IPF and CMF invest $600K in Development Packaging Program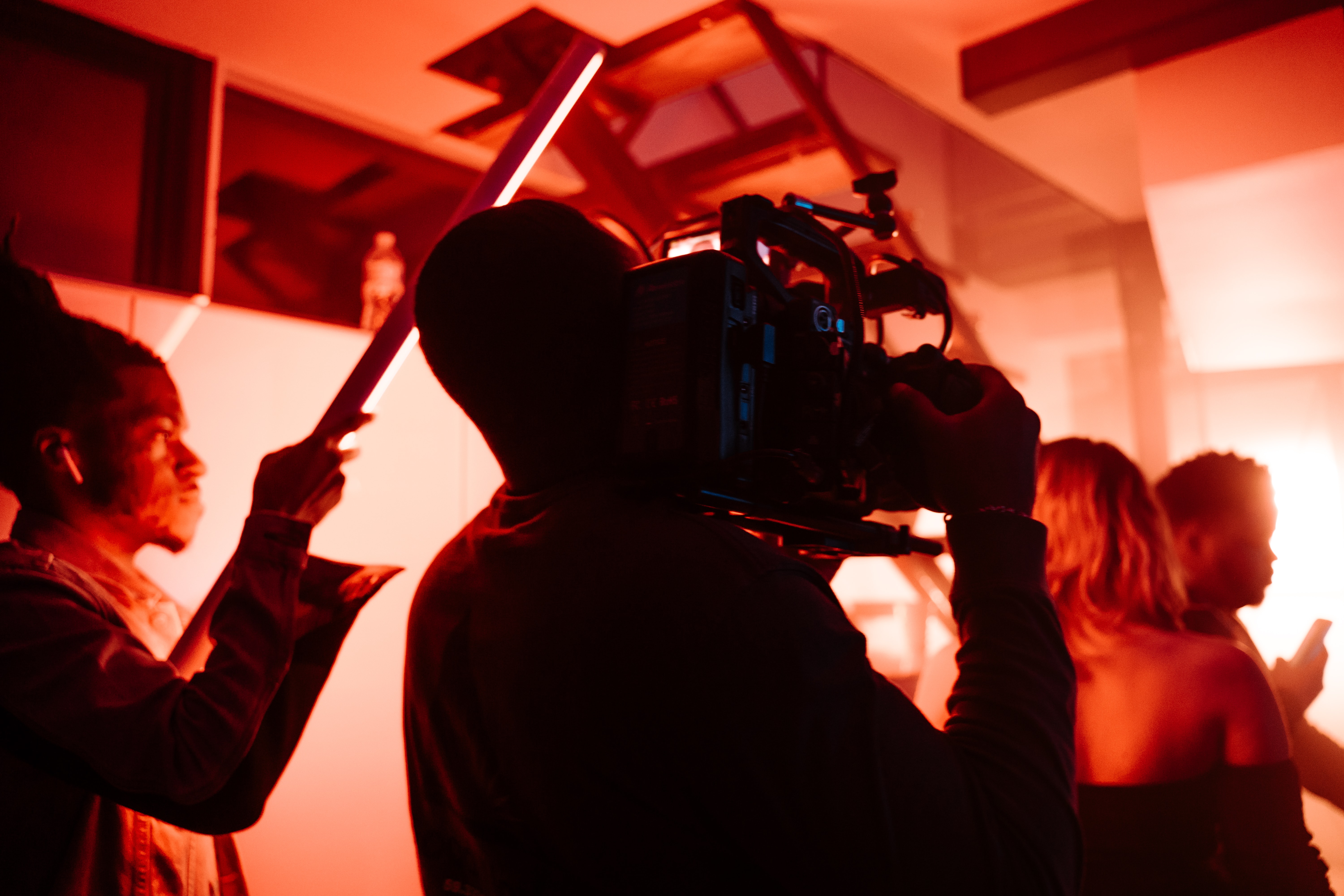 The initiative from the Independent Production Fund and Canada Media Fund is financing 20 scripted short-form series for the 2022 cohort.
The Independent Production Fund (IPF) and Canada Media Fund (CMF) are financing 20 scripted short-form series to the tune of an estimated $600,000 as part of the 2022 Development Packaging Program.
This year's chosen series, 13 of which are in English and seven in French, are being developed primarily for digital platforms and channels.
The series' producers will also receive consultation in an advisory capacity from the IPF and CMF, whose program — announced in 2019 — is designed to support the development of high-quality, Canadian, original, scripted short-form series.
Approved productions were chosen from 129 eligible projects submitted from eight provinces across Canada and analyzed and rated by more than 30 evaluators. They include the dramedy Hello Charlie from Shaftesbury. Scott Garvie and Christina Jennings are producers on the project, from writer Sharron Matthews and story editor Dillon Taylor.
Jann writer JP Larocque is development executive on the musical comedy Tales From the B_Side (Fenton & Smordin Pictures), produced by Kate Fenton and Breann Smordin, and written by Tricia Black and Caitlin English. Purgatorio (SPORT) is also a musical comedy, with Johannie Deschambault as producer, Félix Brouillet-Desrosiers as writer and Alexandre Pelletier as story editor.
It Doesn't Show (Puppet Up) is a comedy-horror produced and written by Bronwyn Szabo, with story editor Roselynn Akulukjuk. Combining comedy with mystery and thriller is Degrees of Separation (Fae Pictures), produced by Shant Joshi and Eva Grant. Grant is also the writer, with Eva Thomas as story editor.
Other comedies include: Indigenius (Firediva Productions), produced by Joy Haskell and Rebeka Herron, with Haskell also as writer and Andrew Carr as story editor; Well Versed (Border2Border Entertainment), with producer Charlie David, writer Alexander Nunez and story editor Izad Etemadi; and Tantie (Cayenne Médias), produced by Luc Lainé, Neegan Trudel and Orlando Arriagada, with Laetitia Angba as writer and Louis-François Grenier as development executive.
Also in the comedy vein are the French-language titles Je t'aime Loulou (Couzin Films), produced by Ziad Touma, with writer Rabii Rammal and story editor Stéphane Moukarzel; J'adore le jus (Casadel Films), produced by Patrick Francke-Sirois, written by Alec Pronovost, with Rafaële Germain as story editor; and La dernière communion (Roméo et Fils), with producer Martin Henri, writers Eli Jean Tahchi and Myriam Farsaoui, and story editor Marie-Josée Ouellet.
Other dramedies on the roster include Everyone But Me (Brightlight Pictures) with producer Aaron Au, writer Lelinh Du and story editor Emily Alden; Fan Club (Second Adolescence Productions) from producers Lola Gafaar and Fonna Seidu, writers Jahnelle Jones and Kat Khan, and story editor Jabbari Weekes; Finding Green (Bone Vault), produced by Heidi Lynch and written by Jonathan Brent, with Cosima Herter as story editor; and Second Chance, Hina! (Lifesketch Media), written and produced by Shazia Javed, with Jill Golick as story editor.
The drama docket includes Breakaway (Studio 104 Entertainment) from producer Mike Johnston, writer Jenny Lee-Gilmore and story editor Marc Adams; and the mystery-thriller Out In The Cold (Too Many Words) from producer Olga Ziman, writer Geordie Sabbagh and story editor Mika Collins.
Animation is found in the the historical drama Two Rivers: A Métis Story (Hammer & Tong) from producer Sean Ronan, writers Jordan Waunch and James Kingstone, and story editor Adam Hussein; and En onde avec Ovide (COLGRAM), produced by Sophie Montmagny with writers Émil Baroon and Pablo Tuduri, and story editor Sébastien Landry.
Live action youth fare is offered in Toqaq (Zone3) from producer Frédérique Traversy, writer Dave Jenniss and story editor Alexia Bouchard-Craig.
A charitable foundation with an endowment valued at over $40 million, the IPF has invested $83,135,419 in 1,008 projects since its inception: 40 short-form series development projects, 161 short-form series productions, 307 TV productions, and over 500 professional development projects.
The IPF board of directors comprises representatives from the industry and makes all final funding decisions.
Image: Unsplash