Playback Hall of Fame inductee Susanne Boyce: Bringing Canada to the World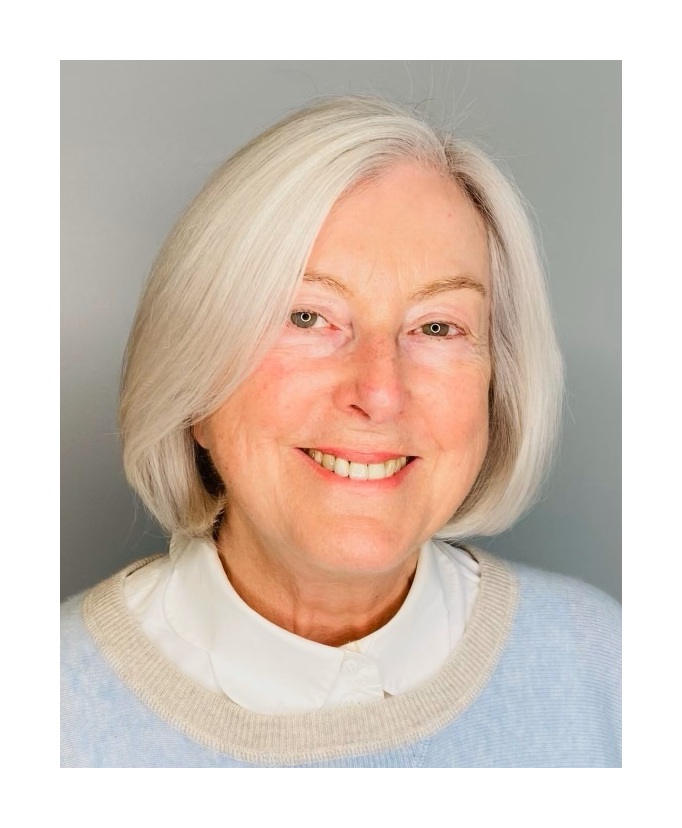 Whether building broadcast networks or creating legendary franchises, for Boyce it was always about the audience.
By the time Susanne Boyce made her industry exit in February 2011 as president of creative, content and channels at CTV, her contributions to the Canadian media landscape were indisputable.
Not only was the New Brunswick native credited with commissioning Canadian hits like Corner Gas, Canadian Idol and Degrassi: The Next Generation, but she had successfully launched specialty stations like E! Canada, Bravo and MTV Canada.
Add in U.S. acquisitions like The Big Bang Theory and Grey's Anatomy, which catapulted CTV to the top of the weekly Nielsen charts, and it's no wonder former Bell Media president Kevin Crull once called Boyce a "programming legend."
But her success stretches farther than that. Whether through championing local news during her time at CBC staples Newsworld, Midday and The Journal, or carving out a medium for underrepresented audiences on a project like CTV Vancouver's Indigenous news program First Story, her viewers were always top of mind. (Boyce jokes about coming up in the newsroom – like Mary Tyler Moore, but "without the fabulous wardrobe.")
"I never thought of demographics at all," Boyce recalls. "It was always about servicing a community, country or people that didn't have access."
When former CTV president Ivan Fecan, who worked with Boyce at CBC, lured her to "the dark side," Boyce approached scripted Canadian content the same way: story first. Then show that story to the world.
"If you don't have the idea, you can splash all the money you want but nothing is going to happen," she says. "We had to convince people and show them if you had the idea, money could come."
She cites Corner Gas as an example. It debuted in 2004 to 1.15 million viewers, despite the assertion comedy was dead. Or, in 2002, taking the Junos from a one-night event into a weeklong festival.
The money also followed after Boyce greenlit The Listener and Flashpoint ahead of the 2007-08 Writers Guild of America strike, when content-hungry U.S. programmers snatched up both series.
"It's not a crystal ball, it's a belief," she says of such foresight. "I understand we don't have money for certain things. But putting money into Canadian content, when you had good ideas and good writers, made sense."
Through it all, Boyce surrounded herself with knowledgeable, passionate people. She credits her CTV "dream team" for its collaborative atmosphere, and says watching so many colleagues from her former entertainment days be successful now, years later, is a full-circle moment.
"I always felt that you manage things, you don't manage people. You lead people," she says. "You create people who lead. The whole creative field is an extraordinary space. You see some of the results many years later."
Boyce recently had one such full-circle moment. Former Pop TV head Brad Schwartz, who programmed Schitt's Creek in the U.S., previously worked with Boyce as the SVP and GM at The Much MTV Group. She recalls his brilliant marketing mind, but says he also had a brain for programming. She remembers instructing him to: "Take Canada to the world." And he did.
Two years ago when Schitt's Creek historically swept the comedy categories at the Primetime Emmy Awards, Boyce says Schwartz called her from the show with one very meaningful announcement: "We took Canada to the world."
This article originally appeared in Playback's Spring 2022 issue