In brief: Federal budget allocates $50 million to arts, culture, and heritage organizations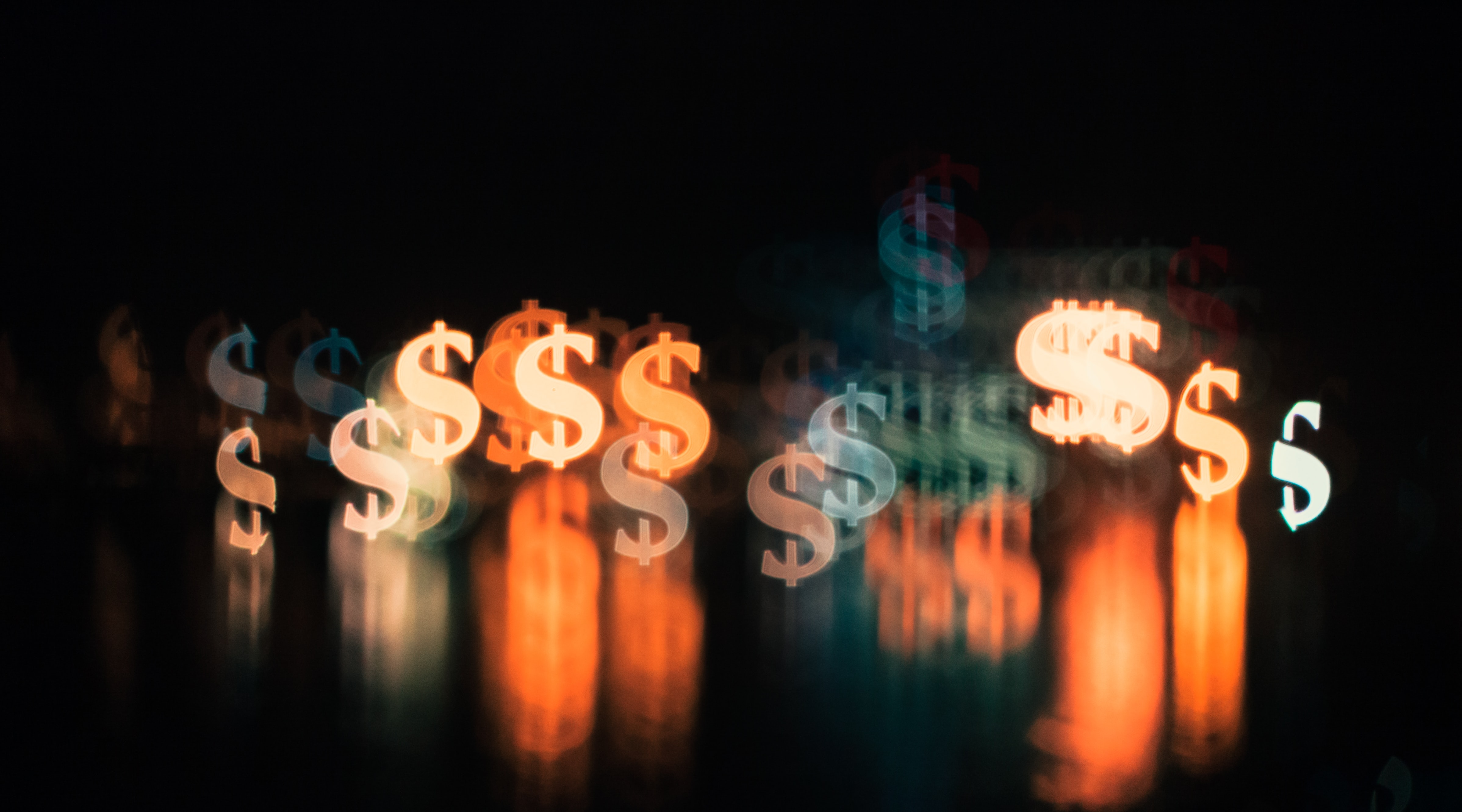 Plus: Marcia Douglas becomes key member of CMPA leadership team, Annie Bradley is re-elected as DGC Ontario chair, WIFT Toronto reveals projects for its annual Showcase of short works, and more.
The 2022 federal budget has earmarked an additional $50 million in 2022-23 to the Department of Canadian Heritage, the Canada Council for the Arts, and Telefilm Canada.
The proposed funding is "to compensate Canadian arts, culture, and heritage organizations for revenue losses due to public health restrictions and capacity limits." The budget delivered Thursday (April 8) also vowed to deliver $22.5 million over five years starting in 2022-23, and $5 million ongoing, to Canadian Heritage for the Canada Arts Training Fund.
The Alliance of Canadian Cinema, Television and Radio Artists released a statement saying it welcomes the additional funding in the budget but is disappointed it didn't follow through on last year's election commitments to permanently increase funding for Telefilm Canada, the Canada Media Fund, the Canada Music Fund, the Indigenous Screen Office, and the CBC/Radio Canada.
CMPA ups Marcia Douglas
The Canadian Media Producers Association has promoted Marcia Douglas to the position of VP, Industry and Business Affairs. Douglas joined the CMPA as the director of digital strategy and business affairs in 2015 and was promoted to senior director of business affairs in 2018.
The CMPA says in her new role, Douglas will continue to provide strategic advice and services to members and staff regarding industry relations, business affairs, policy development, production financing, sustainability and equity, diversity and inclusion.
DGC Ontario re-elects chair Annie Bradley
Annie Bradley has been re-elected as chair of DGC Ontario following the guild's annual general meeting on April 2. Bradley was originally elected as the first female chair of DGC Ontario in 2020.
Tiffany Hsiung was re-elected as second vice-chair, Jason Washington as membership chair, Penny Charter as assistant directors caucus representative and John Rakich as locations caucus representative.
Outgoing board members include Khanh Quach as art department caucus representative, replaced by Glen Charles Landry and Matthew Hannam as picture editing caucus representative, replaced by Orlee Buium.
WIFT Toronto names 13th annual Showcase selections
WIFT Toronto has selected seven projects for its annual Showcase, which will be held in-person at TIFF Bell Lightbox on May 18. The event's 13th edition will feature short works spanning documentary, fiction and experimental, and hand out honours for directing and writing, as well as Best of Showcase and a Viewer's Choice Award. The cash prizes total $7,000.
The selected projects include two short documentaries, A Hundred Joys, submitted by director Amanda Ann-Min Wong, about Toronto's East Chinatown community; and Black River, submitted by cinematographer Morgana McKenzie, about a lost generation of kids living in a declining small Appalachian town.
Three web series episodes were chosen, including Band Ladies, submitted by writer, producer and actor Kate Fenton, about a group of women who turn their book club into a punk band; Hogtown, submitted by writer, director and co-producer Josiane Blanc and co-producer Ania Jamila, about a teen who fights back when her family is threatened with eviction due to real estate developments; and Miikshi, submitted by writer Lindsay Lee, a kids-focused series about a sheep who works as a scientist.
Rounding out the selections are experimental short St. Clair W, submitted by writer, director and producer Emily Ryder, which is a meditation on love, loss and memory; and narrative short The Bubble, submitted by director, producer and editor Beth Evans, about the challenges of forming pandemic-era social bubbles.
Roku adds CTV to its platform
Roku has added the CTV app to its AVOD platform as part of a partnership with Bell Media. The app includes live and on-demanding programming from Bell Media channels, including its suite of CTV-branded channels, Discovery Canada, Animal Planet, E! And Much. It also includes AVOD channels CTV Throwback, CTV Movies and MTV, which are available without a subscription. The Roku Channel acquired CTV original series Children Ruin Everything for its U.S. viewers in 2021, which is set to premiere on the platform later this year.
Canadian Film Fest winners announced
Valerie Buhagiar's Canada/Malta copro Carmen has won Best Feature at the Canadian Film Fest. The 2022 edition of the annual festival, which was held virtually from March 22 to April 3 in partnership with Super Channel, saw the features Ashgrove and Tenzin walk away with two honours each. Ashgrove, directed by Jeremy LaLonde, won the William F. White Reel Canadian Indie award and the jury prize for Best Ensemble Cast. Tibetan-language Canadian feature Tenzin, directed by Michael LeBlanc and Joshua Reichmann, won the jury awards for Best Music and Breakthrough Performance for Tenzin Kelsang.
Additional winners include Asad Chaudhry, who produced the documentary On the Fence, as Canadian Film Fest Best Producer; Romain Dumont's See You Garbage! for Best Short; Beneath the Surface's Marie-Geneviève Chabot for DGC Ontario Best Director; The Noise of Engines for best set design; Taylor Olson and Koumbie's I Hate You for the jury short prize for Best Acting Ensemble; and Gabriela Osio Vanden and Jack Weisman's Nuisance Bear for the jury short prize for Best Cinematography.
With files from Kelly Townsend
Image: Unsplash