Canadian doc filmmaker John Zaritsky has died at age 79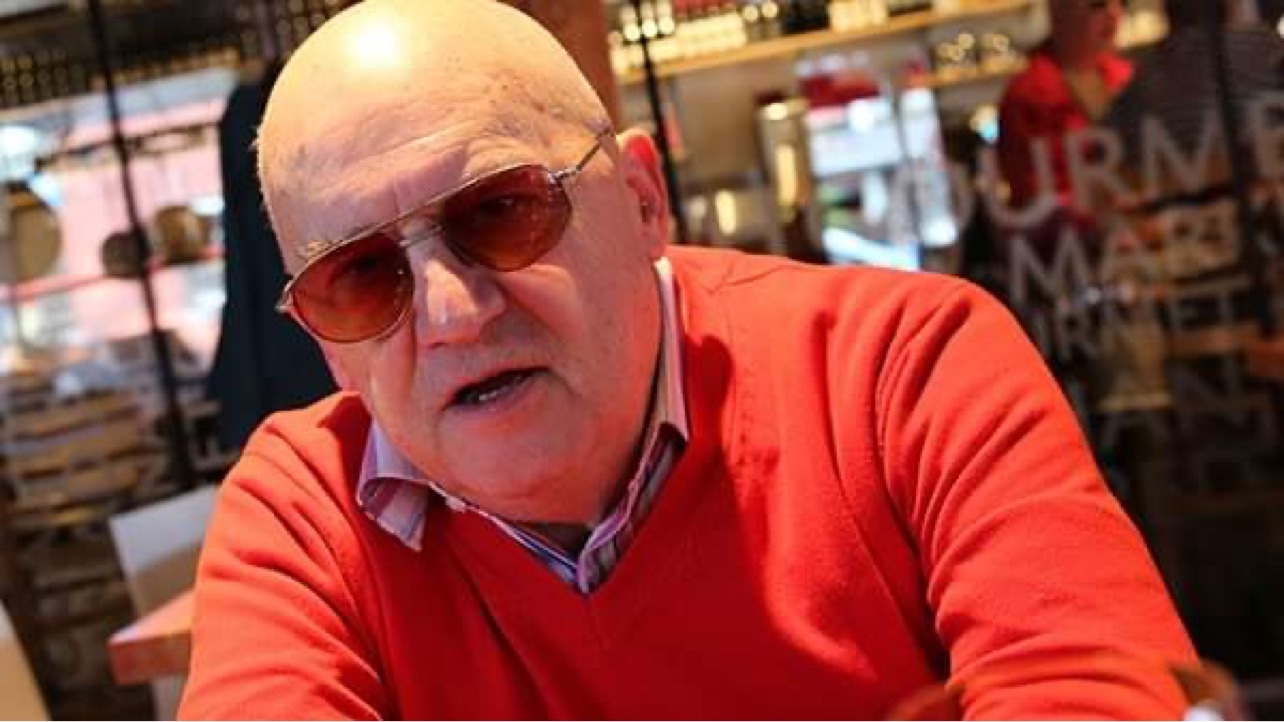 The Vancouver-based director's esteemed career spanned 40 years and included an Oscar win for 1981's Just Another Missing Kid.
Veteran Vancouver-based filmmaker John Zaritsky, who won an Oscar for the 1981 documentary Just Another Missing Kid, has died at the age of 79. He died of heart failure in hospital in Vancouver on March 30, according to his family.
Zaritsky's career spanned 40 years, with his most recent film being the final part of a trilogy devoted to the thalidomide scandal: 2016′s No Limits: The Thalidomide Saga, which followed on from 1989′s Broken Promises and 1999′s Extraordinary People. Zaritsky himself was the subject of a CBC documentary, 2017′s Mr. Zaritsky on TV by Jennifer Di Cresce and Michael Savoie, which was shot while he was making the final part of what he called his "accidental trilogy."
The filmmaker often zeroed in on topics that would give other directors pause, allowing his subjects to find empowerment through vulnerability. With 2012′s Do You Really Want to Know? he explored the complexities behind predictive genetic testing. Leave Them Laughing from 2010 spotlighted a performer contending with the impact of Lou Gehrig's Disease, while 2003′s Men Don't Cry: Prostate Cancer Stories captured the experiences of three men coping with the disease. Zaritsky himself received his own diagnosis towards the end of production on the project.
Other highlights in an estimable career included 1994′s Romeo and Juliet in Sarajevo, 2007′s The Suicide Tourist for PBS's Frontline series, and 1996′s Murder on Abortion Row, also for the PBS strand.
In addition to the Oscar for best documentary for Just Another Missing Kid, which first aired on the CBC's The Fifth Estate program, Zaritsky's work has received more than 40 industry and major film festival awards, including seven Gemini Awards, a Hot Docs Special Jury Award, a Cable Ace Award, the Whistler Film Festival Lifetime Achievement Award, and several Emmy and additional Gemini nominations. He also served as a mentor and guide to aspiring filmmakers while teaching documentary studies at the University of British Columbia, as well as during his time as an artist in residence at Berkeley.
Zaritsky is survived by his wife, Annie Clutton, and their family: Errin and Bern Lally, and grandchildren Imogen and Reid. According to Clutton, Zaritsky had been working on his memoirs at the time of his passing.
"In his memory he would like you to do two things," Clutton said via an obituary she penned with friends. "Take a friend out for a beer or two, and watch a locally made documentary and allow your life to be changed a little."
Celebration of life events will be scheduled in Vancouver, Toronto and Whistler. As well, friends and appreciators of his work are asked and encouraged to share their favorite and "most outrageous" memories and stories online.
Photo credit: Annie Clutton
This story originally appeared in Realscreen