Directors Guild of Canada's B.C. District Council calls vote for strike mandate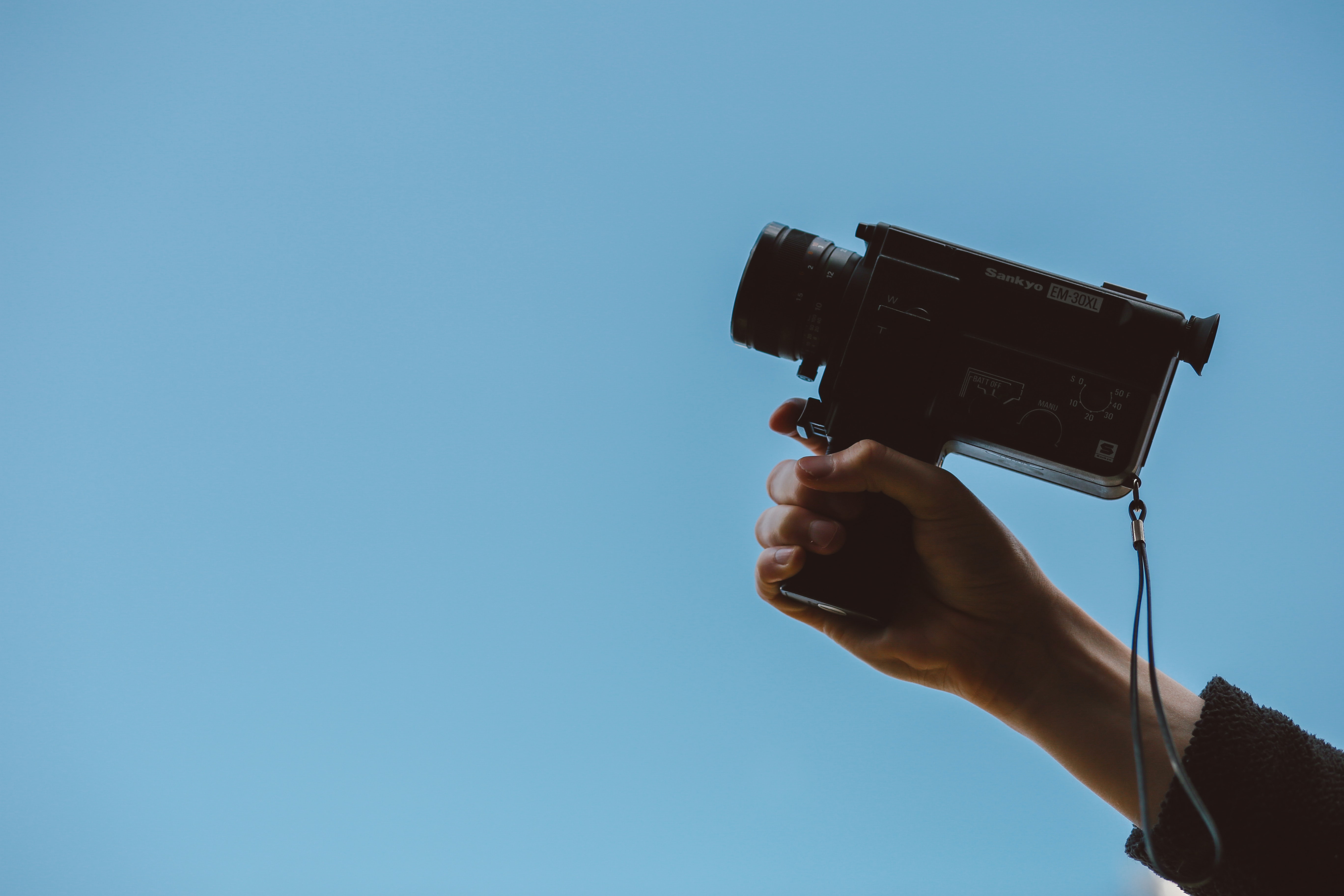 DGC BC says year-long negotiations over a new collective agreement have broken off over issues including COVID testing and employer clawbacks.
For the first time in its history, the Directors Guild of Canada's B.C. District Council (DGC BC) is calling on its members to vote in favour of a strike mandate.
In a news release on Monday (April 4), the guild said the call comes as year-long negotiations with the bargaining representatives of the producers — the Alliance of Motion Picture and Television Producers (AMPTP) and the Canadian Media Producers Association (CMPA) — have broken off. Voting for the strike mandate will begin this coming Wednesday and close at 5 p.m. PT on Thursday.
DGC BC represents creative and logistical personnel in the province's film and TV industry. They've been without a collective agreement for a year, after the last one expired on March 31, 2021.
The collective agreement covers the categories of director, second unit director, production and unit manager, plus those employed in the various assistant director and locations departments.
Request for comment from the AMPTP and CMPA were not returned by press time on Monday.
DGC BC said the main issues in the collective bargaining talks include payment terms for COVID testing and employer clawbacks to the current collective agreement, including basic health benefits. Other sticking points include ensuring that as minimum wage increases, all wage rates of lower-paid positions do as well, and that there's a retroactivity of wage increases to the expiry of the last collective agreement.
The year-long bargaining has inspired a campaign called DGC Strong, which includes a website, a hashtag circulating on social media and buttons distributed to members. The website notes that some of the employee gains that the DGC BC negotiating committee has proposed have been granted in other jurisdictions, particularly with IATSE in the U.S.
A collective agreement in the DGC's other jurisdictions — including Alberta, Saskatchewan, Manitoba, Ontario, the Atlantic region and Newfoundland and Labrador — was renewed last August until the end of 2022.
The DGC BC said it "is fighting for respect, fairness and safety for those working under its collective agreement, especially the people in the lowest paid and most vulnerable positions, which includes those from diverse and underrepresented groups in the industry."
"We have bargained in good faith for a full year, but the employers' bargaining team has been unwilling to engage on our most important issues and has kept demanding more and more clawbacks throughout the process," said Allan Harmon, district council chairman for DGC BC, in a statement.
"Despite our willingness to compromise on significant issues, they kept moving the goalposts, making it impossible to get a fair deal for our people."
Added Kendrie Upton, executive director of DGC BC: "It is incredibly perplexing and disheartening that the same studios and production companies who are actively engaged in efforts to diversify the workforce and attract folks from underrepresented groups, are, at the very same time, fighting against fair wages and treatment for our entry level employees. These are the very jobs in which these new industry entrants will begin."
Image: Unsplash