Canadian producers weigh the risks and benefits of self-distribution
Producers behind Dawn, Her Dad and the Tractor and White Elephant talk about handling distribution on their own.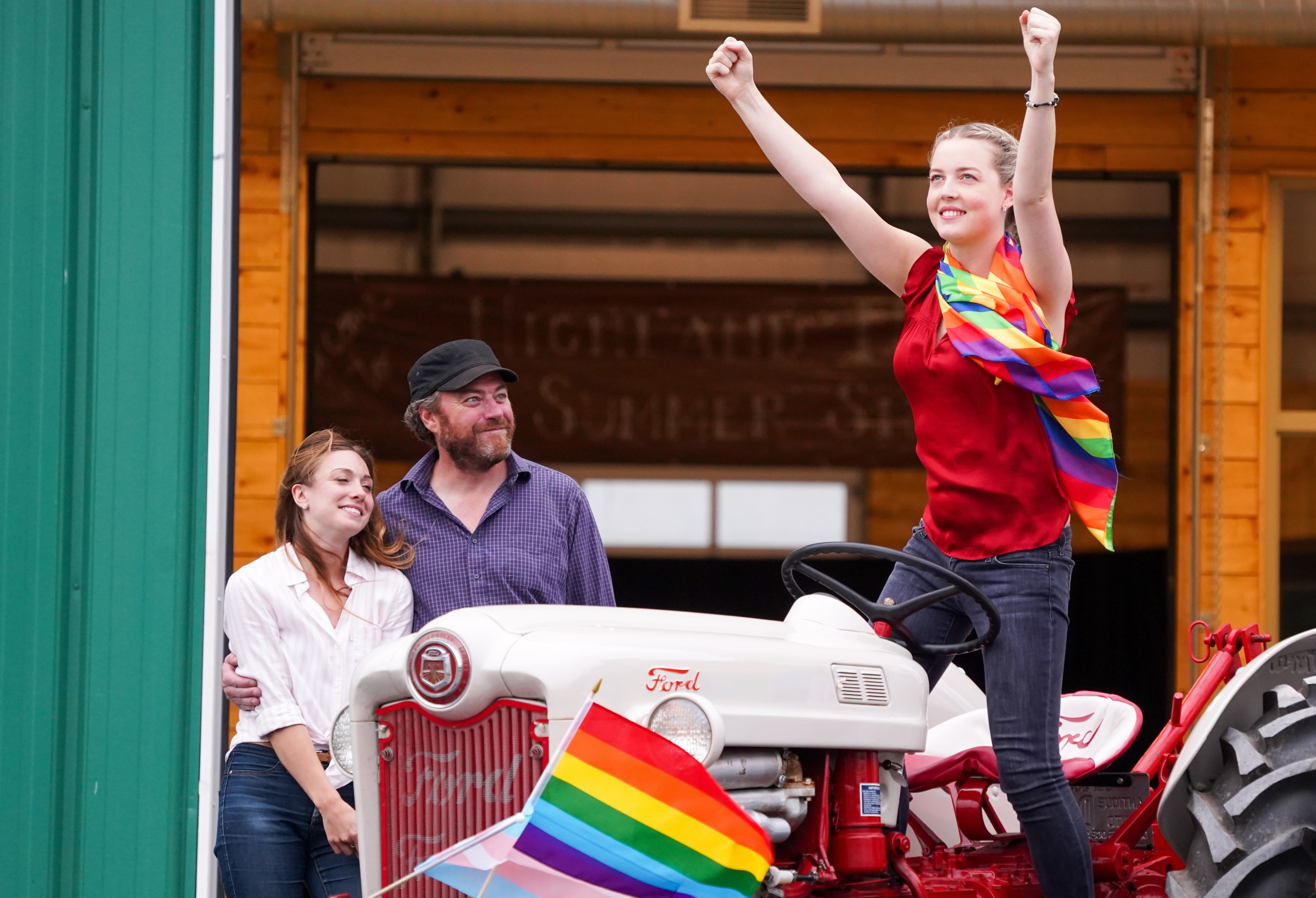 With the film distribution market still in recovery from the pandemic, some Canadian producers are looking towards self-distribution to increase discoverability and return on investment on their features.
Terry Greenlaw (pictured right) of Halifax's Picture Plant tells Playback that a pre-sale to Crave led to her theatrical self-distribution for Shelley Thompson's LGBTQ+ family drama Dawn, Her Dad and the Tractor.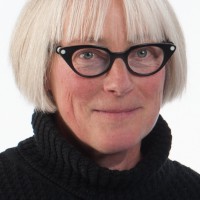 Greenlaw says her decision to sell the Canadian broadcast licence rights – which triggered much-needed production funding from the Canada Media Fund (CMF) – hurt the film's chance at attracting a distributor, but the combined funding amounts given by Telefilm and CMF were "more valuable" than a distributor's minimum guarantee.
After Dawn, Her Dad and the Tractor sold out its world premiere at Toronto's LGBTQ festival Inside Out in May 2021, as well as its screenings at FIN Atlantic in September, Greenlaw decided to pursue a theatrical run.
Greenlaw worked with Crave to push back its streaming premiere to March while in negotiation with Cineplex, which was dealing with a backlog of U.S. studio films due to the pandemic. They landed on a 10 screen release through Cineplex in cities across the country, plus over 25 indie screenings. She handled promotion, including marketing support from Telefilm, hiring a PR firm and bringing on a team for a social media campaign. She says producers must be prepared to handle the extra costs associated with distribution.
Greenlaw says the window could have been longer if not for theatre closures during the Omicron wave of the pandemic. "We're seeing word of mouth build now, but we don't have time to fully play it out."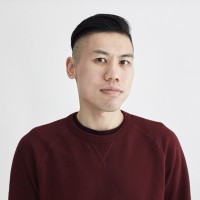 Toronto filmmaker Andrew Chung (pictured left) says indie producers should look at self-distribution as an opportunity to build their network and increase their potential profit.
He partially self-financed his feature White Elephant, which was also supported through a private investor and a grant from the Canada Council for the Arts.
The '90s-set teen drama won a number of prizes during its festival run, including Outstanding Feature Film at the Reelworld Film Festival, but Chung says the 60-minute run-time and lack of a premiere at a major film festival, such as the TIFF or Sundance, made it less valuable to distributors.
However, he says film festivals that focus on racialized filmmakers have increased the presence of buyers in recent years, opening an opportunity for producers to network with platforms directly. He has since sold White Elephant to two broadcasters in Canada and one streaming platform in the U.S., set to be announced this summer. "It's all about [building] your personal relationships," he says.
This article originally appeared in Playback's Spring 2022 issue
Photo of Dawn, Her Dad and the Tractor by Dan Callis