OUTtv commissions second season of Hot Haus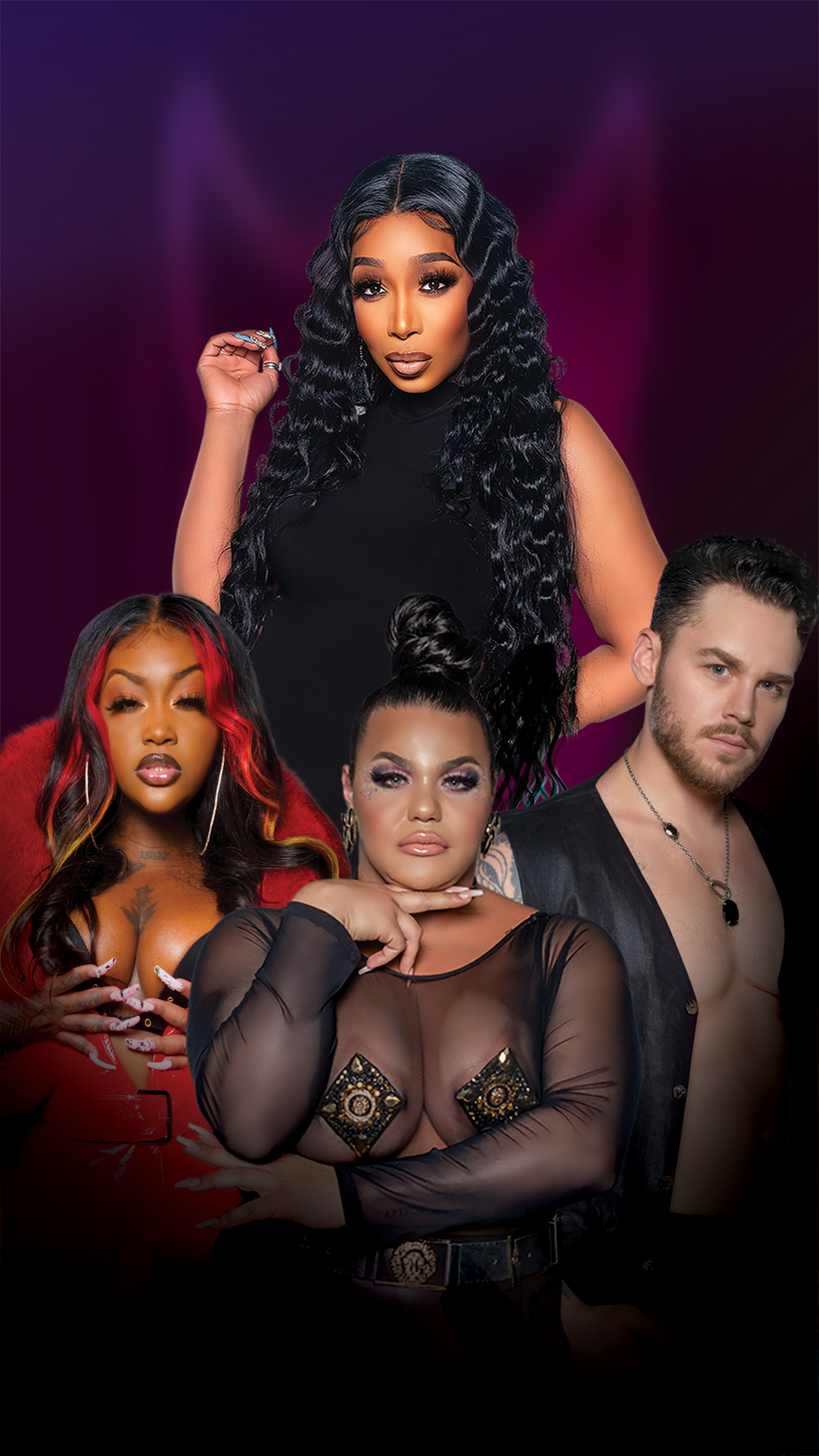 The reality series, produced by Daddy TV, sees competitors vying for cash and the title of Queer Sex Symbol.
Hot Haus, the queer sex-positive reality competition series, will be back for a sophomore season on LGBTQ+ TV network and streaming platform OUTtv.
Reality TV personality Tiffany "New York" Pollard will return to host the show, produced by Brooklyn-based Daddy TV, and will be joined by celebrity judges Matthew Camp and Nicky Monet.
Hot Haus sees queer sex-positive performers and content creators competing for cash and the title of Queer Sex Symbol.
The season one winner was Fantasia Royale Gaga of Florida, who was said to be the first Black trans woman to win a reality competition series.
"The opportunity to create a platform for queer people to shine and thrive is so important, and we're proud to be continuing that mission with a network that sees its value to the LGBTQA+ community as a whole," said Daddy TV co-founder Topher Cusumano in a statement.
Hot Haus touts a "refreshingly positive take on queer competition reality, thanks in large part to its ground-breaking cast." The complete first season is available to stream on OUTtv.com.
 Image courtesy of OUTtv