Guru Studio invests in people and culture strategy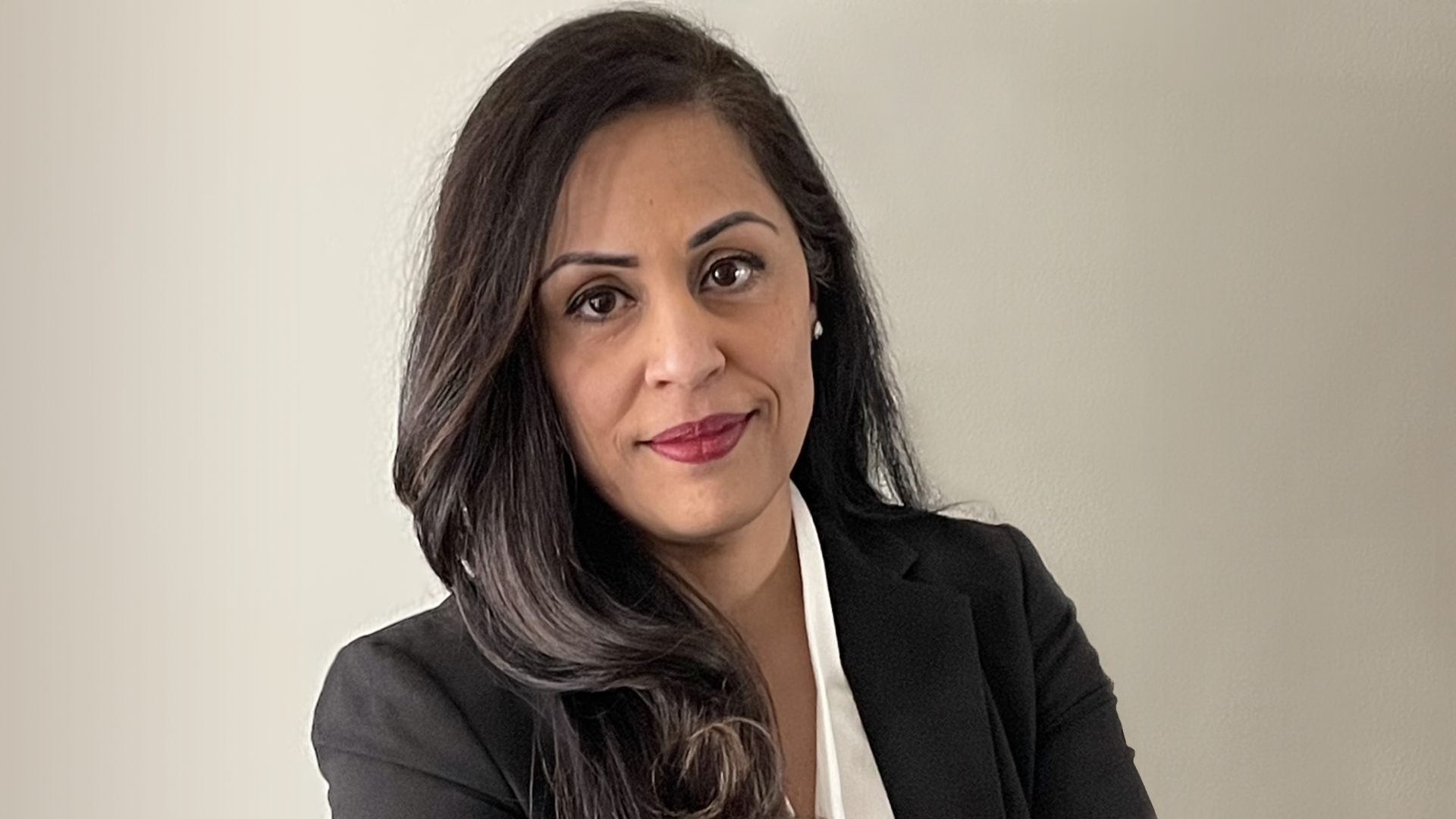 The Toronto animation company has promoted Babita Jassal to VP of people and culture as it aims to boost its staff levels among its 2D and 3D-animated projects.
Toronto-based animation company Guru Studio has bolstered its people and culture department with a number of key promotions and hires.
Babita Jassal (pictured) has been promoted to VP of people and culture, leading Guru's talent strategy as the company aims to expand its staff levels across 2D and 3D-animated projects. Jassal was hired as director of people and culture in 2021 and reports to Lauren Leinburd, SVP business affairs and general counsel.
Guru's talent strategy includes an emphasis on learning and development, workforce planning and diversity, equity and inclusion.
The kids content producer has also hired Hetal Shah as senior talent acquisition specialist, working with Jody Jessop, head of recruitment and community engagement.
Jassal has 20 years of HR experience at companies such as Warner Bros., Telus and Rogers, including leadership on company culture. Shah has more than 10 years of experience in animation and VFX recruitment, most recently at Tangent Animation.
"In just a short time Babita has already had a tremendous impact on our studio," said Leinburd in a statement. "Her exceptional instincts, innovative thinking and vast experience across a wide spectrum of human resource initiatives will help support the continued growth of our studio and its culture."