CRTC removes RT and RT France from Canadian airwaves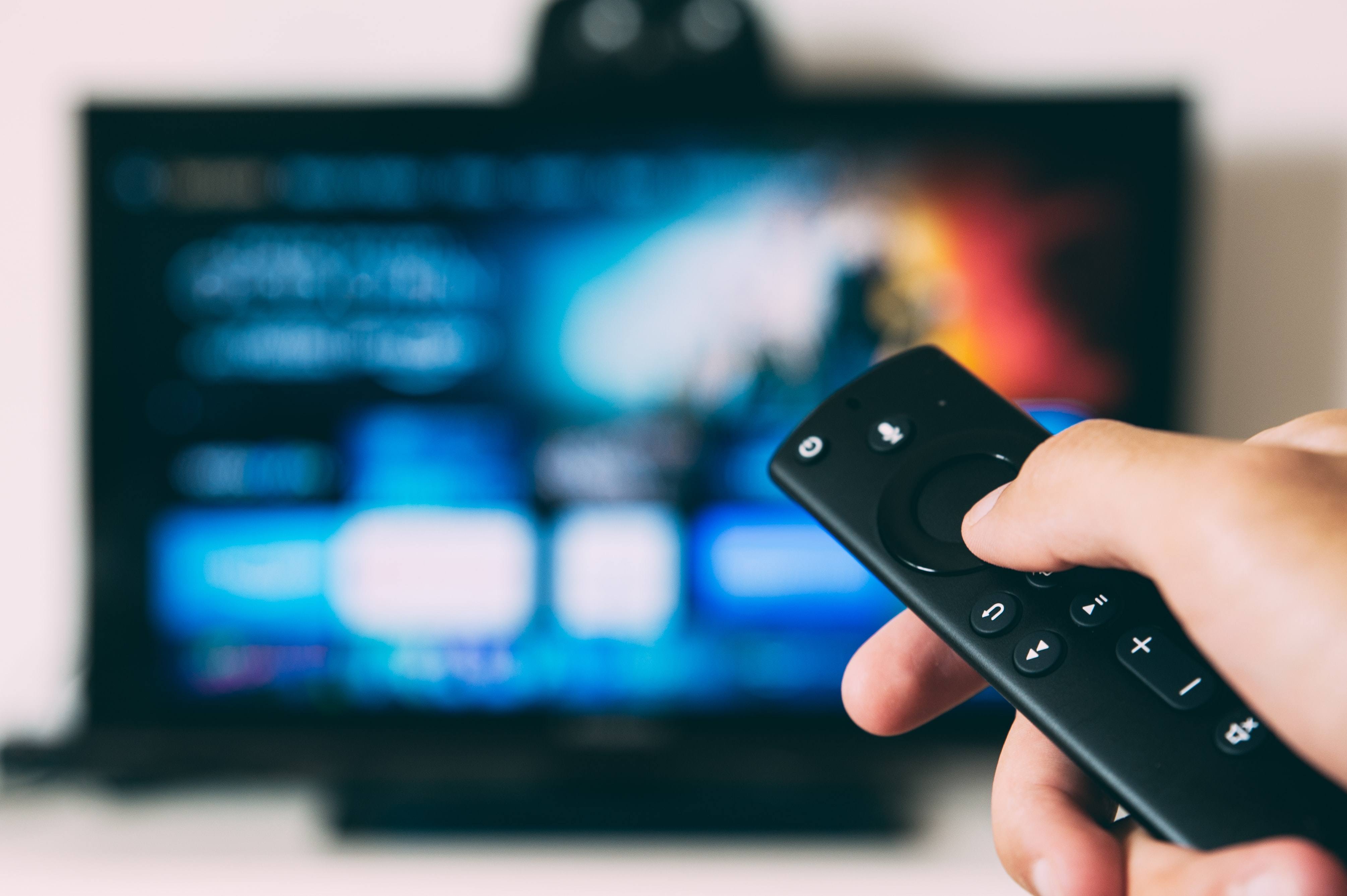 The CRTC says distribution of the Russian state-owned TV network is "not in the public interest" amid Russia's invasion of Ukraine.
The Canadian Radio-television and Telecommunications Commission (CRTC) has formally pulled Russian state-owned television news network RT (previously known as Russia Today) and RT France from Canadian airwaves.
The CRTC says it has removed RT from the list of non-Canadian programming services and stations authorized for distribution after a public consultation, which "determined that the continued authorization to distribute RT and RT France is not in the public interest."
Several Canadian broadcasters already pulled RT from their lineups late last month after Minister for Canadian Heritage Pablo Rodriguez tweeted that many Canadians had concerns "about the presence of Russia Today in our broadcasting system" amid Russia's invasion of Ukraine.
In light of the concerns raised by the federal government, the CRTC called for comments on the distribution of RT in Canada earlier this month and held a hearing to determine whether RT and RT France should be banned from Canadian airwaves. RT France is the French version of the 24-hour, Kremlin-funded RT.
The CRTC received a total of 373 interventions, 350 of which were in favour of removing RT and RT France from Canadian airwaves and 16 were for keeping it, said a news release, which also noted the Commission had received several complaints from the Canadian public regarding the programming on RT.
The CRTC said in a news release on Wednesday (March 16) that it determined "RT's programming is not consistent with the standards against which Canadian services are measured nor the policy objectives set out in the Broadcasting Act."
It added: "The CRTC is also concerned with programming from a foreign country that seeks to undermine the sovereignty of another country, demean Canadians of a particular ethnic background and undermine democratic institutions within Canada."
The move means Canadian television service providers will no longer be allowed to offer RT and RT France as part of their services.
Ian Scott, chairperson and CEO of the CRTC, noted "freedom of speech and a range of perspectives are a necessary part of our democracy."
"However, it is a privilege and not a right to be broadcast in Canada," Scott added in a statement. "Foreign channels can be removed from the authorized list should their programming not be consistent with the standards to which Canadian services are held, or their continued distribution no longer serves the public interest, as was the case for RT and RT France."
Rodriguez applauded the CRTC decision on Wednesday, tweeting: "Our system works, independently and according to due process and the law. This limits Putin's ability to justify his invasion of Ukraine, spread hate and division, and destabilize our democracy."
Image: Unsplash