Yukon and Northwest Territories launch Northern Canada Producer Accelerator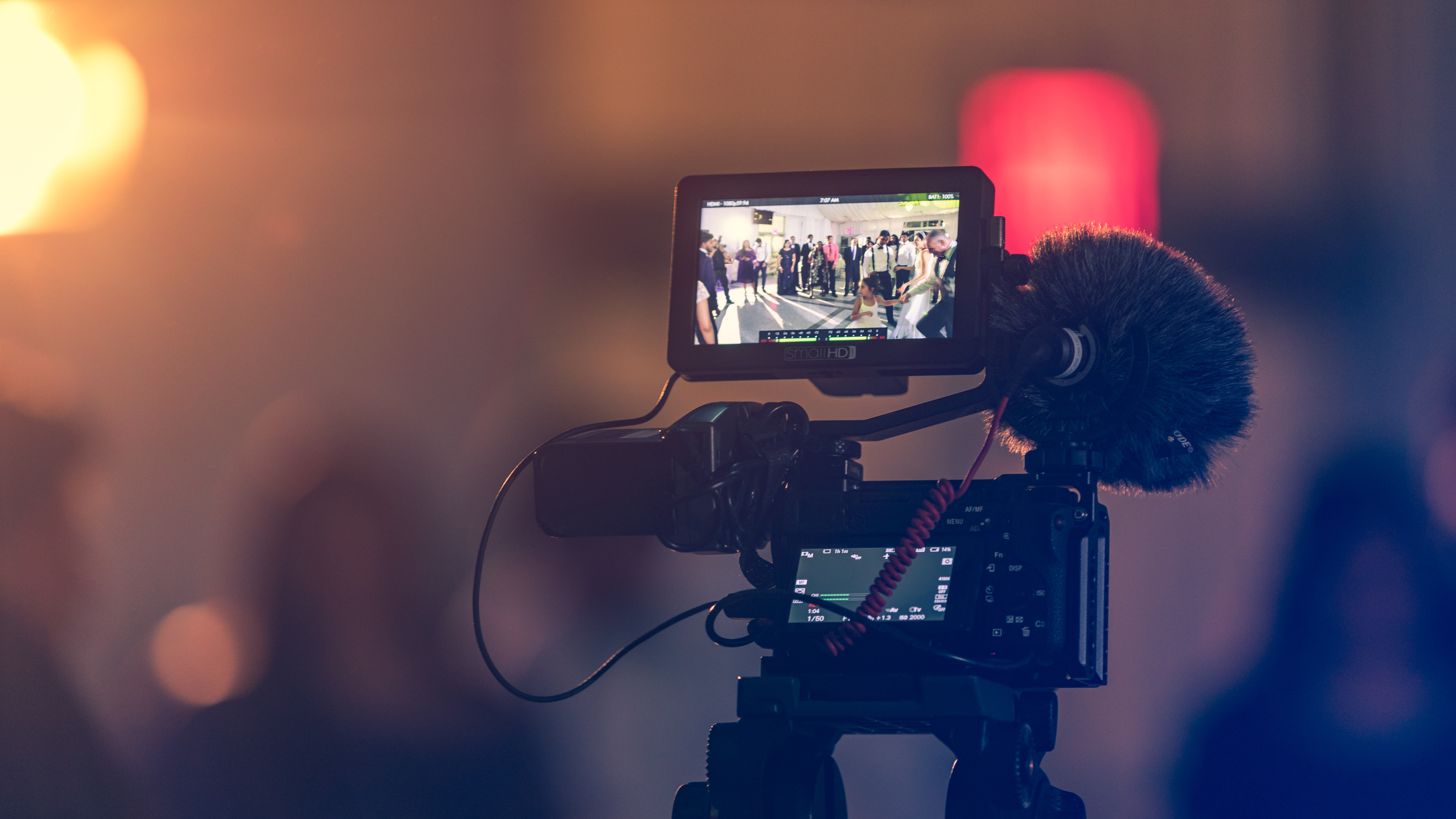 The joint program will welcome up to 10 producers in the territories to provide critical training and enhance projects at the development stage.
The Yukon and Northwest Territories have launched a first-of-its-kind joint program offering training, mentorship and market access to content producers in both territories to help stimulate local film and TV production.
The Northern Canada Producer Accelerator (NCPA) was announced by the Screen Production Yukon Association (SPYA), Northwest Territories Professional Media Association (NWTPMA), Yukon Media Development and the Northwest Territories Film Commission.
Produced by Access Canada, the program is supported by APTN, Bell Media, Blue Ant Media, CBC, Corus Entertainment and Rogers Group of Funds, all of whom are co-sponsors of the first cohort. Partial funding has also been provided by Northwestel and the Canadian Northern Economic Development Agency.
The NCPA will welcome up to 10 participants in the Yukon and Northwest Territories, working closely with established organizations, professionals and producers in the north to customize the program according to the unique needs of northern producers.
The courses are designed to enhance every aspect of their projects while honing their skills and providing direct market access.
Participants will also receive master classes and one-on-one mentorship from industry professionals, after which they'll be offered customized pitch opportunities with national and international decision-makers.
The first cohort will be selected through an application process, which will accept submissions from producers with a business registered in the Yukon or the Northwest Territories.
The program will be based primarily around specific content projects in the development stage, with the goal of advancing them and ultimately bringing them to the market.
All participants must be committed to fostering inclusion and representation, with special consideration given to submissions from Indigenous producers, says a news release.
"This exciting new program will connect our talented producers with the funding support they need to build new skills and collaborations — a key focus area of the NWT's film and media sector strategy," said Northwest Territories Minister of Industry, Tourism and Investment Caroline Wawzonek, in a statement.
"The Government of Yukon supports the northern film industry and this programming will help ensure that filmmakers receive the critical training and opportunities needed to make a splash on the national stage," added Yukon's Minister of Economic Development, Ranj Pillai.
Image: Unsplash