CBC, Blue Ant team for investigative docuseries on Peter Nygård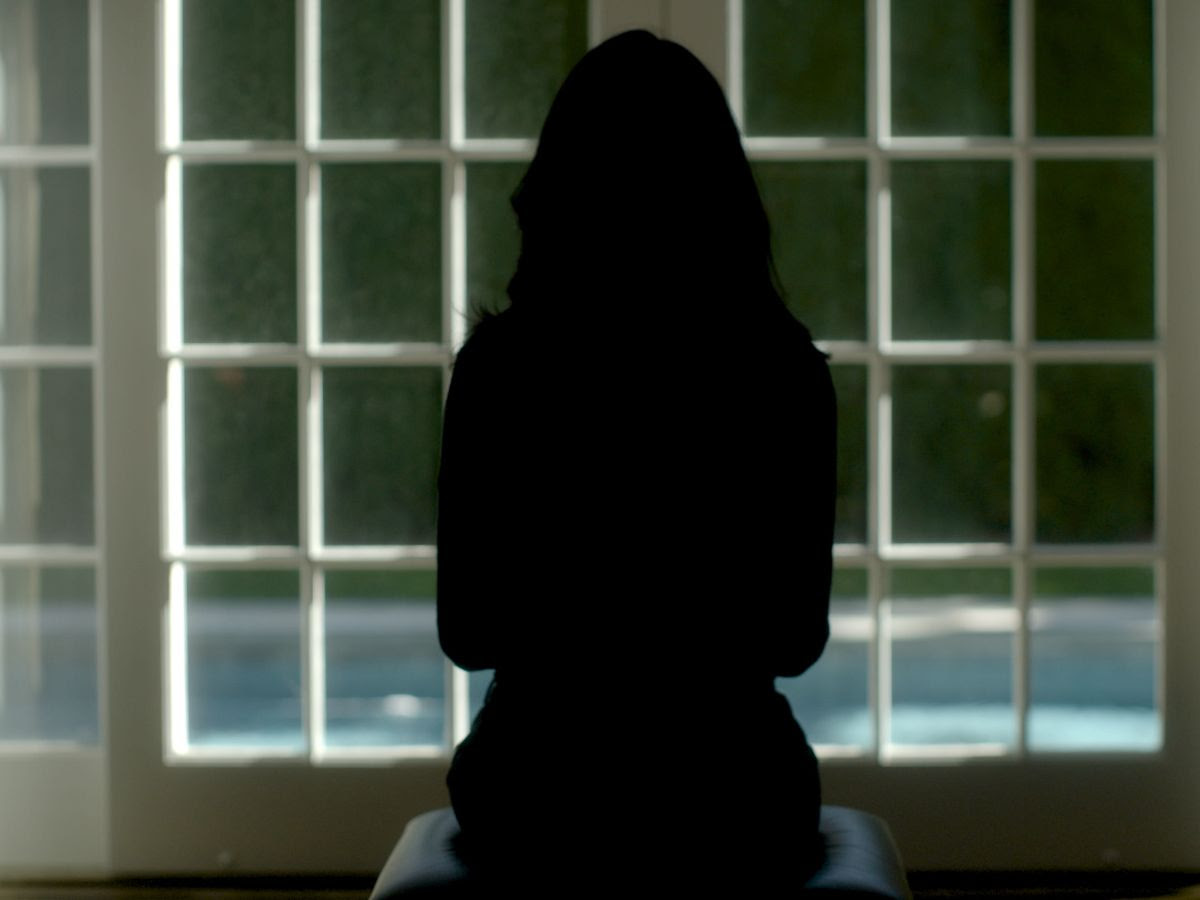 Evil by Design: Surviving Nygård is based on reporting in a CBC podcast about the allegations against the Finnish-Canadian fashion executive.
CBC has commissioned the Blue Ant Studios-produced Evil by Design: Surviving Nygård, a three-hour docuseries about the alleged crimes of disgraced Finnish-Canadian fashion executive Peter Nygård.
The series (pictured) is based on reporting that was included in a CBC podcast of the same name that premiered in January 2021. It's set to premiere on CBC TV and CBC Gem on March 17.
In February 2020, the New York headquarters of Nygård International was raided by the FBI and NYPD as part of an investigation into allegations that the fashion mogul had sexually assaulted numerous women (many of them under the age of 18) and was operating a sex-trafficking ring out of his residence in the Bahamas.
In December of that year, Nygård was arrested in Winnipeg and held for extradition to the U.S. after the Manhattan D.A.'s office filed charges of sex trafficking against him. In October 2021, Nygård was charged with six additional counts of sexual assault in Toronto, where he was being held in custody after agreeing to extradition. To date, Nygård has denied the allegations.
Sarah Sharkey Pearce is showrunner for Evil by Design: Surviving Nygård, which is directed by Deborah Wainwright and produced by Kim Creelman. Pearce also serves as executive producer, along with Timothy Sawa, Alison Duke, Jennifer Harkness, Sam Sniderman and Laura Michalchyshyn. Blue Ant International will hold licensing rights to the series outside North America.
Evil by Design will employ firsthand accounts from journalists, legal experts and investigators, Nygård's former employees and some of his alleged victims.
In addition to the CBC podcast, Nygård was also earlier profiled in a Discovery+ docuseries, Unseamly: The Investigation of Peter Nygård, which premiered on the streamer in February 2021.
"Audiences who have followed this story for over a decade will welcome the perspective and context offered in this new documentary series on how alleged abusive behavior of this magnitude was allowed to flourish," said Sally Catto, CBC's general manager of entertainment, factual and sports, in a news release. "Evil by Design: Surviving Nygård continues to shine a light on the strength of the whistleblowers and survivors who deserve justice and risked so much to tell their stories."
This story originally appeared in Realscreen
Photo: Evil by Design: Surviving Nygård, Blue Ant Studios