Gusto TV shooting new original series, Spice Secrets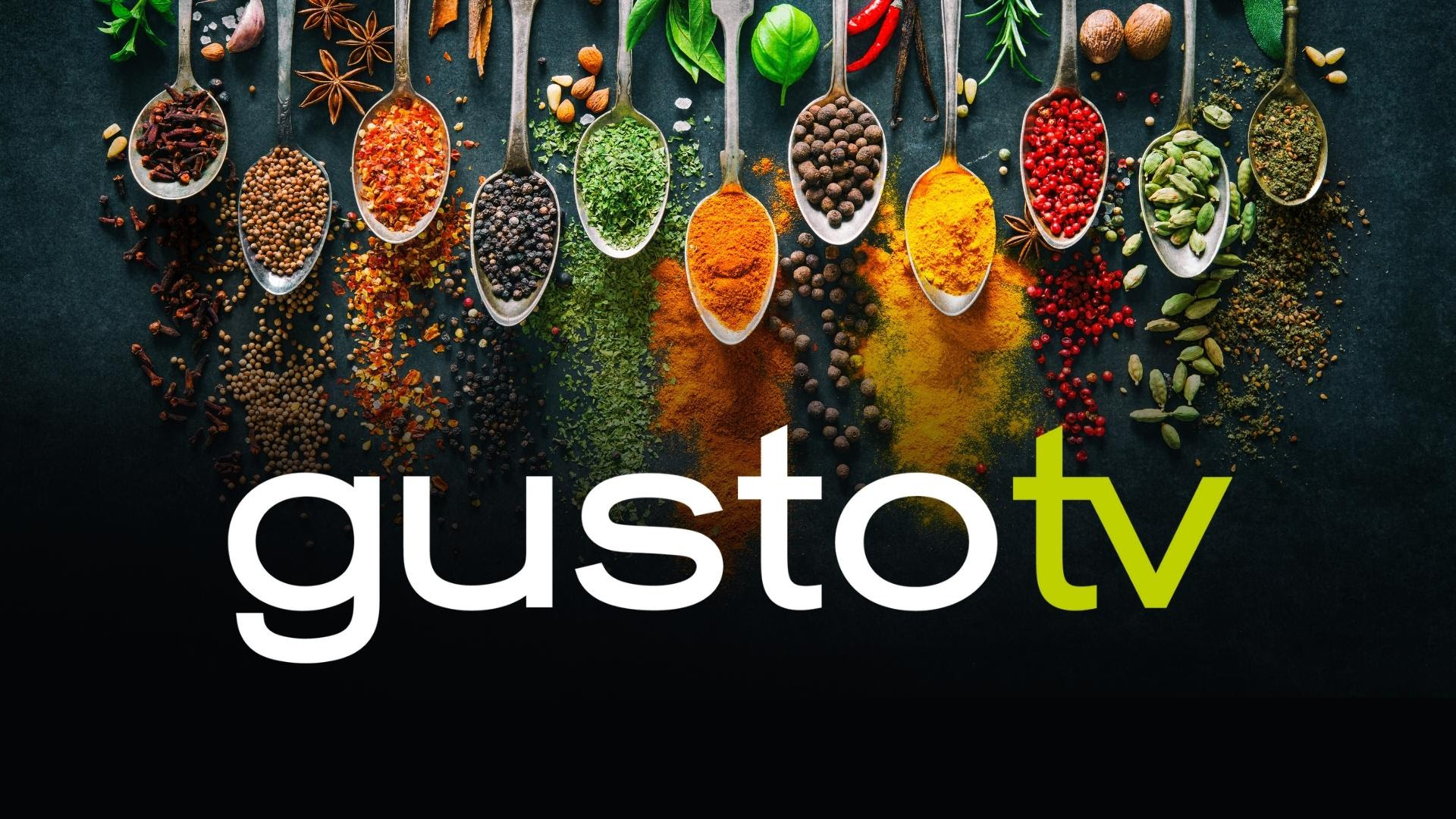 Chefs Shahir Massoud and Jasmin Rose Ibrahim will co-host the series, which will feature various ways to use spices.
Ottawa's international food channel Gusto TV says production is underway on the new original series Spice Secrets.
The 10 x 30-minute series is shooting at Gusto's Ottawa studio. Gusto tells Playback Daily the series is produced in association with Bell Media and will likely air later this year on their platforms, and early next year on Gusto TV in 160-plus countries around the world. Chris Knight, president and CEO of Gusto TV, is executive producer.
Co-hosted by chefs Shahir Massoud and Jasmin Rose Ibrahim, Spice Secrets will explore ways to use and combine common and uncommon spices to add flair to everyday recipes.
Each episode will feature three to four spices from diverse cultures and locations around the world, while the hosts share stories and historical knowledge.
Massoud's previous hosting credits include CBC's The Goods and Man of the Kitchen on CBC Gem. He's also author of the cookbook Eat, Habibi, Eat! Ibrahim has been a host on CTV Morning Live and represents Lebanese cuisine on Gusto TV's One World Kitchen.
Gusto TV also recently announced that two of its original series, CombiNation Plates and One Big Recipe, have been shortlisted for this year's 13th annual Taste Awards, a.k.a. "The Oscars of Food, Fashion and Lifestyle Media." CombiNation Plates is up for Best Ethnic Lifestyle Series – Program or Film, while One Big Recipe is in the running for Best Series Pilot.
Other recent developments at Gusto TV include its partnership with WhaleLive, the free, ad-supported live streaming platform by ZEASN. Gusto TV has also expanded its partnership with VOD and streaming platform Rakuten TV that allows its full roster to be viewed in 49 territories.