Blue Ant Media launches lifestyles-focused FAST channel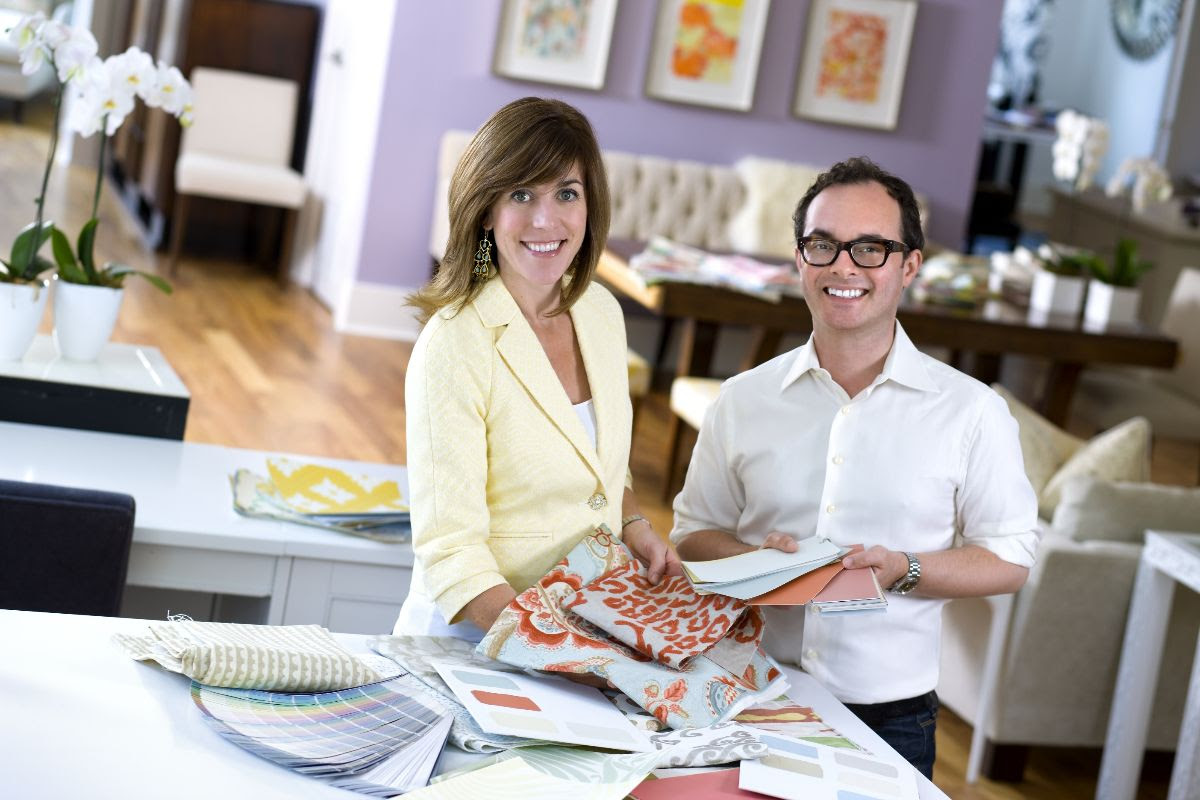 Homeful's launch on streaming service XUMO in the U.S. adds to a growing roster of Blue Ant Media FAST channels.
Blue Ant Media is making fast inroads in the FAST (free, ad-supported streaming TV) channel space.
The Toronto-based producer, distributor and channel operator has announced another new niche FAST channel — this one called Homeful — on the free, ad-supported streaming service XUMO in the U.S.
The lifestyles-focused channel has hundreds of hours of series featuring real estate, renovations and home design and transformations. Canadian series highlights include: Sarah 101 (pictured) (27 x 30 minutes), featuring tips and tricks from TV design experts Sarah Richardson and Tommy Smythe; Candice Tells All (78 x 30 minutes), in which design expert Candice Olson takes on signature makeovers using new mediums and art forms; What's For Sale? (13 x 30 minutes), following families as they hunt for their a vacation home with realtor Rob Serediuk; and Lakes, Docks and Decks (8 x 30 minutes), in which two expert dock builders elevate dilapidated waterfronts.
Homeful is Blue Ant's Media's second free streaming channel to launch in the U.S. this month, following TotalCrime, which debuted last week on The Roku Channel in the U.S. with a catalogue of true crime factual series and documentaries.
Homeful is an extension of Blue Ant Media's existing partnership with AVOD service XUMO, which also includes the wildlife and nature-based Love Nature FAST channel, launched on the platform in May 2020. Blue Ant Media's other FAST channels include HauntTV and CrimeTime, TotalCrime's sister channel, which launched on Roku in Canada in March 2021.
XUMO's slate of more than 200 channels spans 12 genres and is available to millions of viewers via a multiscreen network of smart TVs, mobile devices and streaming boxes.