Canadian composer launches software to track TV airings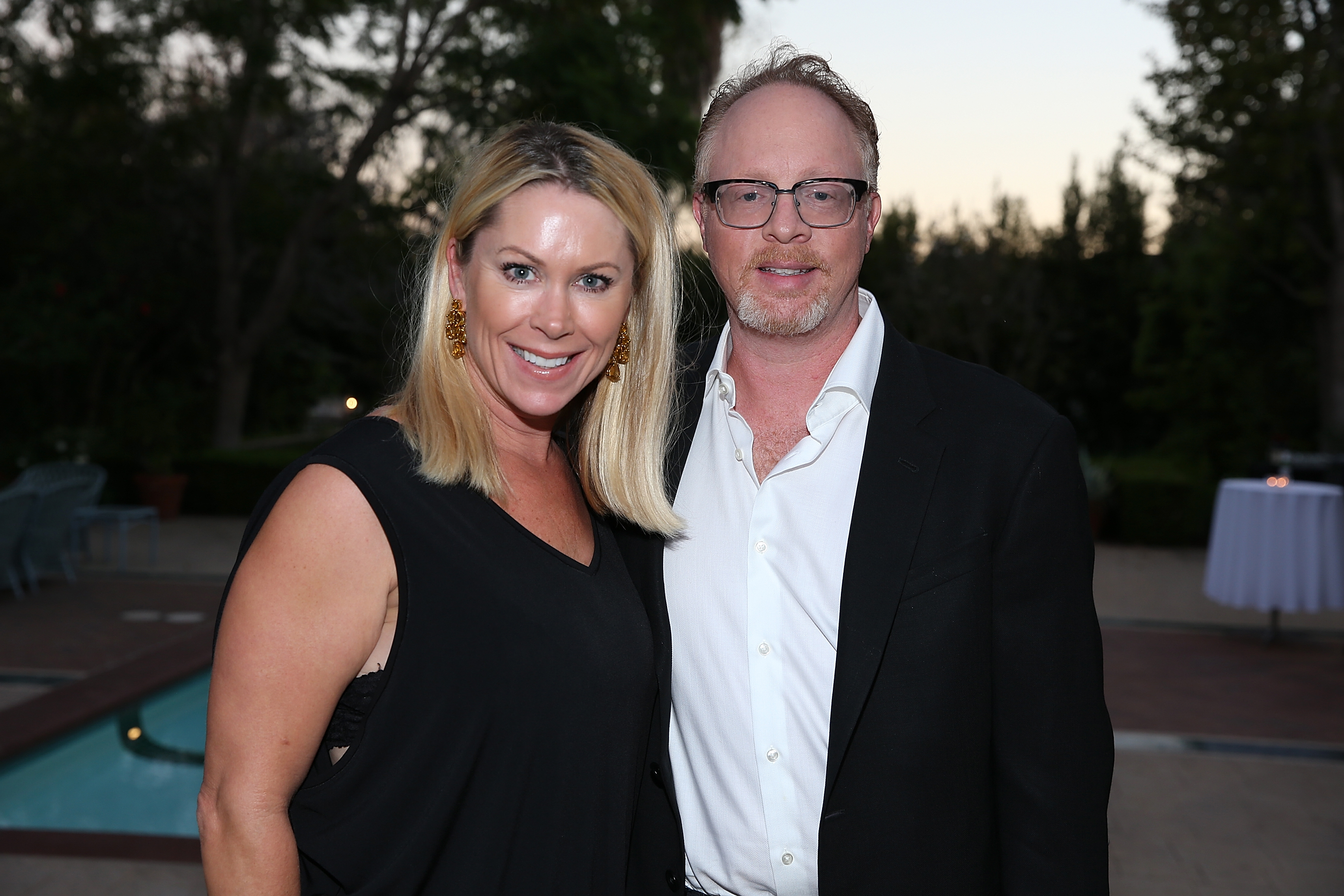 Shawn Pierce says the subscription-based WIOpro will empower talent to track residuals and royalties.
A fter years of not knowing when his TV shows were playing around the world, Canadian composer Shawn Pierce (Private Eyes, Slasher, Haven) has co-founded an entertainment tech startup to track such stats, which are vital for the payment of guild residuals, composer royalties and talent profit participations.
The new subscription-based WIOpro software allows entertainment stakeholders to track the airing of movies and television episodes worldwide, with the aim of helping payees discover uncompensated usage. Pierce (pictured) says the creative community had never before had access to such a record of data on which residual and royalty calculations are based.
"There's content out there playing that nobody really realizes, therefore it's very hard to track down, and residuals and royalties go unpaid," Pierce tells Playback Daily.
Producers abide by union guidelines when figuring out residuals and royalties paid out to actors, directors, composers and others involved in film and TV productions.
"The residual and royalty world really does make the entertainment industry go around," says Pierce. "It is where a significant part of the income is, especially for the individual creative. And it's something that's not talked about a lot. It's always sort of been this behind-the-curtain thing where we're all entitled to our IP and whatever type of residual royalty income that's associated with that."
Los Angeles-based Pierce says he feels unions — such as SAG/AFTRA in the U.S., and ACTRA and SOCAN in Canada — do a good job collecting such payments on behalf of their membership. But a lot of the data determining such payouts is based on reporting from foreign territories outside of North America, which can sometimes be inaccurate and inconsistent, leading to unreported residual income, he adds. And while audits happen, they can be costly and subject to lengthy delays.
"I'm not saying that there's any subterfuge going on or any of that, but I know that it's very fuzzy," says Pierce. "It's very hard to find an answer as to actually how these airings are reported. And in that, there are mistakes."
WIOpro — short for "When's It On? Professional" — is a web-based software with databases tracking airings on traditional television in 55 countries, encompassing about 500,000 programs on over 45,000 networks. Pierce says the service is TV-based right now because a significant amount of back-end income that comes from residuals and royalties on audio-video terrestrial or satellite television worldwide.
Software engineer and music industry veteran Adam Shafron is WIO co-founder and chief technology officer. Entertainment/technology lawyer Jonathan Handel, a residuals expert, is WIO chief strategy and legal officer. "The first time I used it, I found missing residuals for a client — an entire series of 180 episodes that wasn't paying," said Handel, in a statement.
Subscription pricing for WIOpro depends on the number of individual episodes or movies tracked. The starter package is US$9 per year, which allows a user to track one thing, such as an episode of a series. Other price points include the Track 100 package at US$189 per year and Track 250 at US $249 per year.
Pierce says he's been working on WIOpro for nine years and using it in beta mode for the last couple of years, which has helped him find administrative issues when it comes to royalty monitoring, such as a music cue sheet that wasn't filed by a production he was on.
"It really is just empowering the talent to know when, within plus 1% to 3% accuracy, as to when their content is performing around the world," he says. "What the individual does with that data is up to them in their respective organization."
Photo details: Kathleen Pierce and Shawn Pierce attend the Los Angeles book launch party for Barry Avrich's Moguls, Monsters And Madmen on October 20, 2016 in Los Angeles. (Photo by Phillip Faraone/Getty Images for Melbar Entertainment Group)