TVOKids greenlights new series with disability focus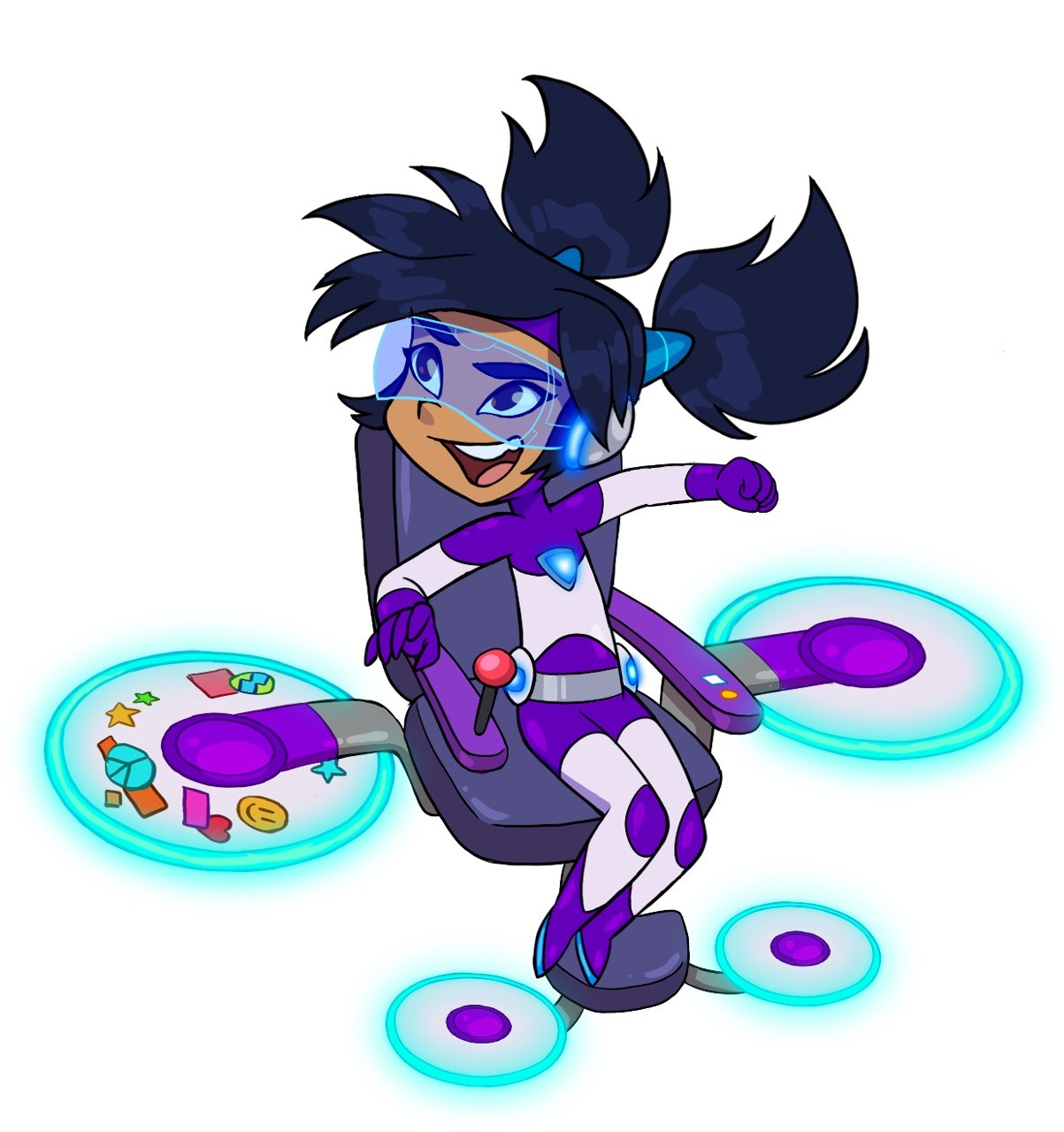 Riley Rocket from BGM and Oasis Animation features a young superhero who saves the day with her rocket-powered wheelchair.
R egional Canadian pubcaster TVO has ordered a new 2D-animated series called Riley Rocket from BGM and Oasis Animation for its TVOKids brand.
Currently in production, the 30 x 11-minute TVOkids Original show targets five- to seven-year-olds and follows Riley and her friends as they play in their band, morph into superheroes and save their town from threats with the help of Riley's rocket-powered wheelchair.
Riley Rocket is created by composers and producers Matthew Gerrard and Mladen Alexander of Mojumbi Entertainment. The series represents the first partnership between Toronto-based content-creation company BGM and Montreal-based 2D animation studio Oasis Animation, both owned by Canada's Sphere Media.
Bruno Dubé is executive producing for Sphere Media, along with Marlo Miazga, Sean Connolly and Andrea Griffith for BGM, and Jacques Bilodeau and Isabelle Bilodeau for Oasis Animation.
The project is a multi-partner collaboration, with participation from Société Radio-Canada, Knowledge Network, TFO, the Shaw Rocket Fund, the Canada Media Fund and Quebecor Fund.
This story first appeared in Kidscreen