In brief: CaribbeanTales launches incubator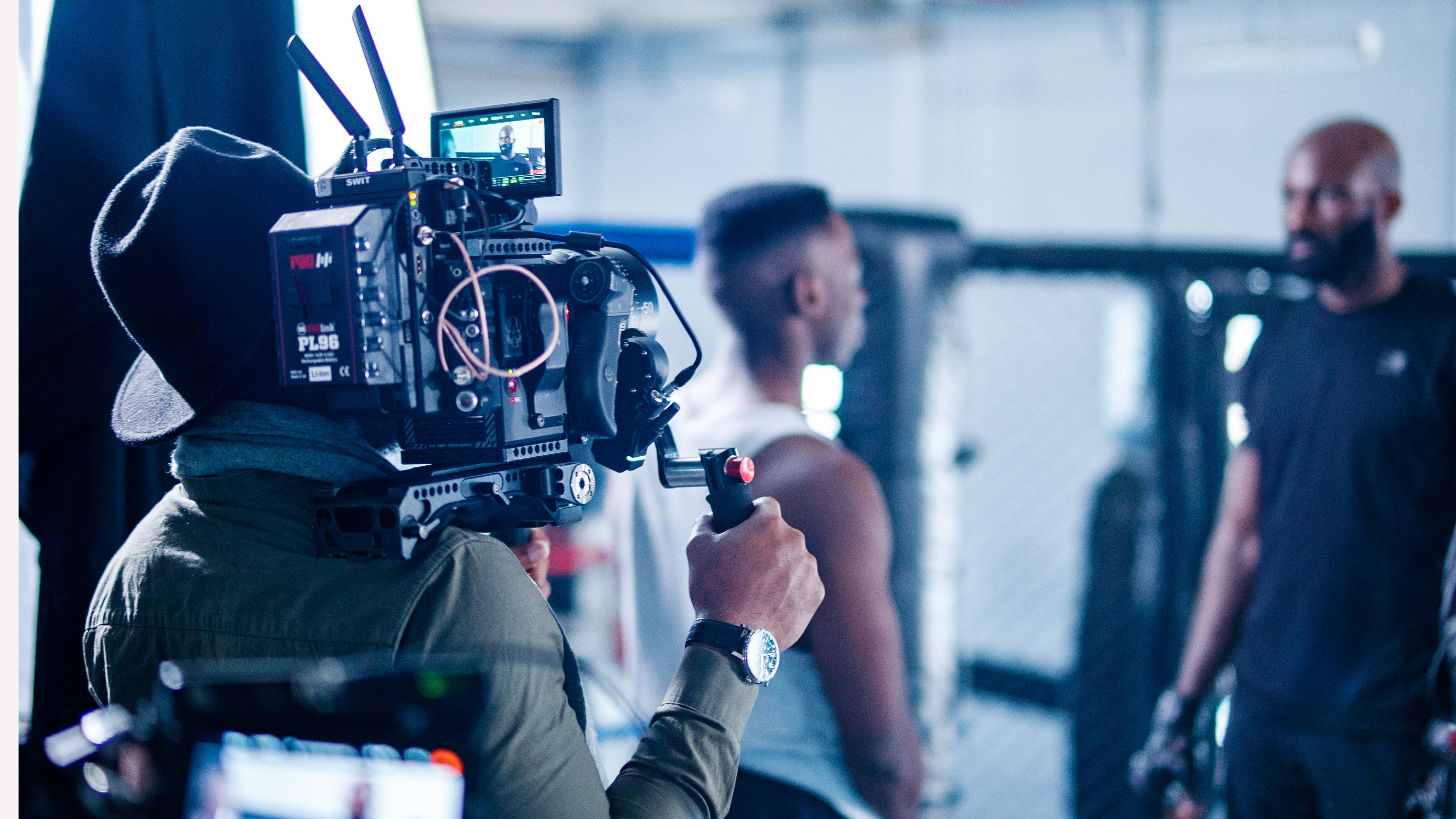 Plus, Sphere Media has announced its latest board of directors, BANFF announces Rockies grand jury, and more.
Toronto-based CaribbeanTales Inc., founded by filmmaker Frances-Anne Solomon, has launched a new production and knowledge-based incubator.  

The CaribbeanTales Black Incubator and Studio Access Project (CTBISAP) aims to build capacity in the Black Canadian film industry and help Black Canadian filmmakers acquire skills and international market-driven training. Participants will get to produce a short proof of concept for their series or feature films, valued at about $10,000, plus additional resources provided by CaribbeanTales.
CTBISAP is targeted to Canadian filmmakers who identify as Black, with a focus on women and non-binary creators. Only Black Canadian citizens and permanent residents can apply. The project is funded by the Canadian government through the Federal Economic Development Agency for Southern Ontario.
Sphere Media adds board director
Montreal-based Sphere Media has announced the addition of a new board member and the re-election of its existing ones. The production and distribution group says senior finance professional Madeleine Féquière has been elected as a director. Féquière has over 30 years of experience in corporate credit administration, credit risk and operations, credit enhancement and global commerce. She is currently a corporate credit chief of Domtar Corporation.
The re-elected directors on the board include: Thomas Desbiens, lawyer and partner, DSL Avocats; Maurice Prud'homme, corporate director; Nathalie Francisci, executive area president, East, Gallagher; André Provencher, media and creative industries strategist; Bruno Dubé, president and CEO, Sphere Media.
Rockie Awards unveil grand jury
The Banff World Media Festival (BANFF)'s Rockie Awards International Program Competition has announced its 2022 grand jury. The eight jury members for the festival, which is slated to run in person from June 12 to 15 in Banff, Alta., include: James Blue, head of Smithsonian Channel and SVP, MTV News and Docs at ViacomCBS Entertainment & Youth Brands; Vanessa Brookman, head of kids EMEA at WarnerMedia; Caroline Hollick, head of drama at Channel 4; and Monika Ille, CEO of APTN.
The jury is rounded out by Jonny Keeling, head of Natural History Unit at BBC Studios; Young-kyu Kim, co-CEO at Studio Dragon; Trish Williams, executive director, scripted at CBC; and Candice Wilson Cherry, head of development and production at LOL. The Rockie Awards field entries from more than 55 countries in 30 categories annually. Winners — including the Grand Jury Prize and the $25,000 Rogers Prize for Excellence in Canadian Content — will be announced during BANFF on June 13.
Crystal Awards go online
Women in Film and Television's upcoming Toronto Crystal Awards Gala is going virtual. Organizers say they'd originally hoped to return to an in-person celebration but "made the difficult decision" to switch to a virtual version amid the COVID-19 Omicron variant. The live, virtual event will take place on March to coincide with International Women's Day. Canadian comedy star Emma Hunter (Moonshine) will host and tickets for the gala are currently on sale.
Pulsar Gives Back
Pulsar, a COVID-19 testing company dedicated to film and TV in the Greater Toronto Area, has launched a campaign to help independent filmmakers who have been adversely affected by the pandemic. The Pulsar Gives Back initiative will choose three indie short or feature films planning to shoot in spring/summer 2022 to provide free testing and PPE. The program, which accepts applications until March 31, will see COVID-19 testing services provided by registered nurses.
Image: Unsplash