Telefilm Canada launches eco-responsibility action plan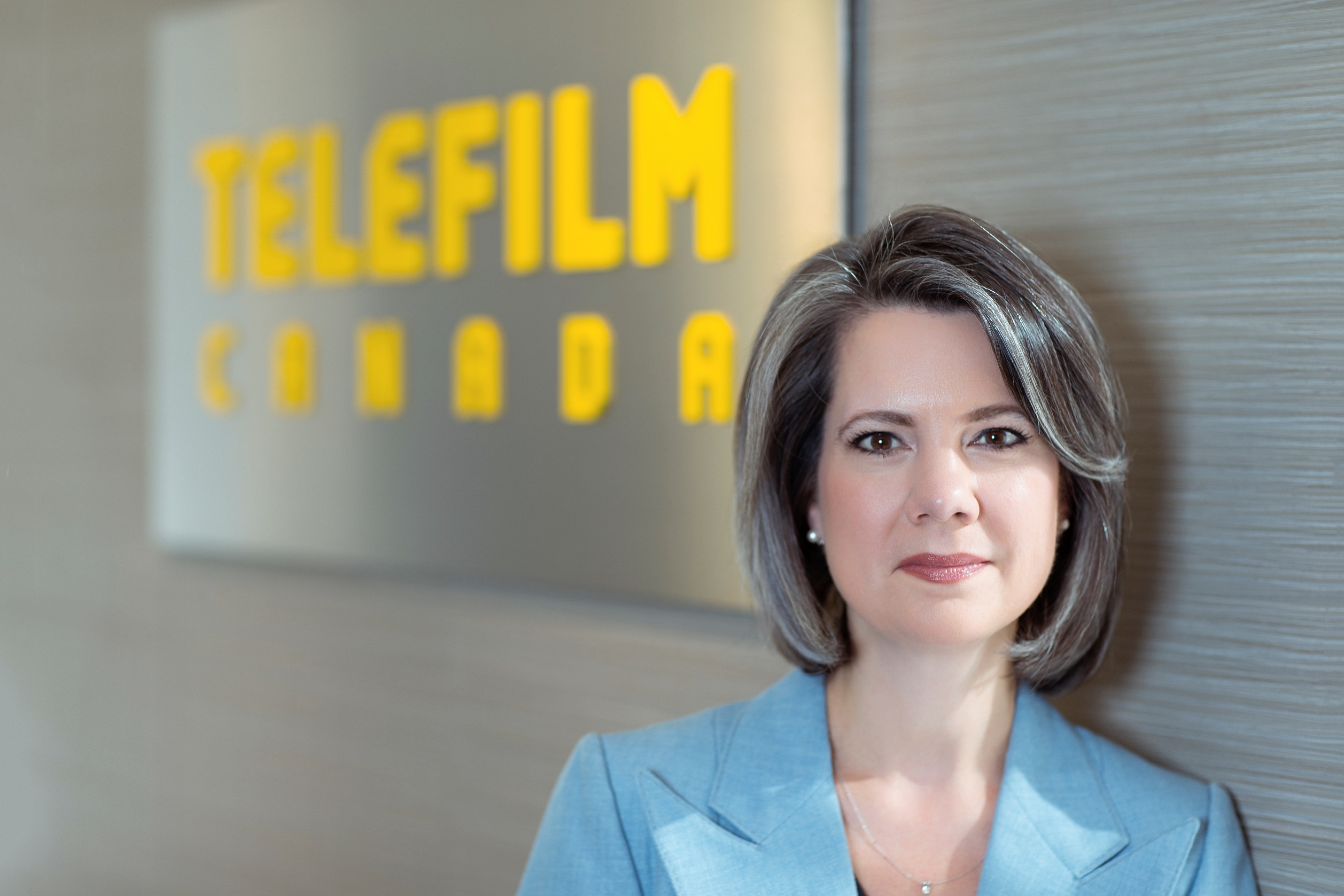 The first phase involves seven action points covering organizational, production and planning areas.
Telefilm Canada is launching an eco-responsibility action plan to comply with the Canadian government's commitment to achieve net-zero emissions by or before 2050.
The plan announced Thursday (Feb. 3) aims to lead and support the industry to mobilize collectively with science-based policies and targets. The first phase of the commitment spans Telefilm's programs, initiatives, promotion and communications efforts, research, training, business practices and HR policies.
Telefilm vows to establish a science-based target and timeline by 2023 to reduce its energy consumption and carbon emissions in alignment with the set target. It will report annually on its progress and cover everywhere Telefilm does business, including its offices and various pavilions. Telefilm plans to establish a corporate environmental baseline in alignment with the Greenhouse Gas Protocol to deliver a complete picture of its emissions and energy use.
With its industry partners, Telefilm also plans to support the implementation of validated carbon-emission reporting protocols for its portfolio of funded productions, to help establish viable reduction targets. The target for that plan is also 2023. Telefilm will engage producers, provincial agencies and other funding partners to share best practices.
In collaboration with its Canadian festival partners, Telefilm will also establish an emission reduction policy framework and reporting protocol for its promotional programs.
Other measures include financing and promoting research on sustainability practices and trends that help raise awareness and build capacity across the industry's value chain.
The action plan also vows to: assess all relevant corporate policies and business practices — including HR and IT — to ensure they serve its commitment and reduction targets; prioritize collective action on eco-responsibility through internal initiatives, including employee training and certification; and hire an industry expert and establish a multi-level stakeholder consultation plan, with public — and private — industry partners, to support its environmental objectives and advance sustainable industry practices.
"In recent years, we have made strides to help reduce our environmental impact in how we work," said Christa Dickenson (pictured), executive director and CEO, Telefilm Canada, in a statement. "We have begun by setting up greener Canada pavilions and offering producers the possibility to submit sustainability plans as part of their funding applications. Now, in consultation with subject experts, we are setting clear objectives, timelines and performance indicators to enhance accountability."