Minister Rodriguez tables Bill C-11 to amend Broadcasting Act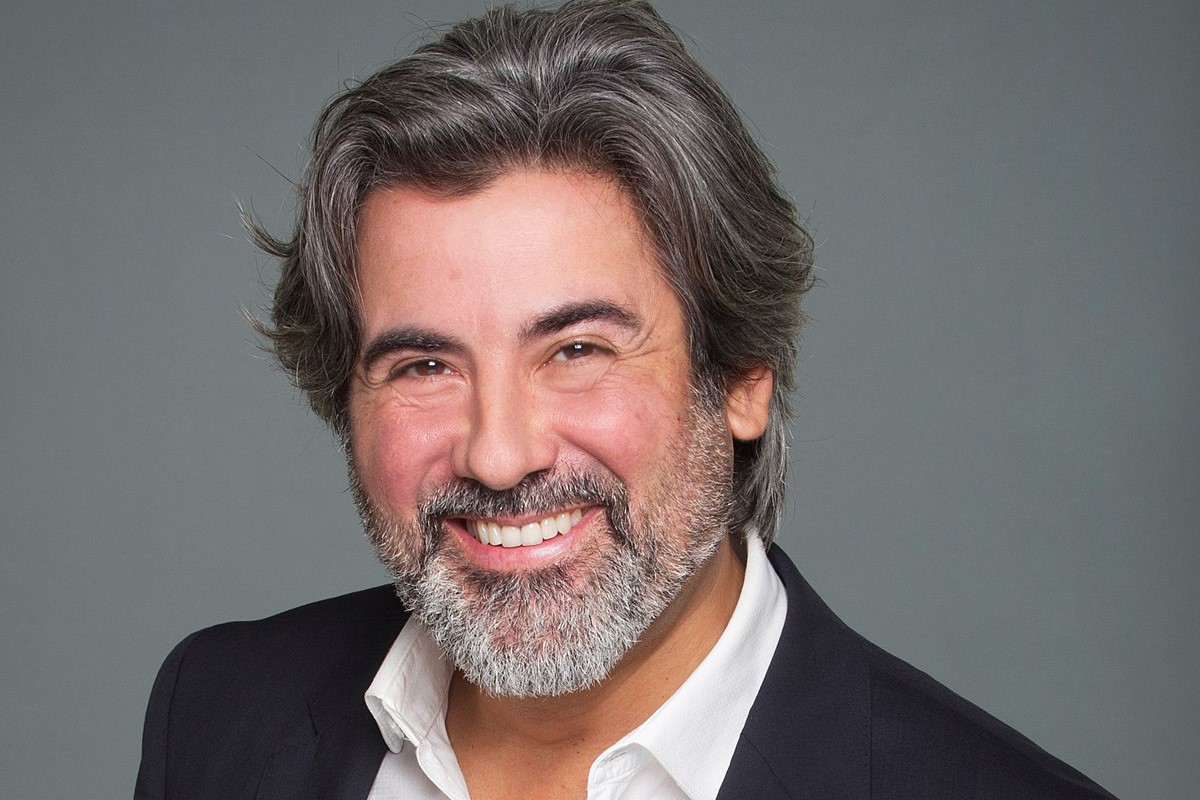 The new bill has clarified its stance on the regulation of user-generated content as part of its update from the previous Bill C-10.
The Liberal government has put forth new legislation to modernize the Broadcasting Act, which clarifies its stance on the regulation of user-generated content on social media.
Tabled by Minister of Canadian Heritage Pablo Rodriguez on Wednesday (Feb. 2), Bill C-11, called the Online Streaming Act, is the successor to Bill C-10, which was tabled in November 2020 by then-Heritage Minister Steven Guilbeault.
"This is about updating our system to today's digital reality… it makes sure everyone contributes in an equitable way," said Rodriguez during a press conference with reporters.
The bill has proposed five key objectives: clarify the scope of the Act to include online undertakings, such as Crave, Netflix, Disney+ and Tou.tv, so they are part of Canada's regulatory system; ensure programming reflects Indigenous culture in Canada and is accessible to persons with disabilities; grant the CRTC more flexibility in imposing regulations; modernize how the CRTC enforces regulation; and clarify the difference between amateur and commercial online content.
Bill C-11 specifies that social media users and creators are exempt from the Act and will not be subject to regulation, adding that there is also no intent to regulate individuals who make a living from online content or streaming. According to Rodriguez, section 2.1 specifies that users will not be regulated, while section 4.1 covers social media content.
The bill will also provide more flexibility for the CRTC, including express powers to collect financial contributions for Canadian content and monetary penalties to ensure compliance. Rodriguez told reporters that he intends to ask the CRTC chair to modernize the definition of Canadian content, which is currently based on the number of Canadians in key creative positions, such as writers, directors and producers.
Among the updates from the original Bill C-10 are a revision of section 4.1 – which was removed from the previous bill during its review in the House of Commons – and a removal of redundant or duplicative material and updated wording regarding ensuring the funding, production and broadcasting of original French-language programs.
The bill passed its first reading at the House of Commons and is expected to have its second reading at the next sitting.
"The stakes couldn't be higher, the impact could span decades. If we succeed, it will mean that our homegrown talent can continue to work here, live here, raise their kids here, and that their kids can work, live and raise their kids here… We've succeeded as an industry during COVID because failure simply wasn't an option. Let's apply that same laser focus and collective determination to get this bill passed," said Reynolds Mastin, president and CEO of the Canadian Media Producers Association (CMPA), during the opening remarks of the CMPA's Prime Time conference.
The previous bill faced a heavy amount of scrutiny while in the clause-by-clause review by the Standing Committee on Canadian Heritage. Critics claimed that a proposed removal of section 4.1, which exempted user-generated content from CRTC oversight, could infringe on freedom of speech rights. Another section of the bill already included a clause stating that social media users in Canada would not be considered broadcasters.
The committee review was temporarily suspended to obtain a Charter statement from the Department of Justice, which confirmed the bill was in compliance with the Charter. Bill C-10 eventually passed in the House of Commons, but died on the order paper when the snap election was called.