Framing Agnes wins two prizes at Sundance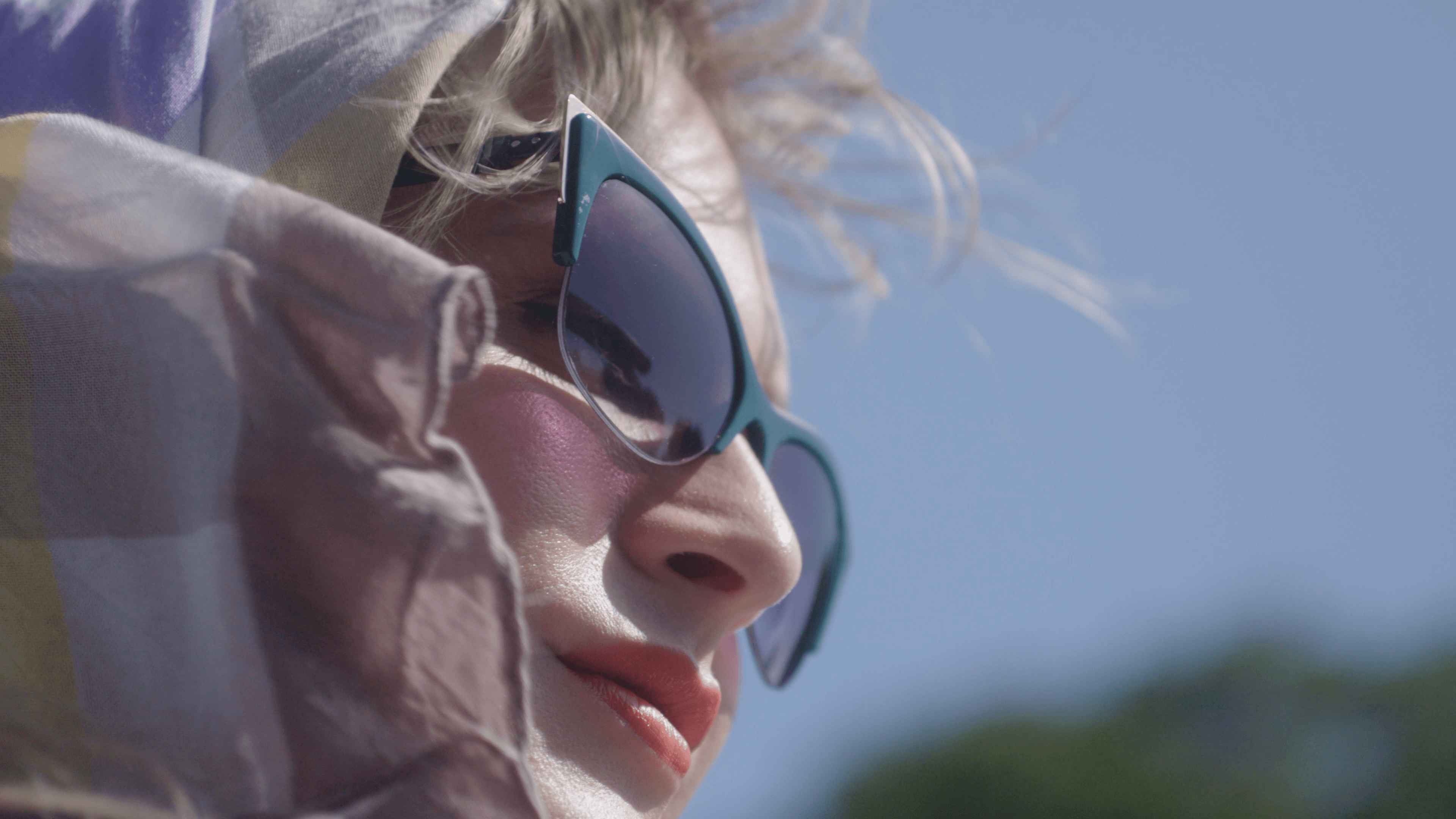 The Chase Joynt-directed documentary was one of five films to win an audience award at the 2022 Sundance Film Festival.
Chase Joynt's Framing Agnes closed its Sundance Film Festival run with two awards, including one of the five audience award prizes.
The innovative documentary, produced by Toronto's Fae Pictures, won the NEXT Audience Award and the NEXT Innovator Award.
The innovation award "recognizes the most cutting-edge and forward-thinking film screened in the NEXT category," according to Sundance, and was selected by jury member Joey Soloway, creator of Transparent.
"This film simply grabbed me, taking me on a ride, questioning and re-questioning what was 'real.' What an inspiring, alive structure this filmmaker pulled off — holding space for his own subjective presence, compelling and brilliant performances, an actual de-centering of cisness, but mostly — reclaiming history and pumping new breath into the outlines of those we never knew," said Soloway in a statement.
Framing Agnes explores historical case studies from a 1950s gender clinic through the lens of a talk show, with transgender actors inhabiting the roles of real-life patients, to re-examine how trans history has been framed. It is the first Talent to Watch feature to have a world premiere at Sundance.
The feature is directed by Joynt, who also produced it alongside Fae Pictures' Shant Joshi. Executive producers are Samantha Curley and Morgan M Page. International sales for Framing Agnes are handled by UTA, while The Film Collective handles festival distribution.
"People in our life, on screen and off, have arrived in support of this film and in support of trans people who are moving and working in public towards greater, more expansive lives for all of us and our interlocking communities," said Joynt in his acceptance speech. "I really feel like our project does not exist without the hustle and grit that is so often excluded from these kinds of hyper-visible institutional circuits and we're going to keep hustling and keep paying it forward."
The other audience award winners at Sundance include the documentary Navalny, directed by Daniel Roher (Once Were Brothers: Robbie Robertson and The Band); U.S. feature Cha Cha Real Smooth, written and directed by Cooper Raiff; Finland's Girl Picture, directed by Alli Haapasalo and written by Ilona Ahti and Daniela Hakulinen; and Brazil/Denmark/U.S. doc The Territory, directed by Alex Pritz.