EXCLUSIVE: REMC appoints inaugural managing director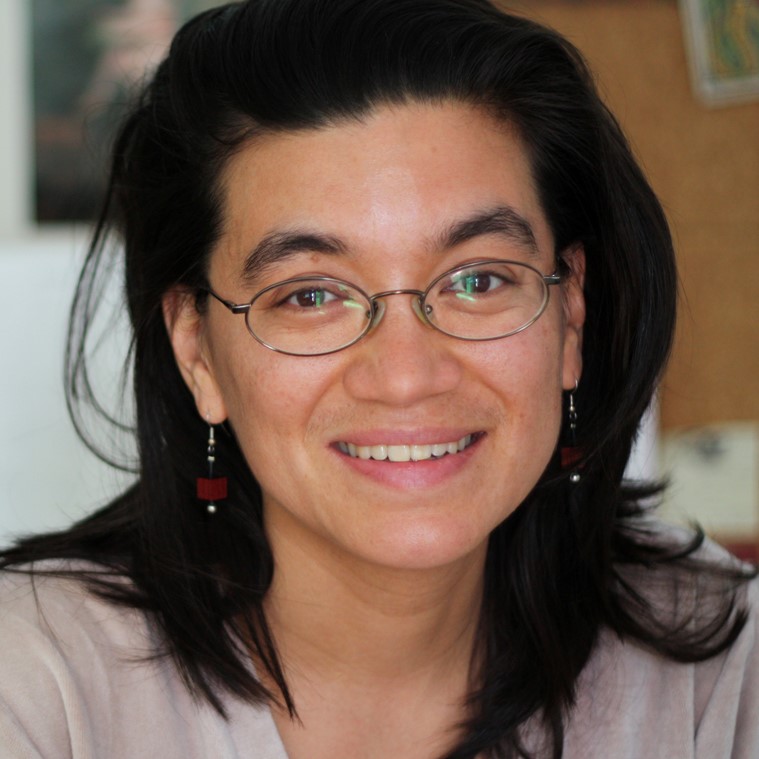 Award-winning doc producer Lisa Valencia-Svensson will lead the Racial Equity Media Collective's efforts to increase and standardize race-based data collection within the screen sector.
Emmy-winning producer Lisa Valencia-Svensson has been tapped as managing director of the Racial Equity Media Collective (REMC).
The newly-created role will see Valencia-Svensson lead the organization's efforts to enact the recommendations outlined in its Racialized Funding Data in Canada report, released in late 2021.
"We're being very focused and very targeted [with] a clear message that we want increased and robust and proper data collection," Valencia-Svensson tells Playback Daily.
Among the findings within the report are "harmful data collection practices" around reporting the racial identity of crew and talent, use of the Privacy Act as a barrier to collect and store race-based data and a lack of equity-related standards or incentives within provincial and federal tax credits.
The report outlines four core recommendations around data collection to aid equity and inclusion initiatives, including the creation of a centralized system for data collection within the screen sector; policies and mandates around collection and reporting; mandatory funding targets; and representational senior leadership within the Indigenous, Black and people of colour communities.
As managing director, Valencia-Svensson will also help guide collaborative efforts between the REMC and other organizations within the screen sector, including the broadcasters, funding bodies and government agencies.
Valencia-Svensson most recently served as the acting industry programs director at Hot Docs, and before that was head of operations at New York-based prodco Multitude Films. She produced the Emmy-winning documentary Herman's House (2012) and was a co-producer on the recently GLAAD-nominated Netflix doc Pray Away. Valencia-Svensson is also a member of the Academy of Motion Picture Arts and Sciences' documentary branch.
REMC was founded by Sherien Barsoum, Amar Wala and Tamara Dawit. Barsoum says the organization needed a dedicated director to "put some movement into the work that we have established so far, primarily around the research report."
"It's challenging to find someone who really understands the industry, who understands equity and who has demonstrated it and committed to it in the past," adds Barsoum. "Lisa has all of it and more."