VFX studio DNEG merging with Sports Ventures Acquisition Corp.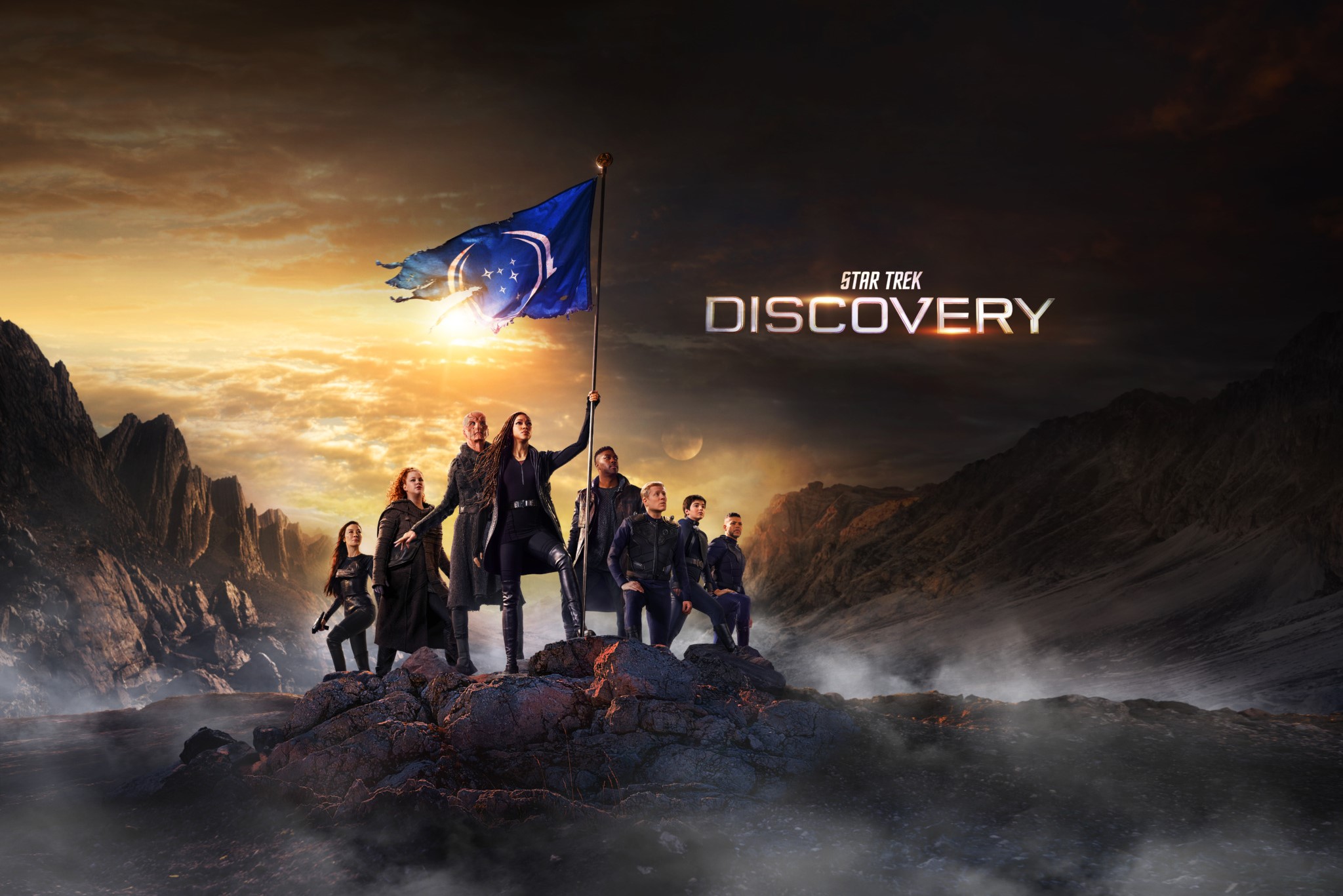 The deal between DNEG, which has operations in three Canadian cities, and Sports Ventures has a combined merger value of approximately US$1.7 billion.
VFX and animation company DNEG, which has operations in Canada, has announced a mega-merger with special purpose acquisition company Sports Ventures Acquisition Corp.
The transaction announced Tuesday (Jan. 25) has a combined merger value of approximately US$1.7 billion and will result in U.K.-headquartered DNEG becoming a public company with its ordinary shares listed on the Nasdaq.
A news release says the board of directors of both companies have unanimously approved the proposed business combination. The deal is expected to close in the first half of calendar year 2022, subject to approval by Sports Ventures' stockholders and other customary closing conditions, and will see the combined company renamed DNEG. Namit Malhotra, DNEG's chairman and CEO, will lead the merged company.
Formed through the 2014 merger of Prime Focus (founded in 1997) and Double Negative (founded in 1998), DNEG is an Academy Award-winning studio behind features including Tenet, First Man, Blade Runner 2049 and Ex Machina. It also works in television, gaming and other multiplatform content, winning Primetime Emmys for series including Star Trek: Discovery (Paramount+, CTV Sci-Fi Channel, Crave) and Chernobyl (HBO, Crave).
Last August DNEG announced plans to grow its Canadian operations with a new studio in the Greater Toronto Area and an expansion of existing operations in Montreal and Vancouver, where it added a new studio for its feature animation division. The company also has operations in Los Angeles, London and Asia (Bangalore, Chandigarh, Chennai and Mumbai).
Led by Atlanta Falcons minority owner Alan Kestenbaum, Sports Ventures is described as a "blank check company" that was looking for a major entertainment powerhouse to pair up with before the DNEG deal.
DNEG says the new merger will make it the only pure-play publicly traded visual effects and animation company. The company expects to receive approximately US$400 million in gross transaction proceeds.
"This transaction creates long-term stability for our teams while also allowing us to exploit the tailwinds in the media and entertainment industry and the explosion in demand for content, which are huge growth drivers for our company," said Malhotra in a statement. "I am excited to take the best of everything that makes our company so successful and to use it as a platform on which to build and innovate further."
Image courtesy of Bell Media