Toronto's The Other End launches virtual production subsidiary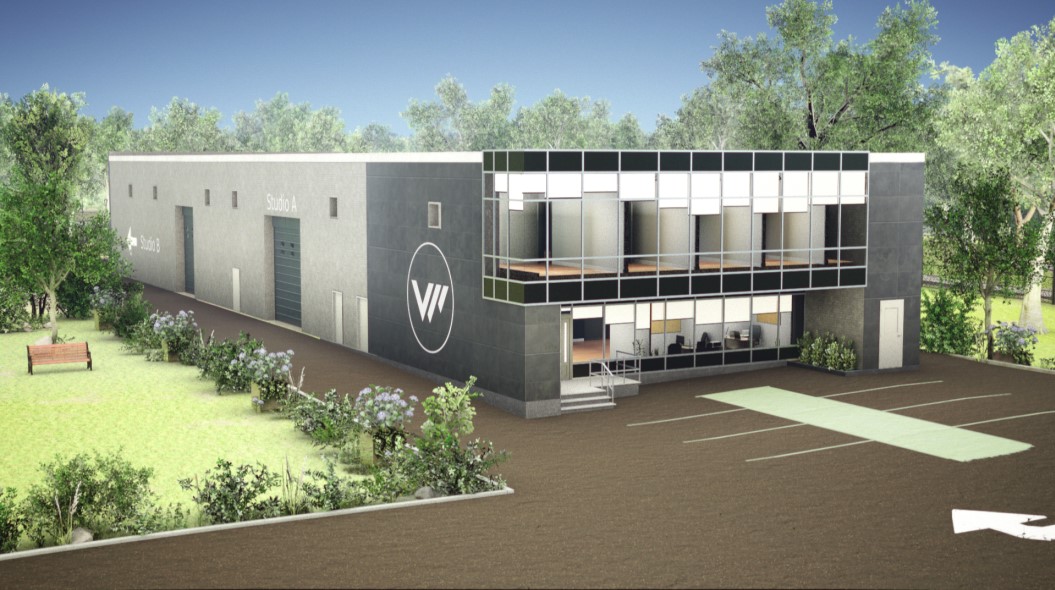 Virtual Production House will operate two studios in Toronto and Vancouver, as well as offering end-to-end services for indie film and TV projects.
Toronto-based production company The Other End has launched a virtual production division to provide stage space and end-to-end services for commercial and indie productions.
Titled Virtual Production House, the subsidiary will operate two virtual production studios, one in Toronto and another in Vancouver.
The company's in-house team includes designers, developers, technical operations and experts in VFX, motion control and creative technologies. Virtual Production House is "scaled to help writers, directors and producers of advertising, independent film and episodic content push the boundaries of what is possible in ways that are efficient, sustainable, and cost-flexible," according to a news release.
Virtual Production House's Toronto studio is expected to open in the spring. Located north of Keele St. and Eglinton Ave., the studio includes more than 10,000 square feet of modular virtual and conventional production space, including production offices. The Other End founder and CEO Amir Endalah will oversee Toronto operations.
The West Coast studio will be led by Daniel Hsia, president, Virtual Production House Vancouver. Details on the location's opening will be available at a later date.
"We want to give producers every opportunity to realize their creative vision, full stop," said Endalah in a statement. "That's why we offer the location and our team of experts—so that agencies and producers have all the tools, support, and solutions they need to succeed in this highly creative, fast-growing industry."
Pictured: A rendering of Virtual Production House's Toronto studio, located north of Keele St. and Eglinton Ave.