UBCP/ACTRA urges reform for child performer income regulations in B.C.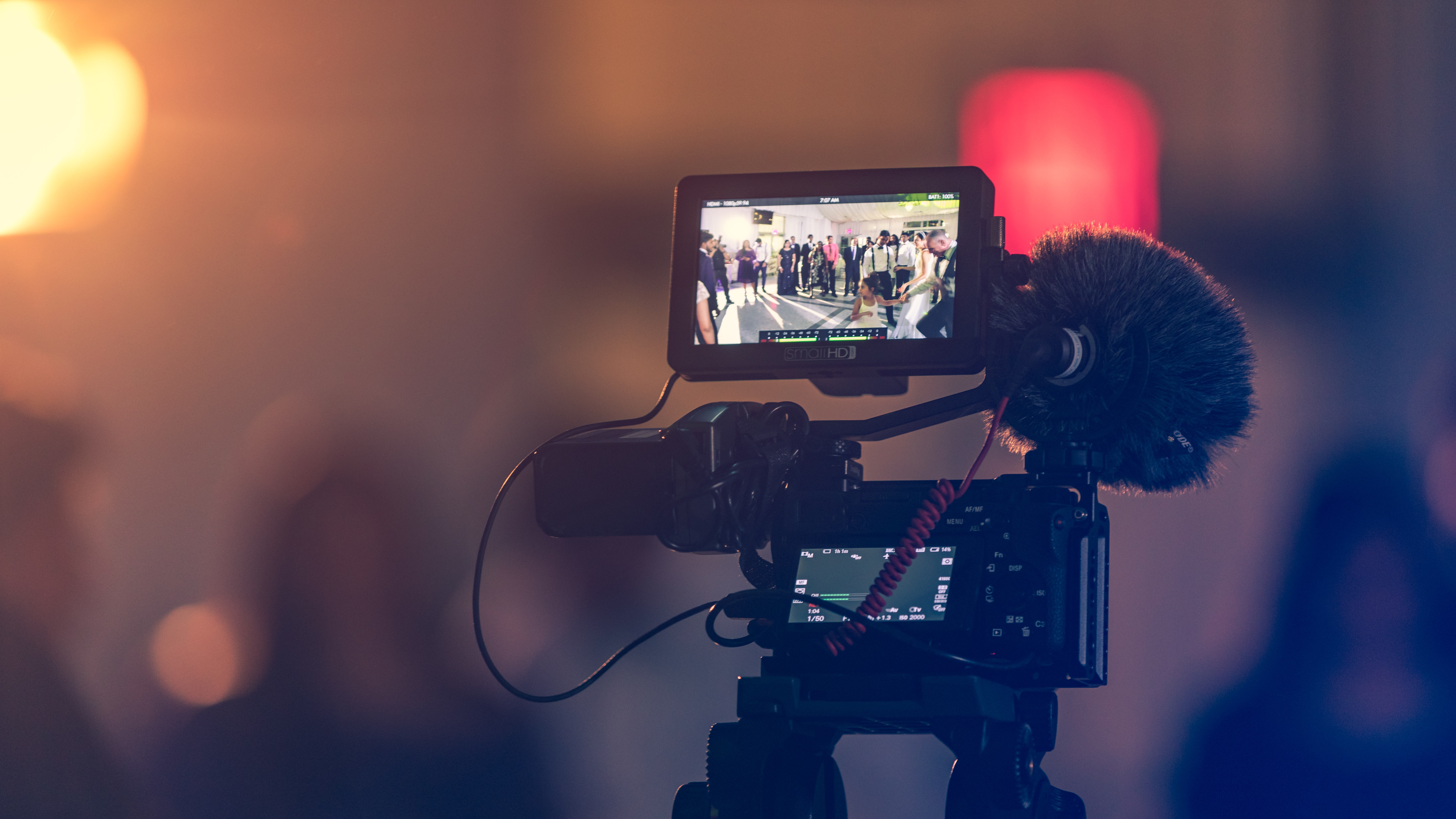 ACTRA's B.C. arm is soliciting signatures and calling for new regulations for child performers and their future investments.
UBCP/ACTRA is calling on the British Columbia government to re-examine current regulations surrounding the income of child performers in the province, after a membership survey found a high level of dissatisfaction with the current minors' trust and its high fees.
B.C. is the only province in Canada where producers who hire child performers must invest 25% of any income earned on a project over $2,000 into the Public Guardian and Trustee of British Columbia (PGT). Elsewhere in Canada all minor performers under that same criteria must have the money invested in the ACTRA PRS Minors' Trust.
The problem, claims UBCP/ACTRA, is that child performers and guardians have lost confidence in the PGT for "exorbitant" management fees and what they feel is a lack of transparency. Organizers are calling on B.C. Minister of Labour Harry Bains to re-examine the current regulations and allow guardians to opt into the ACTRA-run minors' trust instead.
"Absolutely, child actors must be protected. We just think their money should be protected better," UBCP/ACTRA president Ellie Harvie tells Playback Daily. "We have within the actual umbrella of which we are an autonomous branch, a structure that can manage our minors' money more responsibly."
Currently, the ACTRA trust charges a 2% administrative fee on all contributions and offers an average 1.65% return. It's a dedicated fund that only serves minors. Conversely, the B.C. PGT, which has many arms, charges 3.75% on all contributions, along with an additional 3.75% on income earned and an additional 0.7% on gross assets. (Fees are set by statute in the PGT Fee Regulation.) While ACTRA lists the PGT's average annual rate of return as 0.67%, a spokesperson for the PGT says that is inaccurate and its yearly rates of return are audited by an independent firm with the results available to the public. The yearly rates vary by case, the PGT spokesperson adds.
"The PGT adopts a prudent investor approach and the pooled fund in which a client's earnings reside will depend on many factors including the value of the trust, the age of the child and the investment time horizon," the PGT tells Playback, noting that once it's decided on an investment strategy, British Columbia Investment Management Corporation (BCI) serves as the investment manager.
Sandy Abley, a trust and estate lawyer in B.C. whose actor-daughter, Viola Abley, has funds in the PGT, says the high fees and inability to invest in a fund with a higher rate of return are just part of the frustration. The mother is a member of UBCP/ACTRA's Guardians of Minors committee and helps other parents navigate their child's finances. She says she's seen first-hand the confusion and lack of transparency when it comes to working with the PGT.
"They often don't respond and if they do respond it takes a great deal of time," Abley says, citing the experiences of other parents she's heard from. "They are always seeing inconsistencies. Why is it this amount and not this amount? [They] see missing money and don't know why. Is it because the producer didn't remit it? Is it because the payroll company didn't submit it? Or is it somewhere in the PGT system, but not yet in their statements, because they don't send statements on a regular basis?"
According to the PGT, when it first receives entertainment earnings on behalf of a minor, it is general practice to send guardians and parents an introductory letter and an initial statement. Quarterly financial statements are sent when (and only when) additional funds have been received. However, parents and guardians can request additional statements at any time, including a regularly scheduled statement.
"While there is no legislative requirement to provide regular statements, the PGT believes in transparency and offers statements as previously discussed," the spokesperson adds.
This hasn't been Abley's experience. She says she keeps a detailed spreadsheet so she can track her daughter's finances, and the first time her daughter made more than $2,000 on a project she monitored how long it would take the PGT to send her a letter to confirm receipt of transaction.
"I think I waited like five months, and I never heard from them," she says. "I finally emailed them, and I just happen to know how to get [internal] email addresses of people at the PGT because I'm a lawyer. I follow up with them whenever I don't get a statement, because I know to do that. But most parents wouldn't know or think to do that."
Currently, there are no online tools for parents or guardians to access PGT account statements or confirm transactions.
Abley adds that some parents are concerned that by the time a child comes of age and is ready to collect their trust, the total amount may be less than the original amount invested due to ongoing fees. The PGT counters that staff in its Child and Youth Services division reviews fees prior to the age of majority of 19 and "considers excusing a portion or all of the capital commission at the time of distribution for a minor when, as a result of PGT capital commission, the client would receive on distribution, less funds than the PGT received on the child's behalf."
Any child going to B.C. to work, regardless of where they reside, must use the PGT for 25% of their income over $2,000. In many cases that means child actors will have more than one fund in trust, given the ACTRA PRS Minors' Trust in other provinces and the verified Coogan accounts in the U.S. By standardizing which fund child actors across all provinces invest in, ACTRA is also hoping to cut down on further confusion.
To date, UBCP/ACTRA has helped to collect and send nearly 600 letters urging for change to Minister Bains. The union is also hoping to meet with the minister in the near future. The last official meeting between the two parties took place in November 2019.
Since then, UBCP/ACTRA has attempted to meet with the minister again to discuss potential changes to the minor actor regulations, however the latest proposed time was postponed due to Bains' schedule and has not, at time of press, been rescheduled.
In a statement to Playback, the Ministry of Labour says that it takes the issue of protecting the unique interests of B.C.'s child workers — including child performers — very seriously.
"Fees are set at a level designed to offset the administration costs and are not intended to generate surplus revenue for the PGT or government," it writes. "The Ministry of Labour will be reviewing UBCP/ACTRA's proposal for amending the Employment Standards Regulation."
Image: Unsplash