YouTube to reduce originals slate, global head of original content Susanne Daniels exits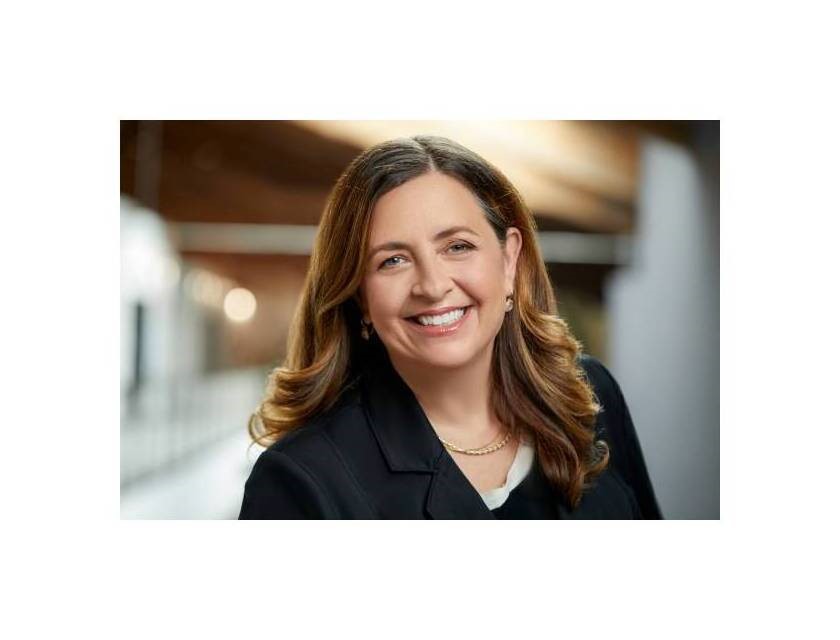 Going forward, YouTube plans to only fund programming within its Black Voices and YouTube Kids Funds.
Susanne Daniels, global head of original content for YouTube for the past six years, is departing from her post in March, as the streamer sets course to reduce its Originals slate.
An announcement sent to YouTube's roster of creators from the streaming behemoth's chief business officer Robert Kyncl spelled out the new strategy, with news that going forward, YouTube will only be funding programming within its Black Voices and YouTube Kids Funds.
Kyncl added that YouTube would honour its commitment for already contracted shows in progress and that "creators who are involved with those shows should expect to hear from us directly in the coming days."
Saying that YouTube Originals "played an integral role in growing the YouTube Creator economy," Kyncl added: "Today, there are over 2M creators in the YouTube Partner Program and our creator community has never been more successful: we've paid more than $30B to creators, artists, and media companies over the last three years.
"However, with rapid growth comes new opportunities and now our investments can make a greater impact on even more creators when applied towards other initiatives, like our Creator Shorts Fund, Black Voices Fund, and Live Shopping programming to name a few."
In the last few years YouTube has commissioned original kids content from Toronto's Sinking Ship Entertainment, including the pandemic-set series Lockdown and Get Curious with Vice President Harris, and the recently released animated series The Guava Juice Show, the first 2D-animated series from Wow! Unlimited Media's Mainframe Studios. The company declined to comment on the news about YouTube's reduced originals slate.
A reduction of YouTube's scripted dramas in 2019 saw a pilot order for Dark Cargo, a drama from Entertainment One, Toronto's Counterfeit Pictures and Calgary's SEVEN24 Films, among the titles dropped. 
Daniels headed to the global streamer in July of 2015. Her arrival at YouTube was announced the day after news broke of her departure from MTV, where she was president of programming.
As global head of original content for YouTube, Daniels was responsible for leading the company's overall efforts and investments in original content, including programming strategy, development, and production of series and films featuring some of the streaming platform's most successful creators and personalities.
Programming she shepherded over the span of her tenure included scripted hit Cobra Kai, Step Up: High Water, Will Smith's Best Shape of My Life, Demi Lovato: Dancing with the Devil, The Boy Band Con: The Lou Pearlman Story, The Age of A.I. hosted by Robert Downey Jr., What The Fit with Kevin Hart and Justin Bieber: Seasons.
In 2018, YouTube pivoted away from the SVOD model it had incorporated in 2015, when it housed its originals under the YouTube Red (subsequently YouTube Premium) banner. The move to an AVOD model for its original content came in tandem with an increase in unscripted content and commissions.
Daniels also oversaw original content launches in myriad territories, including Brazil, India, Japan, Korea, the U.K., Germany, France and Mexico.
"Susanne has been instrumental in establishing YouTube Originals as an integral and impactful aspect of our platform," said Kyncl in a statement regarding Daniels' imminent departure. "I cannot overstate her division's overwhelmingly positive impact on YouTube's eco-system. Her shows engaged YouTube creators and delighted YouTube audiences across the globe, and we are grateful to Susanne for her invaluable leadership over the past seven years."
"YouTube's the biggest and best video platform in the world and what an exciting and tremendous experience I've had working to create meaningful programming for users of all ages and backgrounds all around the world," said Daniels. "I'm so proud that our Original content could contribute to the ongoing growth and success of this remarkable platform, and I look forward to new adventures ahead."
This story first appeared in Realscreen
With files from Kelly Townsend