Heritage Minister Rodriguez postpones culture sector summit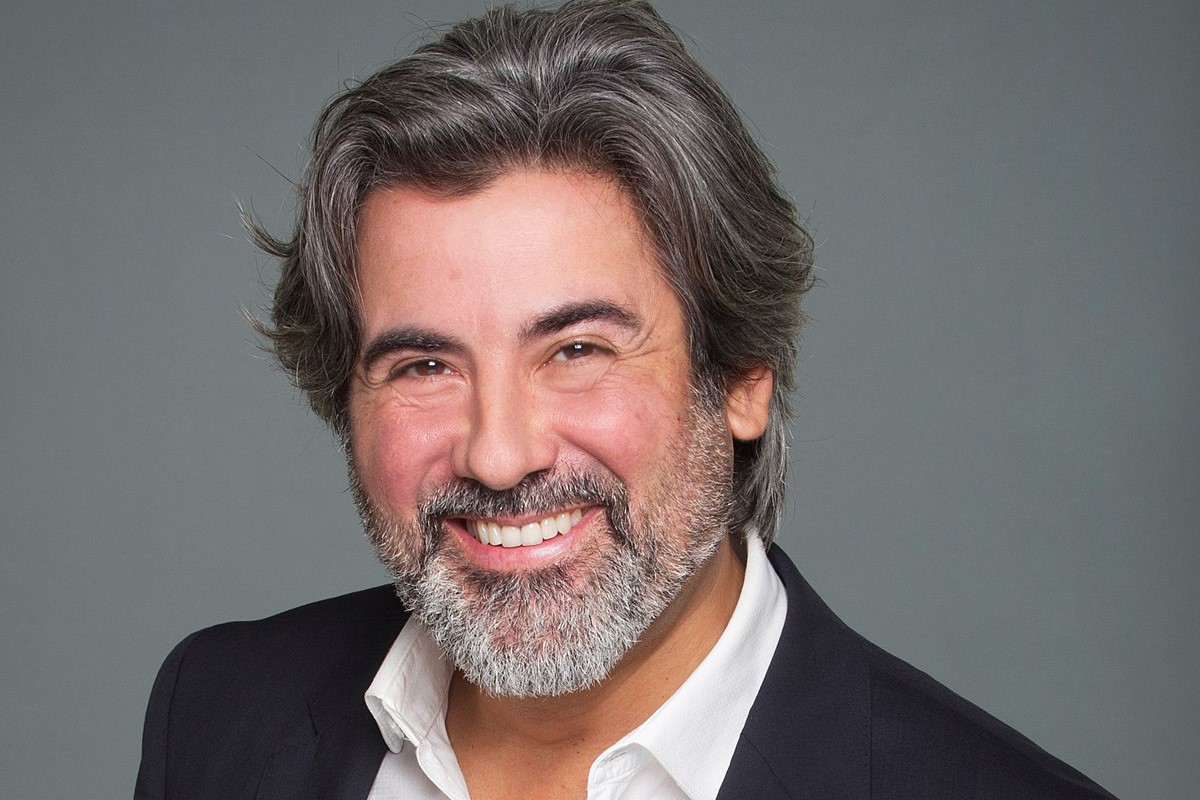 The national summit was scheduled to take place at the National Arts Centre in Ottawa on Jan. 31 and Feb. 1 to discuss the sector's recovery and long-term sustainability.
M inister of Canadian Heritage Pablo Rodriguez has postponed the planned national summit on the arts, culture and heritage sectors due to "recent developments in the COVID-19 pandemic."
Originally scheduled to take place at the National Arts Centre in Ottawa on Jan. 31 and Feb. 1, the summit is expected to tackle the long-term recovery efforts of arts and culture sectors, including discussions on sustainability and reconciliation. A new date for the summit has not been announced as of press time.
"We will continue to stand together and hold the summit in person, as planned, as soon as the time is right and it is safe to do so," said Rodriguez in a statement.
"At that time, we can all reflect on the post-COVID recovery and long-term competitiveness of Canada's arts sector. We will have meaningful conversations on measures and initiatives for a sustainable recovery, the return of visitors and the engagement of new audiences, the role of digital platforms, the contribution of cultural sectors to reconciliation, the fight against climate change and how we can build a more just and inclusive society," he continued.
The statement also confirms Rodriguez will continue with plans to meet with sector workers this month "to listen to their challenges and determine how the Government of Canada can continue to provide support." Playback understands the meetings are all being held virtually.
The Department of Canadian Heritage currently has a creative industries trade mission to Dubai, United Arab Emirates, scheduled from Feb. 7 to 9, held in collaboration with Global Affairs Canada's Trade Commissioner Service. No cancellation has been announced as of press time.