Talent Fund chair sets strategy to support emerging talent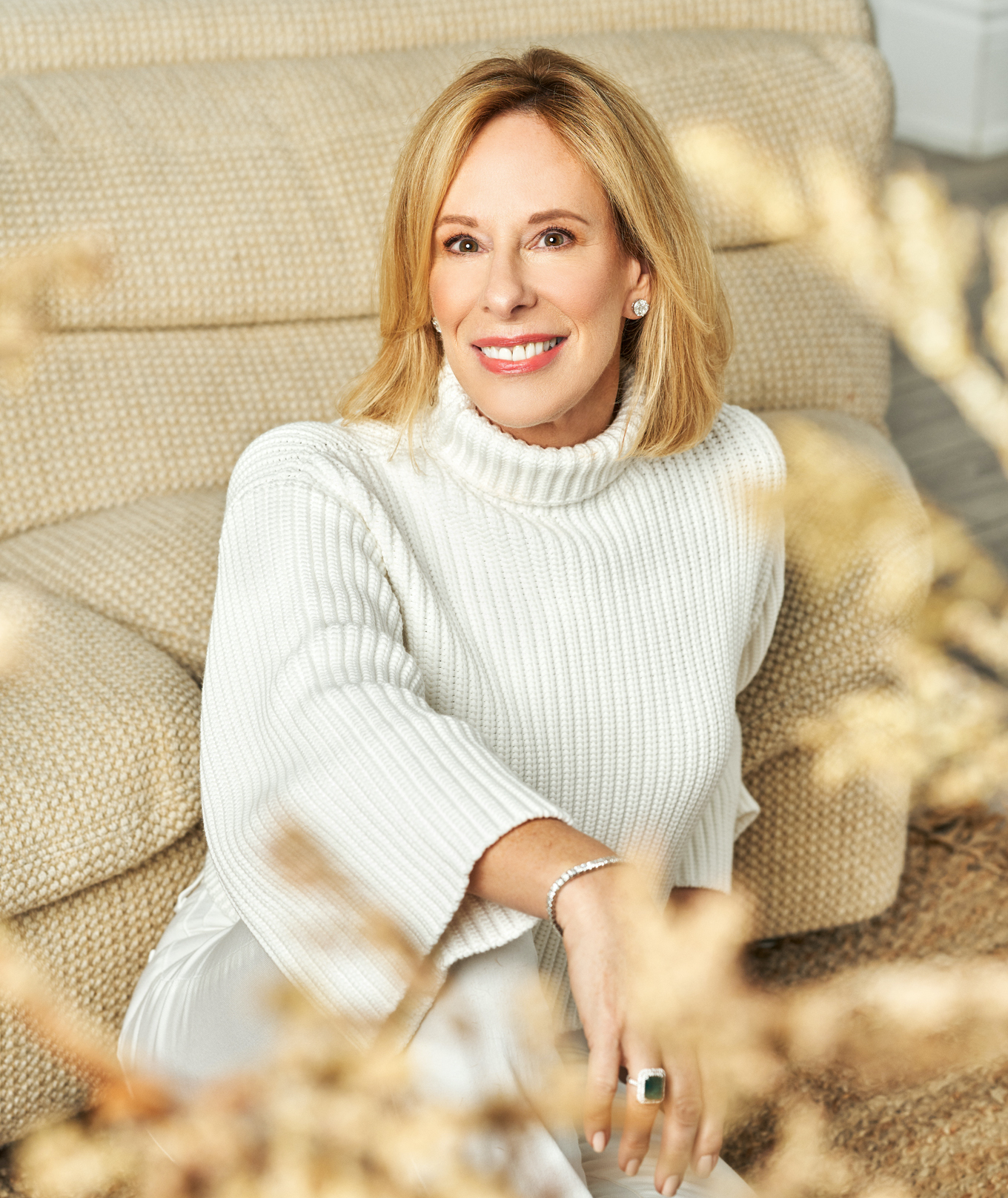 Philanthropist and mental health advocate Sandi Treliving sets her agenda to draw support for the private donation fund for emerging filmmakers.
In September, Telefilm Canada unveiled Sandi Treliving as the new chair of the Talent Fund, a private donation fund supporting emerging filmmakers created 10 years ago by Telefilm Canada.
Playback Magazine sat down (virtually) with the banker-turned-philanthropist and keen mental health advocate to discuss how she plans to mark the milestone anniversary and what she hopes to accomplish.
Playback: What are your personal goals or benchmarks for your new role?
Sandi Treliving: I would like to build off of the incredible successes of the Talent to Watch Program, to help emerging filmmakers tell their stories and give them a chance to break into a competitive scene. I look forward to introducing people to some of the great Canadian films being made through the program, whether it be in person, at festivals or watching online; and seeing more films produced by women and underrepresented voices. I would also like to expand and diversify the industry's sources of financing.
Where do you think there are untapped opportunities to help fund the Canadian screen industry – when philanthropy has declined as a result of the pandemic?
Treliving: Elevating stories and the lived experiences of underrepresented communities including Black, Indigenous, people of colour and LGBTQ2S+ has become a major priority in every sector, and especially in the film and television industry. During the pandemic, we see that – more than ever – their voices need to be heard, and I believe that there are many who would like to support and amplify these voices and their stories.
Sometimes the idea of philanthropy might seem daunting, or assumptions can be made that philanthropy is only about larger-scale gifts. Really, it's about finding people who connect with the cause, and giving at an amount that's meaningful to them, whatever that may be. Many of our filmmakers are working with micro-budgets, and these films often come together with many many donations and smaller contributions.
We're trying to change that with the investments we make in their films through the Talent Fund, and getting people passionate about supporting these great Canadian film projects. Connecting these dots in person can also play an important part. Lending support to the Talent Fund, then being in person at the TIFF premiere of a film and meeting the director afterwards – it is very rewarding to be part of that journey, to see the success of an emerging filmmaker in front of their first festival audience.
Fostering a culture of mentorship is part of the objectives of the Talent Fund, can you speak to how you think you can mentor the team at Telefilm?
Treliving: We all learn from each other. I've had the benefit of having excellent mentors all my life — from having great coaches when I was in competitive gymnastics as a young woman to learning from inspiring leaders in my professional career in banking. Mentoring creates high-performance teams and a healthy corporate culture. Collaboration, employee and volunteer development, open communication and focusing on morale and well-being is especially important right now as we emerge from the pandemic.
The fund celebrates its 10th anniversary in 2022/23, can you talk about any long-term or stretch goals?
Treliving: We are so excited to be celebrating what the program has accomplished this past decade. Since its inception, the Talent Fund has developed and produced 165 projects and raised $17 million to date in support of Talent to Watch, which has been a successful launching pad for over 150 emerging talents by giving newcomer directors, writers and producers the opportunity to make their first feature or web series. Long term, we would like to continue our support for underrepresented communities and give Canadian filmmakers the financial support and encouragement they need to share their stories with the world.
This article originally appeared in Playback's Winter 2021 issue. Photo courtesy Mark Tiu.