Production sector monitoring Omicron 'really carefully' over the holidays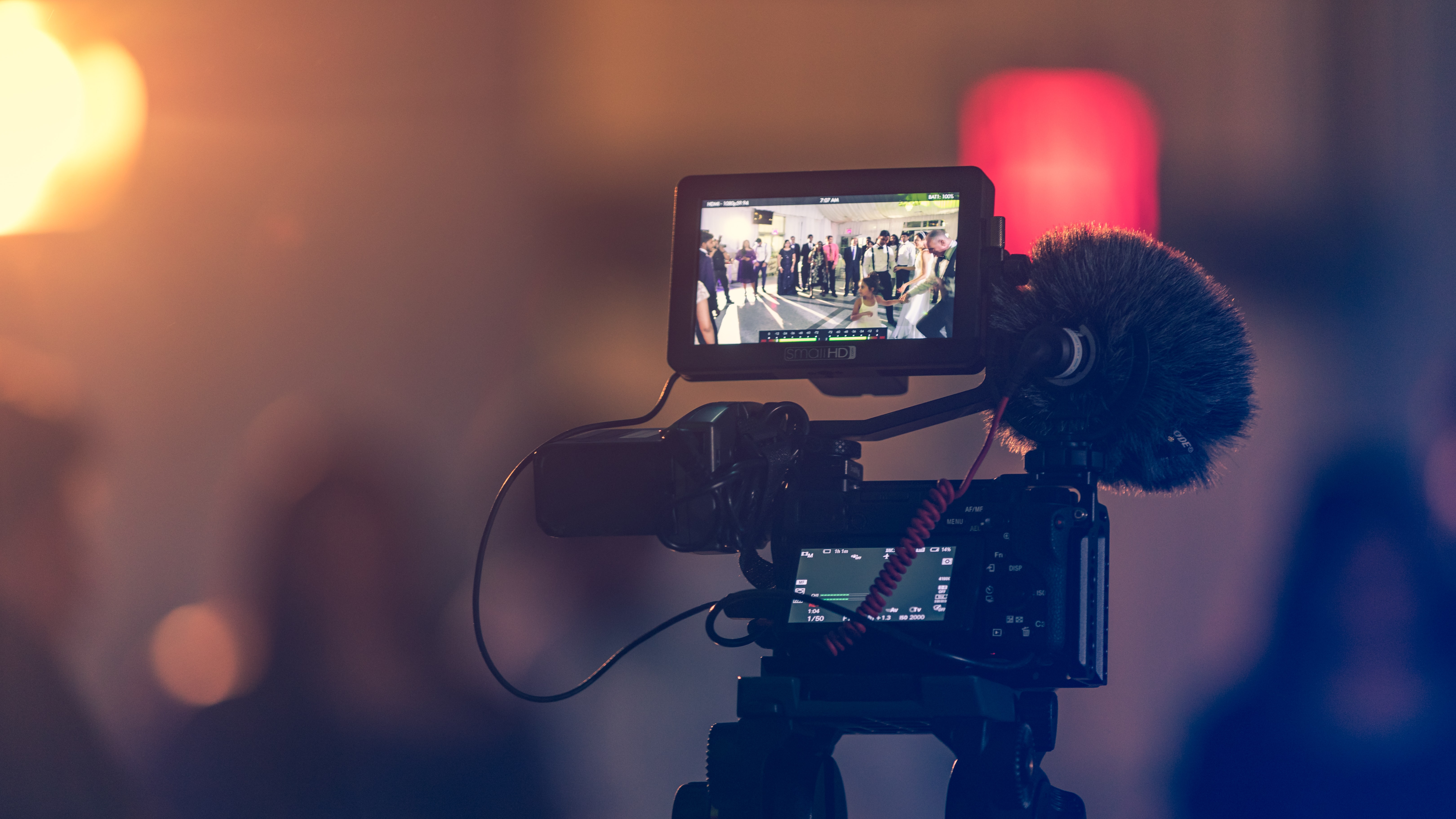 With productions on holiday hiatus, many are taking a wait-and-see approach on how the latest COVID-19 variant might affect their sets.
It's a holiday season of mistletoe – and monitoring – for many Canadian producers as they keep a close eye on how the highly transmissible COVID-19 variant Omicron might affect filming of their projects.
Most productions went on a pre-scheduled holiday break in recent days and it's too soon to determine how – and if – the rising case counts will have an impact on the Canadian screen world when 2022 rolls around, say industry representatives.
Scott Garvie, EVP of business and legal affairs at Toronto-based Shaftesbury, tells Playback Daily the prodco doesn't have anything shooting right now but is slated to begin pre-prep at the end of January and go to camera in late February on the film Becoming Alex. The company's 2022 slate picks up steam in the first few months of the year with the continuation of Murdoch Mysteries in Toronto, Hudson & Rex in Newfoundland and Labrador, and new seasons of the anthology series Slasher and the kids show Ruby and the Well.
"We are looking at it really carefully," Garvie says, noting they'll consult with medical experts over the holidays. "We have pretty good COVID protocols in place that were developed and used to good effect the last 18 months, so we haven't had any on-set spread, which I think is a testament to the way all the guilds and the producers and everybody have worked together in Ontario and in Newfoundland."
For 2022, Shaftesbury has implemented a policy in which anyone commencing work on one of their shows will have to show proof that they've been double-vaccinated against COVID-19 – and have a booster shot, if available – as a term condition of employment, says Garvie. The company is waiting for the science to become more clear before setting a possible deadline on getting a booster. "We've gone out to all the guilds we deal with in Ontario and Newfoundland and advised them of this," says Garvie of the vaccination policy.
Employers must develop their own production-specific COVID-19 safety plans that outline the policies, guidelines, and procedures in compliance with their province's COVID-19 guidance, according to the Canadian Media Producers Association website. With the production sector largely in wait-and-see mode during the holiday hiatus, the CMPA told Playback it has no comment right now on how Omicron might affect current productions.
Kelsi Mayne, a registered nurse and chief medical director of Pulsar UV, which provides on-site COVID-19 testing and compliance services to film, television and commercial productions, says she doesn't expect the latest pandemic wave to shut down filming completely. Instead she says producers will likely need to increase the amount of testing done per week and implement vaccination requirements.
To date, vaccination mandates have been left to individual producers to implement. Mayne says mandatory vaccinations have been difficult to put in place as the sector is already short on available crews, thanks to growing demand, and many can't afford to limit who they can hire.
"We have seen some productions that have implemented the mandatory vaccination policy, [but] with the boosters in play it's a bit of a gray area," she says, predicting that sometime during 2022 the definition of "fully vaccinated" will include boosters.
Mayne says that in addition to the increased number of PCR or rapid antigen tests performed, sets will likely see more invasive swabs as a precaution.
Last week in response to Omicron, Ontario implemented a 50% capacity limit on certain indoor settings, including studio audiences in commercial film and television production.
Canada's Got Talent began production in the fall with a live audience under COVID-19 protocols in Niagara Falls, Ont. A representative for Rogers Sports & Media says the Citytv reality talent series is on hiatus until the new year and will know more about Omicron's possible impact when they return. Citytv commissioned Canada's Got Talent in partnership with Fremantle, SYCO Entertainment, and McGillivray Entertainment Media Inc.
CBC, which airs Murdoch Mysteries, says that series as well as This Hour Has 22 Minutes are slated to resume production after the break. "But given the ever changing circumstances of all things COVID, that could change," Chuck Thompson, chief of staff to the EVP/head of public affairs at CBC, said in a statement emailed to Playback Daily. "As we have since the onset of the pandemic, we will continue to work with our production partners to monitor the situation and follow local health and safety protocols," he wrote.
Bell Media had no comment, citing the holiday hiatus, while Corus Entertainment said it "supports its production partners and the decisions being made" about health and safety amid the Omicron variant. "As each production differs in nature, location, and scale, decisions continue to be made on a case-by-case basis in accordance with the guidance from local health organizations. At this time, there are no known changes in production schedules."
Toronto-based filmmaker Barry Avrich, partner at creative agency BT/A Advertising, says he has two documentaries in post-production that can be largely finished remotely. He also has three documentaries in production, one of which is based in Canada and will continue. "The other two involve extensive travel in India and the U.S.A. – those two will be put on hold until things settle down," says Avrich, director of Oscar Peterson: Black + White.
Toronto Nightmare Alley producer J. Miles Dale wrapped shooting on Guillermo del Toro Presents 10 After Midnight for Netflix in the city for the holidays this week and plans to shoot one final episode starting in early January. He says they'll evaluate the situation over the break.
"Our testing regimens are quite robust, so if we can come back safely we will, and if for whatever reason we don't think that's possible, then we would postpone," says Dale, who won an Oscar for producing the Toronto-shot The Shape of Water with del Toro.
"Safety is the first priority, and in conversation with most others in the industry that's the no. 1 concern right now."
- With files from Kelly Townsend