Playback's most-read stories of 2021
We look back on the stories that earned the most attention from readers this year, reflecting the highs and lows of 2021.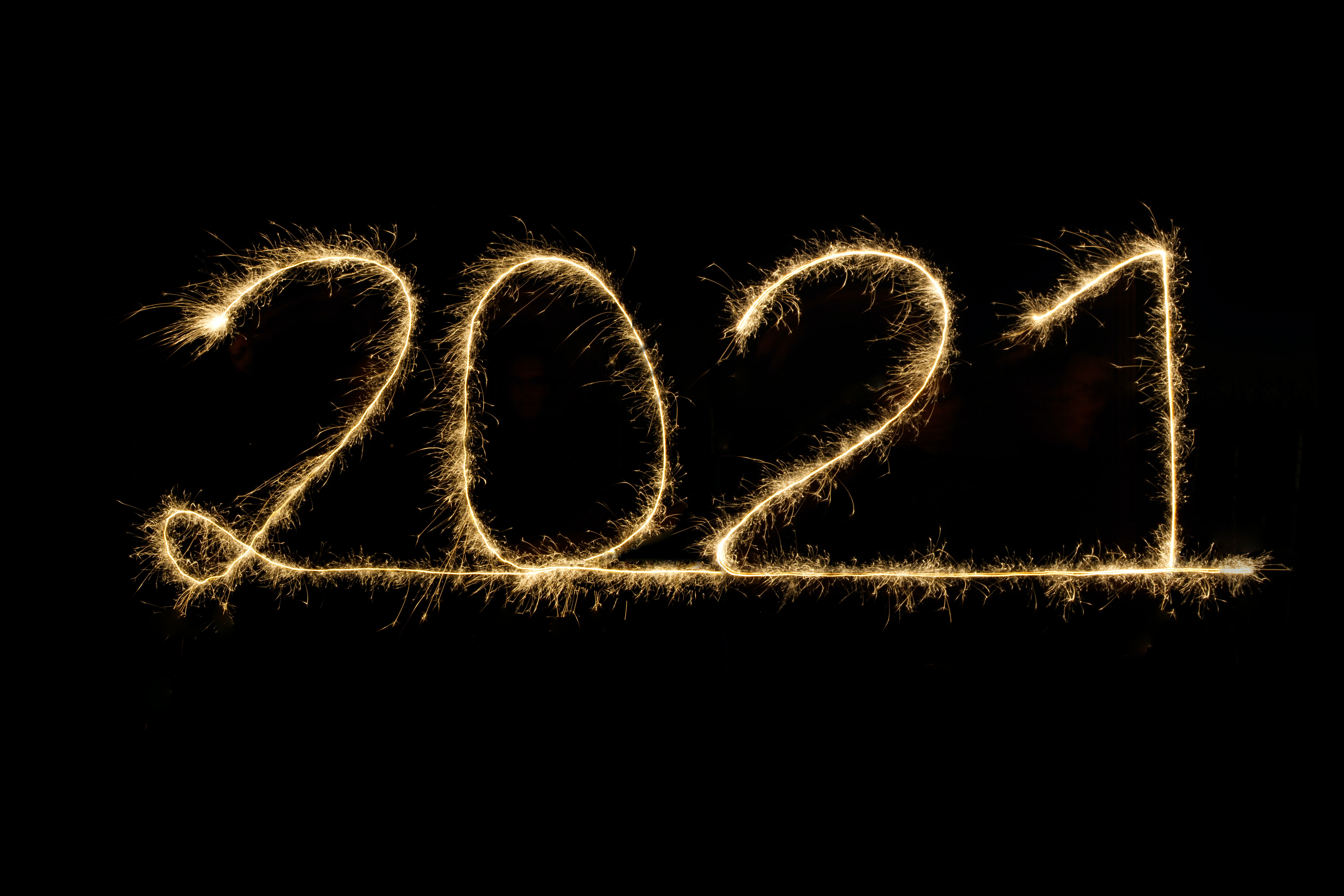 The year 2021 had no shortage of highs and lows for Canada's screen industry.
It was marked by high-profile executive hires and departures, the tumultuous proceedings around the Broadcasting Act and the loss of a beloved industry figure.
Playback's most-read stories of the year reflect a sector in the midst of significant changes, including a changing of the guard among Canada's largest broadcasters and new players in the commissioning landscape. It shows some of the deep cuts felt in 2021, both personal and professional, but also some of the ways the industry is recovering from the pandemic shutdowns of 2020.
Without further ado, here's a look back on the most-read stories of 2021:
#1: Layoffs at Bell Media
The industry was rocked at the beginning of the year when Bell Media began a series of layoffs of its long-running executives, including Mike Cosentino, Corrie Coe and Tracey Pearce. The cuts would continue throughout the year, including executives Edwina Follows, Tom Hastings and Robin Johnston and the consolidation of its two in-house production arms Exploration Production Inc. and Bell Media Studios.
#2: David Miller passes away
Canada's screen industry lost one of its most steadfast champions in 2022 when producer David Miller passed away in April. Tributes to Miller poured in following the news of his death and the Whistler Film Festival would later set up a legacy award in his name.
#3: Hudson & Rex popularity streak continues
The Citytv crime procedural, produced by Shaftesbury and Pope Productions, continues to be one of the most-watched Canadian series and was renewed for a fourth season earlier this year.
#4: Bell Media departures continue
The changes at Bell Media didn't stop at the layoffs. Drama production executives Michele McMahon and Gosia Kamela, as well as director of acquisitions Peter Hill, left the broadcaster in May, with Kamela moving on to CBC and Hill to Corus Entertainment.
#5: Amazon hires Brent Haynes
The former Comedy Network executive returned to Canada as head of scripted for Amazon Prime Video's Canadian originals, which was the first of two high-profile Canadian content executives hires from streamers. Amazon Prime Video also unveiled a number of domestic commissions throughout the year, including scripted comedy The Lake (Amaze) and All or Nothing: Toronto Maple Leafs (Cream Films).
6: Private Eyes comes to an end
Global concluded the hit crime procedural with its fifth season this year. Private Eyes, produced by Entertainment One and Piller/Segan, has long served as a ratings hit for the Corus-owned channel, which persisted with the final season.
7: Netflix hires Tara Woodbury
Netflix made a stir this year when the streamer announced plans to open a Canadian office and hire a domestic content exec. The coveted HQ location would eventually go to Toronto, while veteran development exec Tara Woodbury would be named as manager of Canadian series, with Netflix's Danielle Woodrow leading the office as director.
#8: Corus' specialty greenlights
Corus amped up its specialty commissions this year with 35 originals greenlit across HGTV Canada, Food Network Canada, HISTORY, Adult Swim and its kids channels announced during this year's upfront presentation.
#9: Harold Greenberg Fund halts
Bell Media announced the Harold Greenberg Fund's English-language stream would cease operations this year, following the end of its tangible benefits from the Astral Media acquisition. The fund's board of directors later clarified that it was still seeking financial partners to keep the fund going, but no updates have been made as of press time.
#10: CBC's upfront lineup
All eyes were on CBC's 2021/22 lineup during this year's upfronts as the public broadcaster presented its next generation of dramas and comedies, following the end of long-running series such as Schitt's Creek, Kim's Convenience and Burden of Truth. The lineup included comedies Sort Of, Run the Burbs and Son of a Critch and dramas The Red and The Porter.
Image: Unsplash