Happy Holidays from Playback!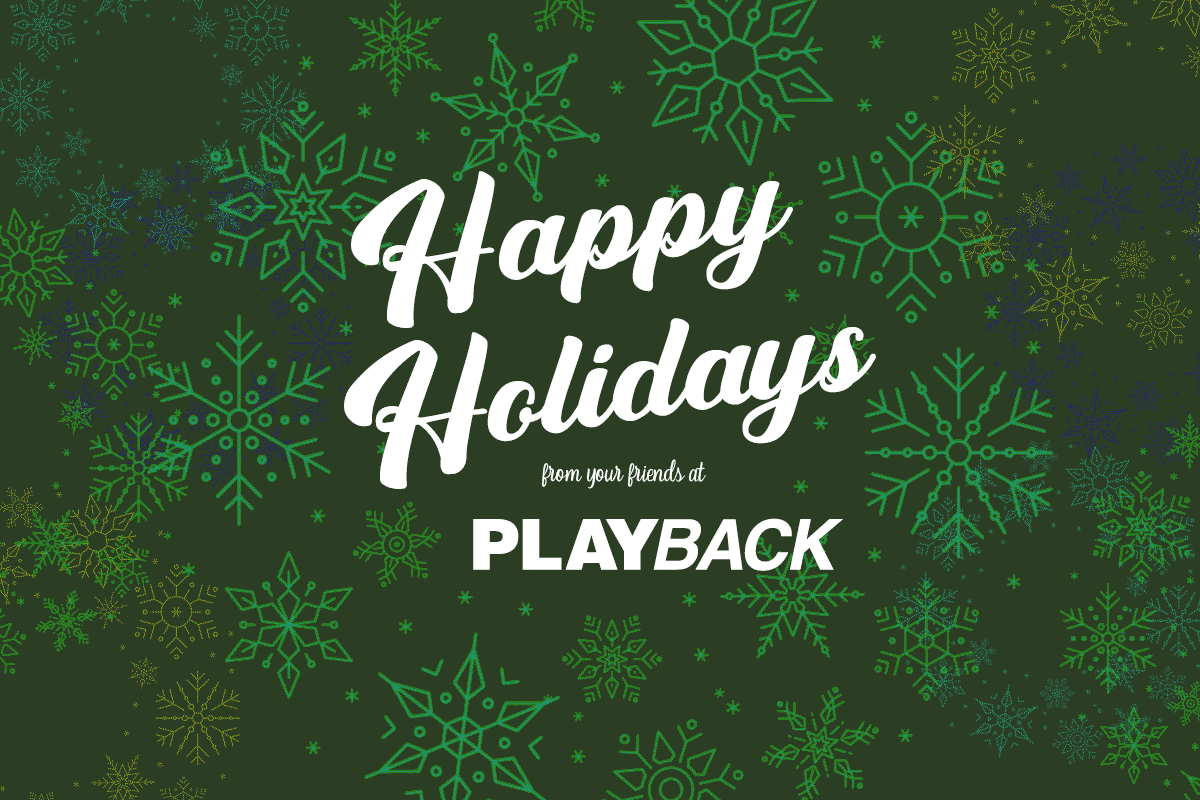 Wishing you a safe and restful break as we pause our newsletter until Jan. 5.
Happy holidays from the team at Playback.
We wish you a happy and safe holiday season as we all take a much-needed rest for what is sure to be another unpredictable year for the screen industry. Our sincere thanks to our subscribers for your support and we look forward to bringing you more in-depth coverage and breaking news in the new year.
We'll be back with our first newsletter on Jan. 5, 2022. Until then, take care!