CMF delivers $24.8M in funding aimed at developing Canadian IP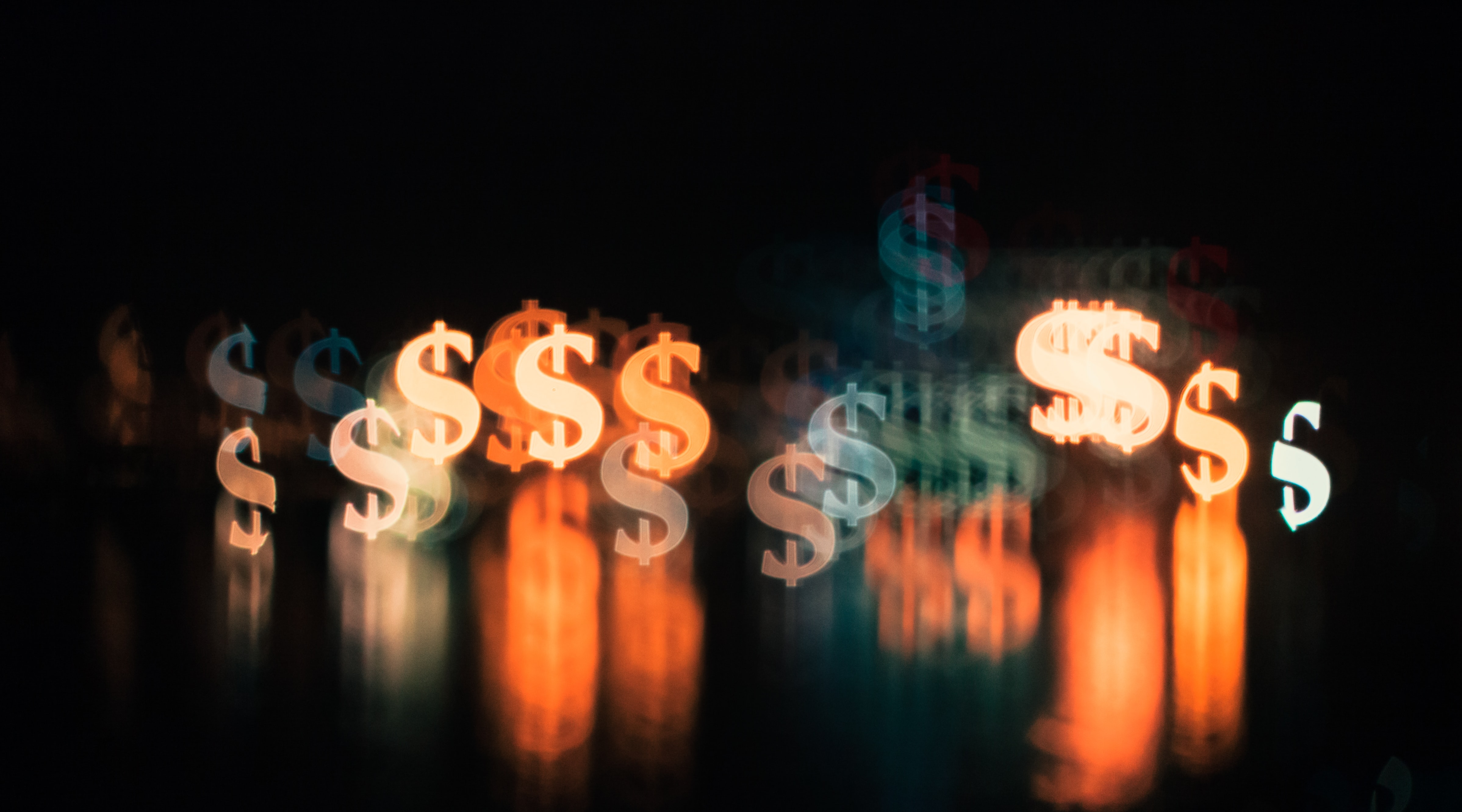 A total of 59 projects were selected for the Early-Stage Development Program with 25% reserved for diverse community applicants.
The Canada Media Fund (CMF) is investing $24.8 million in 97 projects through four of its funding programs.
A total of 59 projects will receive funding through the first round of financing of the Early-Stage Development Program, and 38 through the second round of funding of the Innovation and Experimentation, Commercial Projects, and Digital Linear Series programs.
Each program supports the development or production of original Canadian IP.
Early-Stage Development Program 
Now in its third year, the program allows screenwriters to tap into development funding without a broadcaster attached, up to $40,000 per project. A total of $2 million was allocated in this funding round to support 31 dramas, 14 documentaries and 14 children and youth projects. At least 25% of the  budget was reserved for diverse community applicants.
Sixteen English-language Toronto-based projects receiving funding include: One Twenty Pictures' 40 Weeks and 20 Years; Flex Productions' Ties That Bind; Stormsy Productions' The C-C Zone; Mahaica Point Media's Solomon's Choice; Castle Emrys' Saint Arsenic: Ridiculous Emotions Productions' Rearview I; Paper Mirror's The Program; Severed Guffaws Productions' Pipe Dreams I; Up Hill Productions' Midnight Flight; Shinebox Entertainment's Meadowland I; Barlow Productions' Forgive and Forget; It's Our Thing Productions' Come Again I; Notebook Productions' At Last Count I; Story Checks Out's The Appraiser; McPhadencorp Enterprises' Adhdave; and Big Screaming Ape Entertainment Concern's Where We Going Now I. North Bay's Distinct Features' also received support for Slate I.
Six projects from British Columbia include: Side Entertainment's Polarized I; Raven West Films' Next Door I; Crawdaddy Pictures' Jaded I; 599990 B.C. Ltd.'s Vancouver Special; Sane Productions' Whatshan I; Long Story Short Entertainment's The Collapse I.  Two projects from Alberta include: 80 Entertainment's The Summer I Played Ophelia and 8260567 Canada Inc.'s Without Him. A single project from Nova Scotia, Closer to Home I from Writer Creative Productions, also received support.
From Montreal, two English-language projects –  Knight Films' Tribe and Majika Pictures' Yesterday Will Be –  and four French-language drama projects – MJO Créations' Triage; Black Wealth Media's Jackie; Les fréres Landry's Les Hirondelles I; 9404-1258 Quebéc Inc.'s Si La Tendance…; and Le clavier écarlate's Reconquête – also received support.
Innovation & Experimentation Program 
A further $7.4 million through round No. 2 funding to support eight interactive or immersive digital media content and software applications – including five from Indigenous-identifying prodcos.
Two projects originating from B.C. set to receive funding are: Strawberry Fields Interactive's Aeksia and Jericca Cleland's Oridian Entertainment's Wildermage. Three projects from Toronto include: Gata Games' Dakini Rising; Titan1Studios' Events at Unity Farm VR and Holy City VR's Winterover. From Quebec, funding went to three projects: Miscellaneum Studios' Distraction Machine; 9409-3796 Québec Inc.'s Lights; and Lucid Dreams Studio's Mind Breaker. 
Commercial Projects Program 
Twelve interactive and immersive digital media projects from four provinces were chosen to share $11.4 million through second founding funding based on the likelihood of commercial success. Six are from Quebec (including five from Montreal), four from Toronto, and one each from B.C. and Alberta.
Funding for projects from le belle province includes: Prologue AI's Crime Trip – Your Partner in Crime; CarpeDiem Film & TV's Le Legende du Papillon; Di-o-Matic's Morph-O-Matic 3; Broken Spear's Aetheris, The Last Frontier; and Jeux Borealys Inc.'s Dungeons of Mystralia as well as Goons: Legends of the Hockeyverse from Montreal's Les jeux RageCure.
From Toronto, funded projects include: 13AM Games' Jurassic Park Rediscovered; Finish Line Games' Wildsong; Phantom Compass' Hellspear and Secret Location's Lite-Brite: Worlds of Wonder.
From the West, funded projects include: B.C.'s Ludare Games Group's Top Gun Legends and Alberta's Milo Productions' Time Hoppers: The Silk Road.
Digital Linear Series Program
A total of 18 projects – 12 in Quebec, five in Toronto and one in B.C. – will share $4 million to support a digital linear series in its second (or subsequent) season, created initially for online platforms (and in designated CMF genres).
From Quebec, projects receiving support include: Tobo Média's Dounia II;  Zone3′s Teodore pas de H III; Jelly Bean Média's La Dump / The Dump IV; Babel Films 01′s Je voudrais qu'on m'efface II;  Urbania Media's Grandpére Poule (alias Pére Poule II); C'est même pas drôle's Bébéatrice V; Attraction Images Productions' Avec Moi III; Savoir Média's Territoire III; 9249-7189 Québec Inc.'s Decoloniser l'histoire II; Société de télédiffusion du Québec's Super Plex II; Productions Echo Média Biscuit et Cassonade's On joue avec biscuit et cassonade II; and Koze Productions' Top Dogs: Homicides en série III.
Toronto-based productions include: Toronto Film Media's Outlaw Land II; CAMGF1 Productions' Cam Girlfriend II; Banger Films' Heavy Metal Hitchhiker II; Number'd Company Pictures' I Will Bury You II; and 4AM Film Studios' Something Undone II.  B.C.'s Tile Nine Entertainment's Convos With My 2-year-old X also received support.
Image: Unsplash