Deals: Point Grey, QYOU Media, Nelvana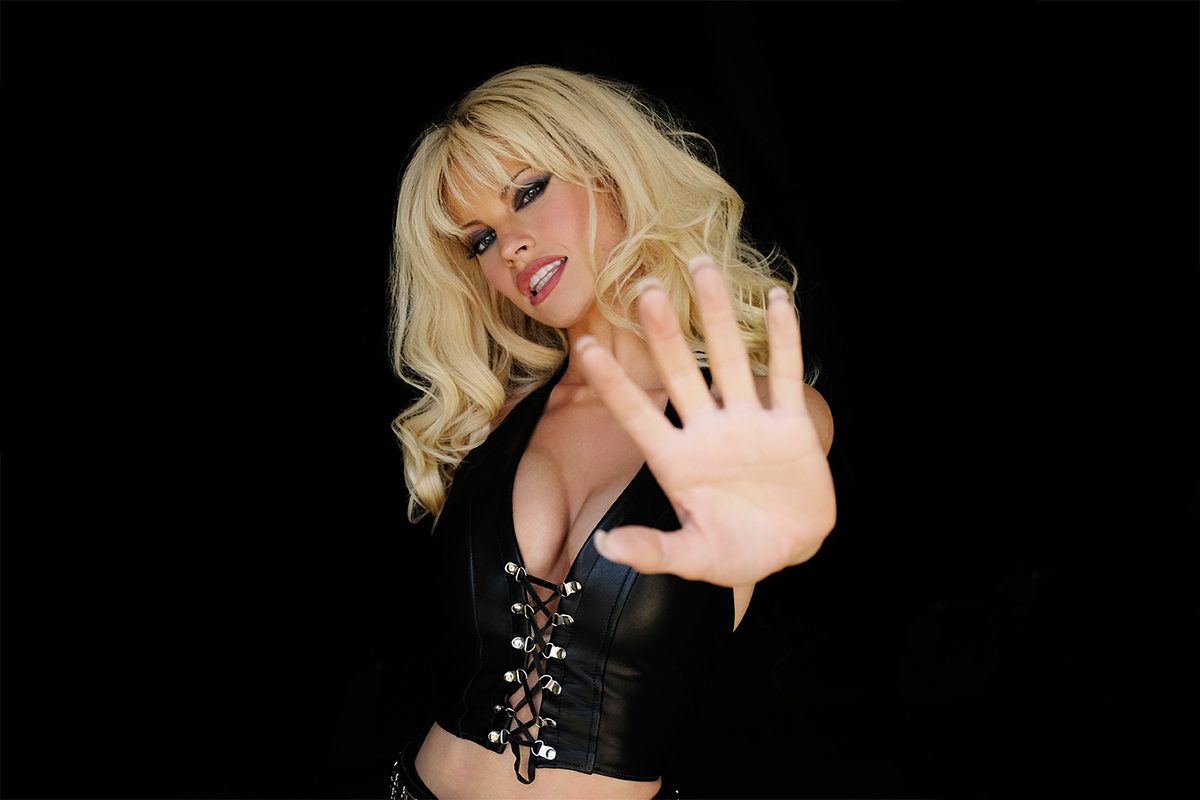 Disney+ picks up Point Grey's Pam & Tommy, Q India partners with Mzaalo, plus more.
Point Grey
Disney+ has picked up Pam & Tommy, executive produced by Seth Rogen, Evan Goldberg, James Weaver and Alex McAtee at their Vancouver-headquartered Point Grey Pictures. The original limited drama series, based on the true story of Canadian actor Pamela Anderson and U.S. rocker Tommy Lee, will stream on Disney+ under the Star banner and launch with first three episodes in Canada on Feb. 2. Rogen also stars in the project, alongside Lily James as Anderson (pictured, Yesterday), Sebastian Stan as Lee (The Falcon and the Winter Soldier), Nick Offerman (Parks and Recreation) and Taylor Schilling (Orange is the New Black). Pam & Tommy is also executive produced by Megan Ellison, Sue Naegle and Ali Krug at Annapurna. The series is written by executive producers Rob Siegel and DV DeVincentis, and directed by executive producer Craig Gillespie. Dylan Sellers, Dave Franco, Chip Vucelich and Sarah Gubbins also serve as executive producers.
QYOU Media
Q India, the Hindi-language youth-oriented channel of Toronto content and distribution company QYOU Media, has partnered with blockchain-based gamified online video streaming app Mzaalo. QYOU Media says Q India will offer Mzaalo users content targeting young India audiences, with a focus on programs from digital content creators and social media stars. Mzaalo has over 25 content partners offering 12,000 movies, including Bollywood films and regional cinema, original shows and music videos. Users can earn rewards based upon viewership that can be spent on merchandise, digital goods, games and charitable giving. Q India is available in over 122 million TV households and to over 676 million users via OTT, mobile and app-based platforms in India.
Nelvana
Toronto-based prodco Nelvana has teamed up with U.S. clothing brand Rowing Blazers for a ski-inspired line featuring the lead elephant character from its Canadian/French animated series Babar. The new winter clothing capsule is based on by the 1966 book Babar Fait du Ski, with the book's illustrations providing inspiration. Rowing Blazers and Nelvana have teamed up on Babar collections before and have seen "massive success" with them, Nelvana Enterprises head Mellany Masterson said in a statement.