HGTV Canada, Food Network Canada join RiverTV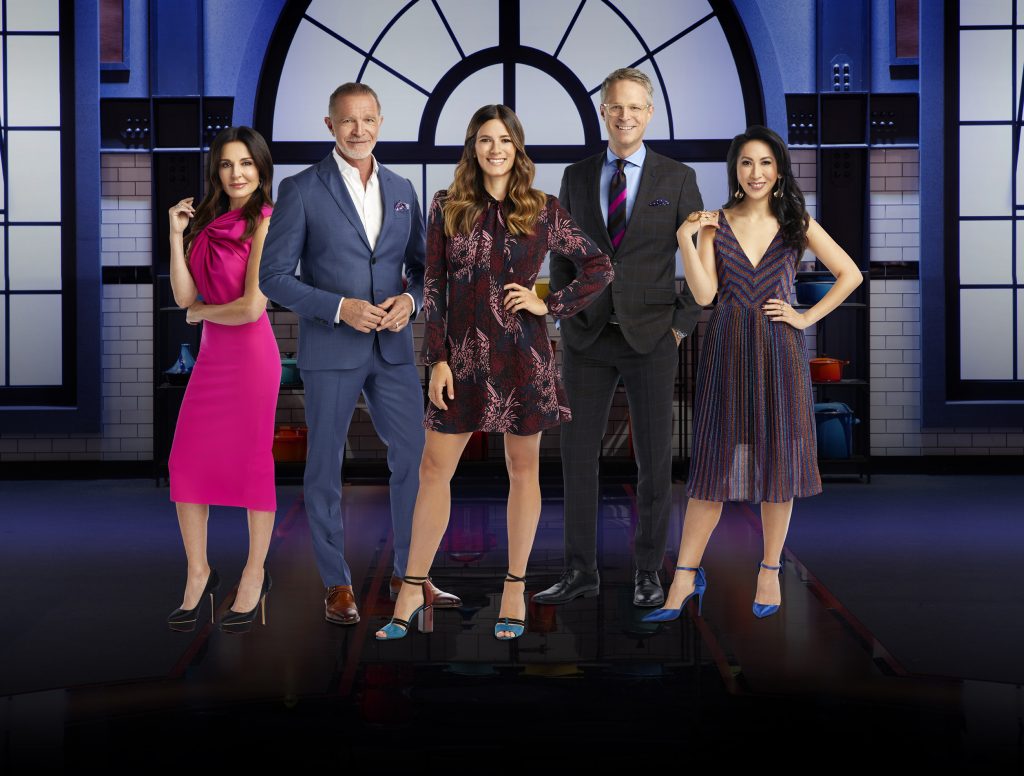 The Corus specialty channels are among several Canadian offerings on the millennial-geared live TV and on-demand streaming provider.
HGTV Canada and Food Network Canada have landed on RiverTV.
The Corus specialty lifestyle channels are now available on the core package of the virtual BDU, billed as the first Canadian live TV and on-demand streaming channel provider.
HGTV Canada programming on RiverTV includes Love it or List It and Island of Bryan, while Food Network Canada's offerings include Top Chef Canada (pictured) and Great Chocolate Showdown.
Launched in June 2020 at a cost of $16.99 per month, RiverTV has 43 channels and programming content, including that of Global, CBC, CBC News Network, CHCH-TV, W Network, Showcase, Teletoon, Treehouse, History, Adult Swim, Slice, YTV and MovieTime. It also has U.S. streaming channels, including Cheddar, Law & Crime, Newsy and REVOLT, as well as a la carte channels and add-on packages, including Hollywood Suite, Super Channel and Nick+.
Like conventional BDUs, RiverTV aggregates top specialty channels from leading Canadian programming groups, but is unique in offering cable-free live and on-demand TV without set-top-boxes.
The platform is available on all major streaming devices and hails from parent company VMedia, an independent telecom and broadcasting company available across Canada.
RiverTV targets millennials, with an offering of what it touts as locally relevant and live programming that is affordable and isn't available on platforms such as Netflix and Disney+. There are, however, some live U.S. TV platforms, including Hulu + Live TV, Sling and YouTube TV.