Changemaker Organization of the Year: Canada Media Fund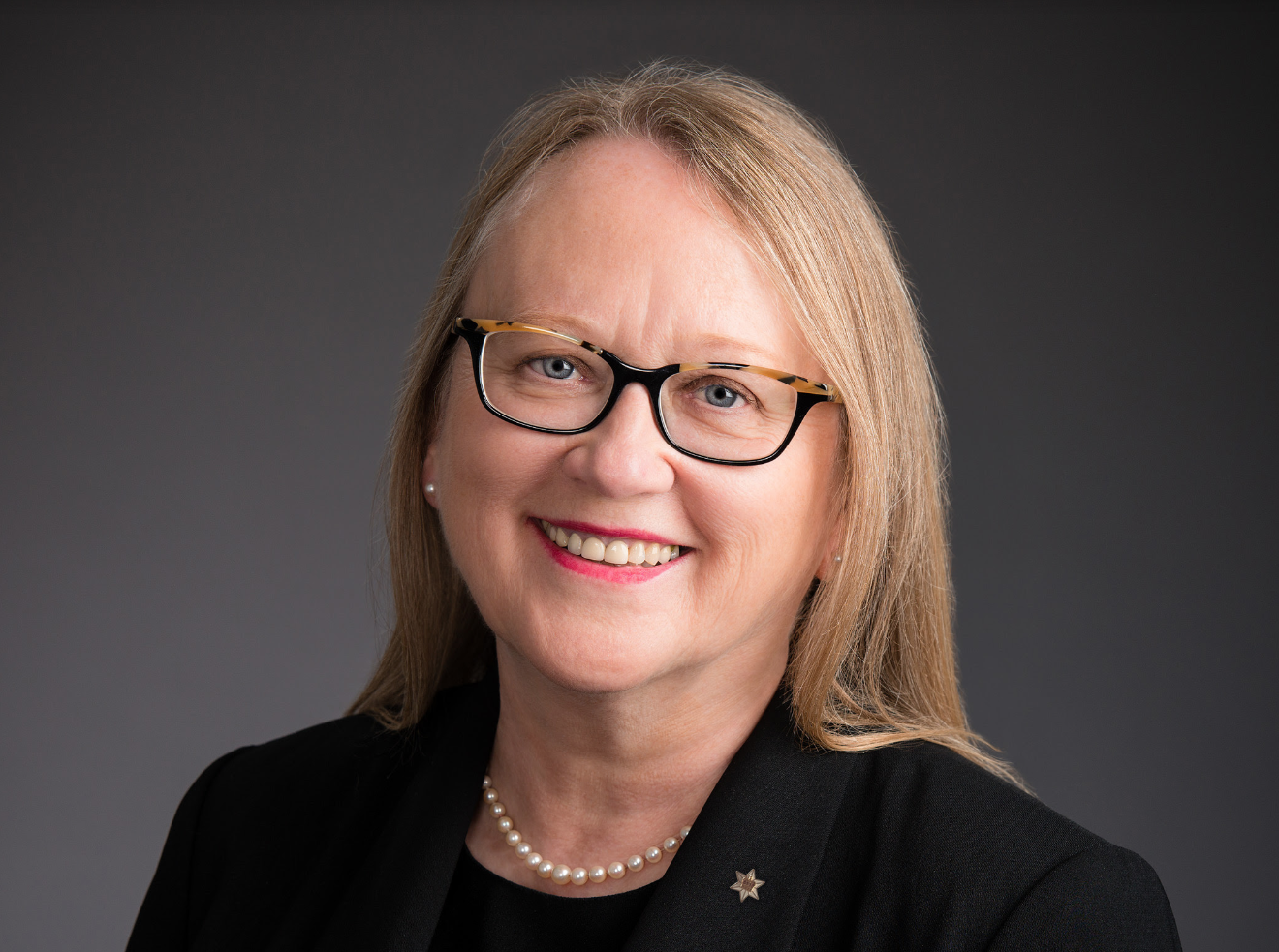 How the CMF is steering its ship toward a different model.
Nearly two years into the pandemic, the Canada Media Fund has learned a lot of lessons, says president and CEO Valerie Creighton.
"One of them was how fragile our industry is," she says, "because we've had a model for a very long time in this country that finances content project by project by project. And when COVID hit, there was a big impact to the industry for that."
The CMF quickly administered $120 million in Emergency Relief Funds from the federal government to help stabilize the industry.
The organization has since ignited several initiatives to push for progress and try to ensure creators are supported and remain competitive.
Those measures include an emergency, recovery, and growth strategy for the industry; an equity and inclusion strategy; and a content-centric, platform-agnostic approach, focusing on intellectual property.
"I think we learned that it's time to look at a different model, it's time to look at a different way of doing things," says Creighton.
That new direction was clear in January 2021, when the CMF overhauled its visual brand, transferring its name and logo into 12 Indigenous languages and dialects.
In March, the CMF released a discussion paper with several commitments: to put Canadian creative IP at the centre of what the organization does, to ensure systemic racism and discrimination are addressed and dismantled, and to get Canadian content onto screens amid a dramatically shifting media ecosystem.
Last spring, the CMF also renewed its commitment to equity and inclusion; introduced performance envelope changes and new programs; was a key driver of the Seek More campaign to promote diverse content; and held a national, virtual consultation with stakeholders about pandemic recovery. The consultation revealed "change is critical" when it comes to the funding model, as the digital revolution and foreign entities and streamers put downward pressure on the country's system, says Creighton.
Creighton says the CMF had another round of conversations in November as part of the consultation and is working toward streamlining how it supports the industry, focusing on content and three streams: development, production and industry.
The CMF's program budget for 2021-2022 is $364 million and the organization is hopeful it can get policy coverage and flexibility to make important changes in the next couple of years, says Creighton, citing Liberal platform commitments including moving forward with the new Broadcasting Act and doubling of the budget to the CMF.
"The CMF is a big ship to turn and we don't want it to hit an iceberg," she says. "We want to have some stability through this change, and make sure we get this thing turned into open clear waters that will have maybe a different crew on board, who knows.
"But there's no point in creating more disruption after what the industry has been through. We want to have some stability, but at the same time move forward towards some really progressive change."
This article originally appeared in Playback's Winter 2021 issue.