BBTV promotes, adds three executives, board member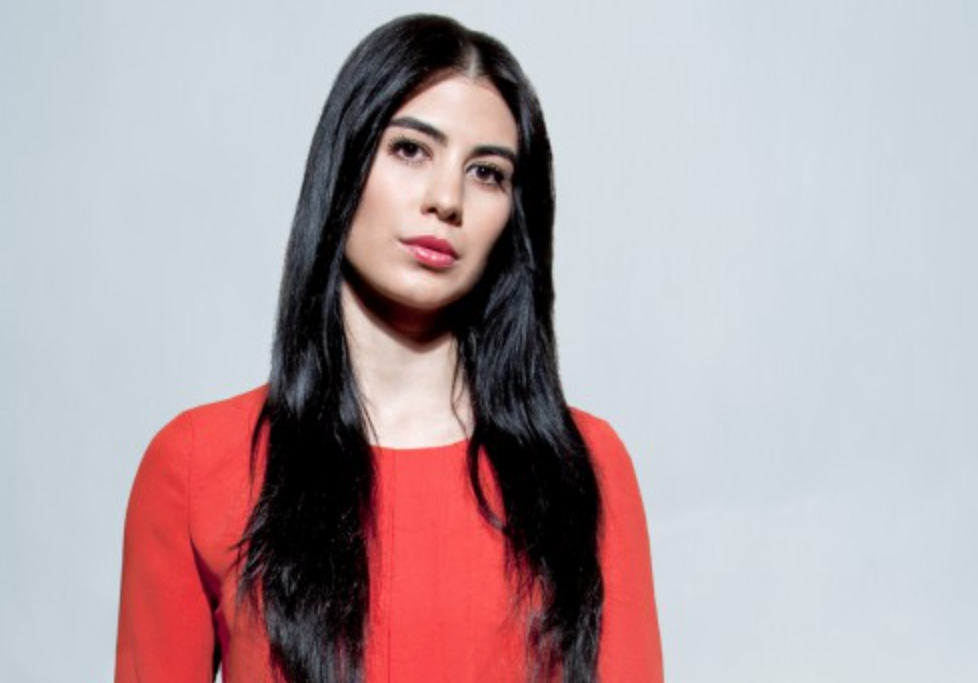 The Vancouver-based media and tech company – which focuses on large and small content creators – has added to its C-suite as it seeks to expand across new and existing markets.
Vancouver-based BBTV, founded by Shahrzad Rafati, has promoted three executives and appointed a new board member.
Lewis Ball steps up to a new role as chief strategy officer, Doug Johnson as chief of ad sales and branded entertainment, and Blake Corbet as chief corporate development officer. John Kim has joined the board of directors, now comprising six members, five of which are independent.
According to the company's third quarter financials, which reported an 18% increase in revenue between September 2020 and September 2021, the strategic plan is to expand into new and existing markets through mergers and acquisitions, while adding tech that drives viewership for clients large and small.
In his new role, Ball – who joined BBTV in 2007 as its third employee – is tasked with building and leading the Interactive division, which publishes and operates the media tech company's mobile gaming apps, and Content Management solutions, which includes clients such as the NBA, Sony Pictures and ViacomCBS. He previously held the roles of VP strategy and VP operations.
Johnson – who has held senior operating roles at Electronic Arts and founded his own software company before joining BBTV in 2016 as VP brand partnerships and ad sales – will oversee the direct advertising sales business unit.
Corbet – an investment banker with over 25 years' experience in London, New York, Toronto and Vancouver – was onboarded in February as VP of corporate development to focus on M&A. He most recently worked in the tech, telecom and health-care sectors as managing director and co-head of investment banking at PI Financial.
New board member Kim is a CFA who spent 20 years on Bay Street managing private client assets and brings experience in capital markets to help entrepreneurs grow their business in the areas of technology and health care. He currently advises several startups in Canada.
Led by chair and CEO Rafati (pictured), the company works with individuals and global media brands. Through its wholly-owned subsidiary BroadbandTV, it provides end-to-end management, distribution and monetization  for video content providers with a multi-channel network.
The company noted it got upwards of 600 million monthly views across 30 countries earlier this year, according to Comscore, with viewers consuming more than 50 billion minutes of video content or "the most among media companies," according to a press release.