UNLTD acquires Shaftesbury's tech division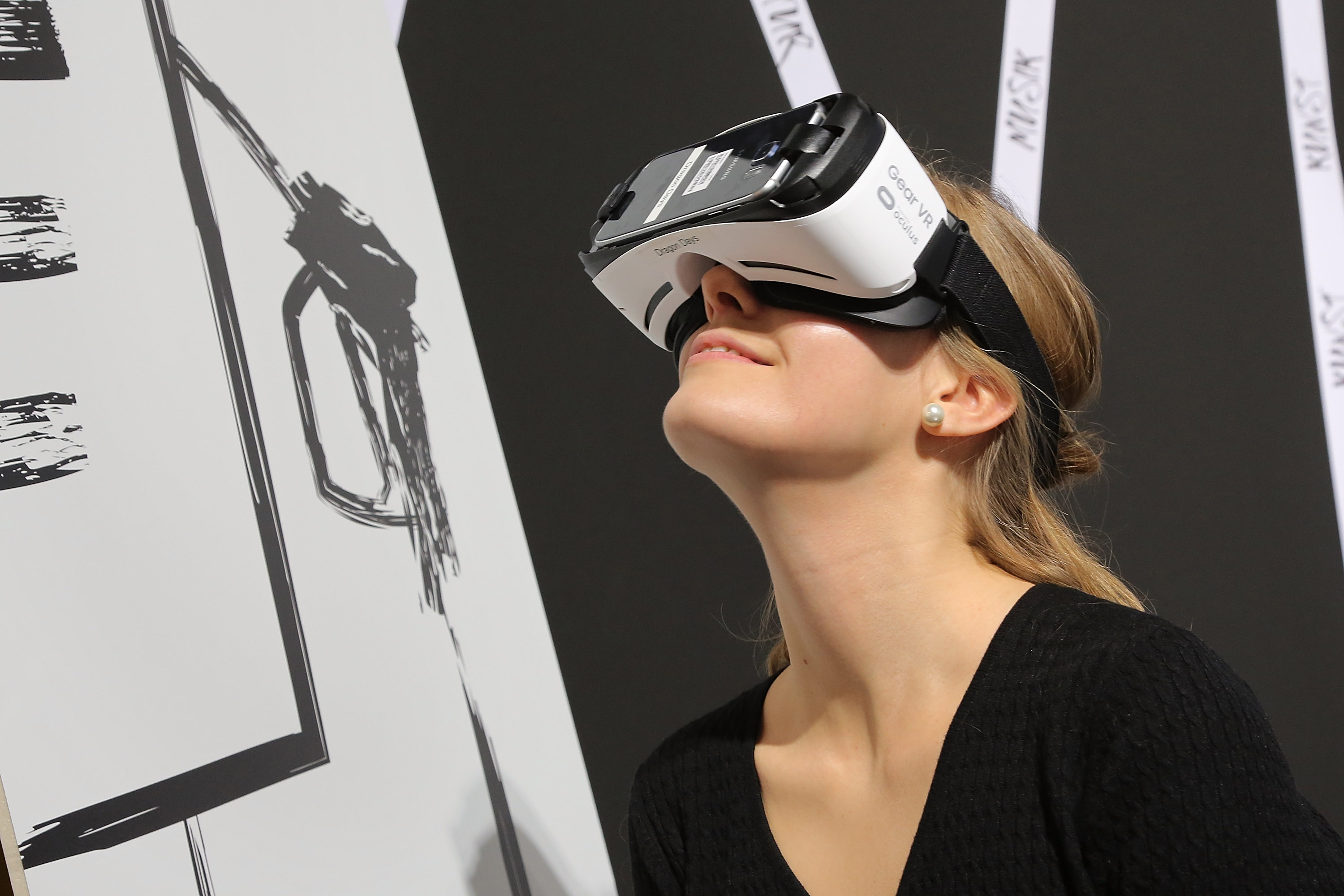 Led by former eOne executive and Seville Pictures founder John Hamilton, UNLTD will work with a team built by accomplished producer Christina Jennings to deliver immersive therapeutics for VR/AR applications.
Virtual and Augmented Reality content studio UNLTD has acquired Toronto-based prodco Shaftesbury's XR Technology division, which it will use to expand into the immersive digital health space.
Shaftesbury is now a "significant shareholder" in the Montreal-based production company founded by veteran producer, director and distributor John Hamilton, with partners Sébastien Gros and Robert Boulos in 2015.
As part of the transaction, Shaftesbury's president and chairman Christina Jennings will join UNLTD's board, XR VP Ted Biggs will step in as the company's chief product officer, and technology productions manager Brianna Lowe will assume the role of director of product development and production.
Both companies have established track records in both the XR space and entertainment. The plan is to develop "immersive technologies in the digital health market, mental health in particular" which UNLTD identifies as one of the "fastest growing and most promising areas" of digital therapeutics.
"The Shaftesbury team's expertise in creating XR apps for positive distraction and immersive therapies is the perfect fit to UNLTD's expertise in creating immersive experiences for the prevention of social stressors such as bullying as well as empathy and awareness apps for conditions such as autism," said Hamilton, CEO of UNLTD, in a statement.
"I have always been impressed with John Hamilton and Sébastien Gros' vision within the XR space, so I am delighted to be in business with UNLTD," said Jennings, adding she hopes this homegrown partnership will "put Canada on the map in the XR realm of digital therapeutics."
Shaftesbury is the award-winning producer behind Murdoch Mysteries, Slasher, Hudson & Rex and Departure. Its Technology division has previously partnered with broadcasters, brands and healthcare institutions and developed a gameified "Positive Distraction Entertainment Experience" for mental health wellness.
UNLTD's CEO Hamilton began his career as a writer, director and producer, co-founded niche indie movie distributor Seville Pictures, which was later acquired by eOne Entertainment, and launched his own production and distribution company, Hidden Agenda. CTO Gros is an award-winning cinematographer who has worked on multiple films and TV series. UNLTD has produced a wide range of VR and AR experiences in the entertainment space for Bell Media, A&E and Universal Studios, as well as brands such as CN Corporation and Exxon.
Photo: Hannelore Foerster/Getty Images