TIFF names veteran marketer as VP of partnerships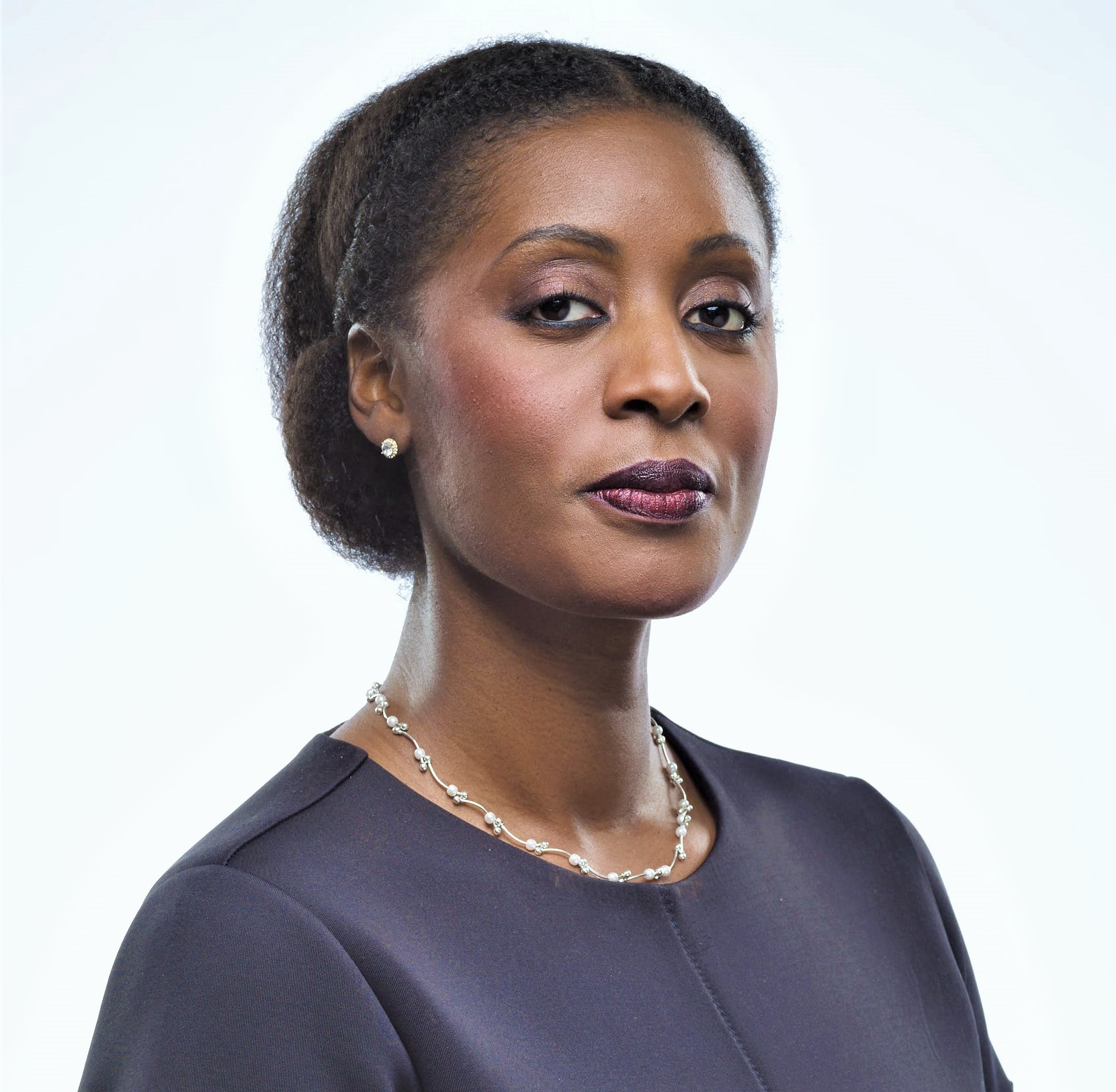 Elisabeth Burks will bring corporate, festival and non-profit experience to the new role, which begins Jan. 24.
Elisabeth Burks will join the Toronto International Film Festival as VP of partnerships, effective Jan. 24.
Burks will be tasked with creating strategies to drive revenue growth, championing an "exceptional" partner experience, and developing a sustainable competitive advantage for the non-profit festival within the Canadian and international markets. The role has a "strong focus" on audience insights, analytics, brand strategy and integrated marketing, according to a news release.
Burks will work closely with new and long-time partners – including corporations Canada Goose, Birks, Cineplex and Hudson's Bay – to understand their needs and align TIFF's offerings and mission to their goals and strategies.
The veteran business strategist and marketer has worked at the intersection of media, entertainment and technology for 18 years with global brands across North America and Europe. Most recently, she headed marketing and partnerships at Samsung Canada and at the TD Toronto Jazz Festival. At Samsung, she forged partnerships for branded channels and programming supporting product launches. At the Jazz Festival, she oversaw brand and partnership strategy for notable artists and entertainers.
Burks is also board member of ACCESS Community Capital Fund, a registered Canadian charity and one of the longest-serving microcredit organizations in Ontario.
"Elisabeth joins TIFF's senior team with an impressive track record in partnerships across a broad spectrum," said Cameron Bailey, CEO, TIFF, in a statement. "Elisabeth knows both the corporate world and not-for-profits and understands how to bridge business development with marketing, programming and overall audience growth. Her experience will enhance our strong existing partnerships while also welcoming innovative new partnerships to the table."
Added Burks: "I look forward to working with Cameron, my colleagues and our partners to build on this legacy, advance our shared values and continue the ever-important work of transforming the way people see the world through film."
Photo credit: Matt Plexman