Telefilm production spend hit new low, while overall program spend rose in 2020/21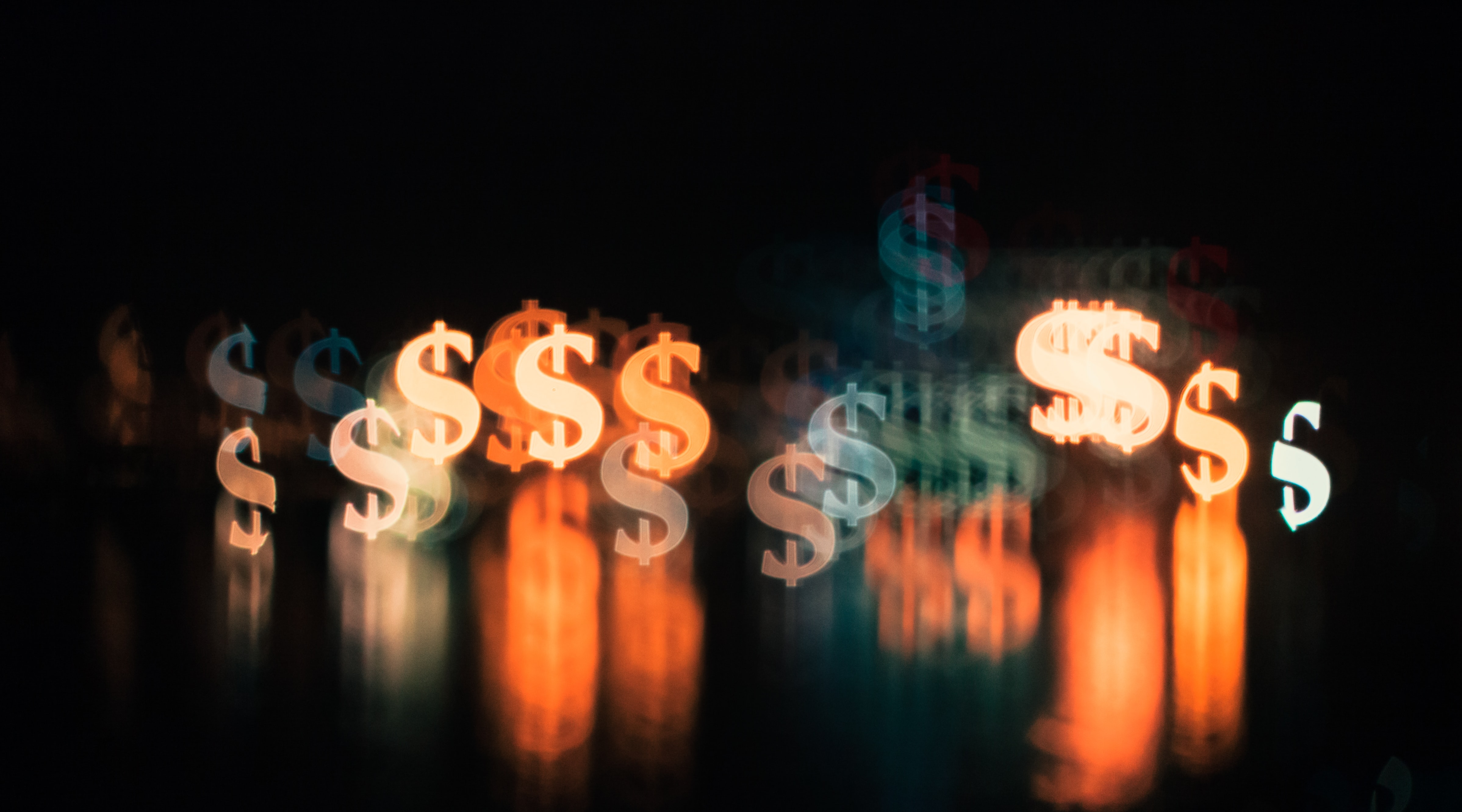 The funder saw an overall 4% increase in funding support across all programs, with increases to development and documentary programs, however spending on production programs dropped by 43% – a historically low level.
Telefilm Canada provided $106.1 million in funding support across its programs and activities in the 2020-2021 fiscal year, as the federal agency made changes and amendments to programs and procedures to provide enhanced support and flexibility during the pandemic.
The figure in the federal agency's 2020-2021 annual report released Wednesday (Dec. 15) is a 4% increase from the previous fiscal year, which saw the federal agency spend $102.2 million in support of its funding programs before COVID-19 stalled the industry.
However, spending on its production programs dropped to a historical low of $36.8 million from $64.4 in the previous fiscal year, attributed to the impact of COVID-19 on filming capacity and funds being reallocated to adapt to the industry's needs during pandemic shutdowns. The Talent to Watch spend also dropped to $2.7 million, from $3.8 million the year prior.
Other declines included promotional support ($20.4 million vs. $23.9 million in the previous fiscal year), attributed to international festivals and events that were cancelled or held virtually due to COVID-19. The number of feature films funded was 79 vs. last year's 89. And its marketing program was down to $6.9 million compared to $7.8 million in the previous year.
In the report titled A Mobilizing Effect for the fiscal year running April 1, 2020 to March 31, 2021, Telefilm said spending on its development programs was $11.5 million with 607 projects funded – way up from $6.7 million and 261 projects funded the year prior. The report noted Telefilm redirected funds to finance all eligible projects submitted to the Development Program, as its budget was increased.
Telefilm's theatrical documentary program funding also jumped, to $2.3 million from $1.1 million in the previous fiscal year. Other rises included theatrical exhibition expenses: $1.2 million compared to $400,000 in 2019/20.
Meanwhile, the inaugural Development Stream for Racialized Persons (Black and people of colour) granted more than $2.5 million in 143 projects from 93 companies.
The Talent Fund raised nearly $2 million – lower than the $2.29 million it received the year prior but higher than its target 2020-2021 fundraising goal, which was revised due to the pandemic. Sources of funding include final contributions from Bell Media, Corus Entertainment and Québecor (CRTC benefits) totaling $1.65M. There were also $317,000 in philanthropic contributions, including new major gifts from RBC Foundation, National Bank Financial, and returning multi-year donors including DGC Ontario and CIBC.
Overall, $173.5M in COVID-19 relief funding was administered by Telefilm, with nearly 15% (more than $3.6 million) of that funding from Phase 1 providing additional "top-up" support to clients of underrepresented identities and communities. The Short-Term Compensation Fund (STCF), created to compensate for the lack of insurance coverage for COVID-19, accounted for $50 million of that funding, while $29.8 million was was provided for the Telefilm Emergency Relief Fund and $93.7 million was administered on behalf of the Canada Media Fund for the CMF Emergency Relief Fund.
The pandemic lockdown and restrictions on cinemas had "a severe impact on box-office sales in Canada," said the report, with overall receipts totalling $233 million in 2020 (down from $1.01 billion in 2019). Nearly half as many films received theatrical engagements in 2020, with a total of 351 films released in the Canadian market compared to 799 films in 2019. Independent films comprised over three quarters of films released, at 309 or 88%, while films produced by Hollywood studios accounted for 12%.
The Telefilm report touted "significant progress" on its corporate plan, including completion of pan-Canadian consultations on modernizing and optimizing its Success Index, Development Program and Talent to Watch Program.
The film funder also created the Equity and Representation Action Plan and updated the organization's hiring practices, funding allocations and programs to enhance Equity, Diversity and Inclusion initiatives within them.
Telefilm said it will hold an annual public assembly in a digital format on Jan. 21 to discuss the report's results as well as priorities going forward.