Ontario cinemas face new capacity restrictions amid Omicron COVID-19 variant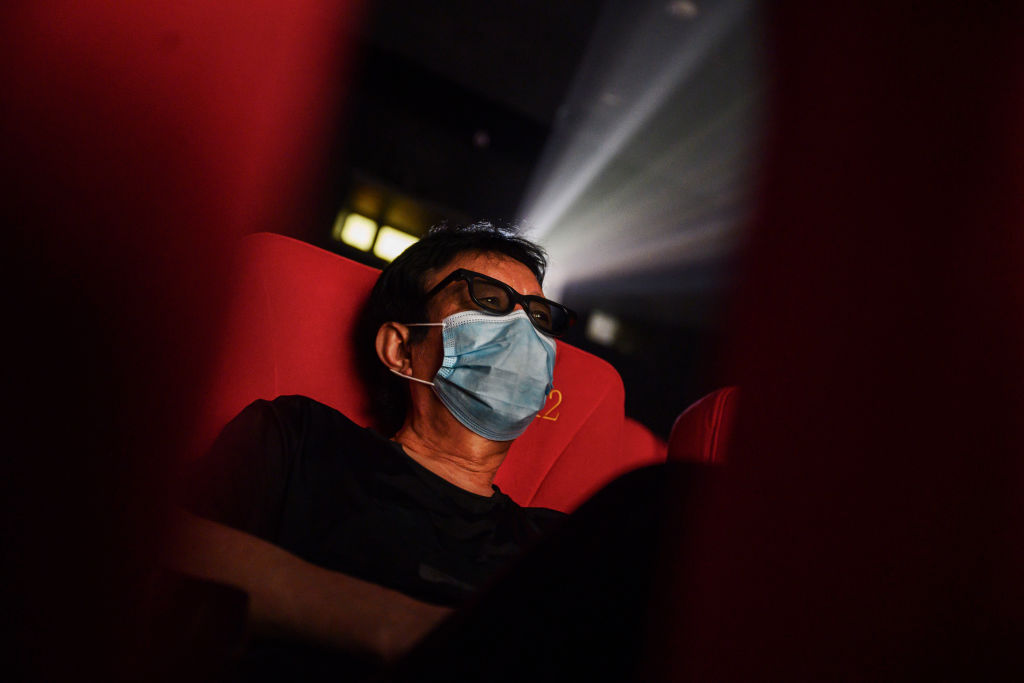 Movie theatres and other larger venues will be capped at 50% capacity in response to the highly infectious variant, just a couple of months after cinemas fully reopened.
Ontario movie theatres are facing another blow after the province implemented a new round of pandemic restrictions on larger venues amid rising COVID-19 infections and cases of the Omicron variant.
The provincial government announced on Wednesday (Dec. 15) that starting at midnight on Saturday, indoor venues with capacities of more than 1,000 people – including cinemas – will be capped at 50%.
Rising case counts in New Brunswick have also prompted officials to restrict movie theatres and other entertainment centres to operate at 50% capacity, starting at midnight Friday.
Cineplex, Canada's largest film exhibitor, says the health and safety of its employees and guests remains its top priority and it will "of course ensure full compliance with all government orders," as it has done since the pandemic began 20 months ago.
"That said, we're still reviewing what was announced and what it will mean for movie lovers, particularly those with tickets to see the highly anticipated Spider-Man: No Way Home, which was the biggest advance ticketing launch of all time," Cineplex said in a statement.
"We appreciate our guests' patience as our team readjusts its operations as quickly as we can to follow these new government protocols and guidelines."
Guests with advance tickets will get an update on next steps in the coming days via email, the statement added, noting Cineplex follows a VenueSafe set of protocols and procedures in its venues every day.
Cineplex theatres in various provinces started reopening in the spring and summer with capacity limits after pandemic shutdowns lasting several months took a huge toll on the company's bottom line but started to improve as this year went on. Last month the company, which operates more than 170 movie theatres and location-based entertainment venues, reported a loss of $33.6 million in its third quarter – much lower than the $121 million loss in the same period last year.
Ontario cinemas were shut down longer than any other jurisdiction in the world during the pandemic. They were able to reopen at full capacity, with a proof of COVID-19 vaccination requirement and other health protocols for guests, in early October when the province noted high vaccination levels and a limited number of outbreaks.
The pandemic has "had a severe impact on box-office sales in Canada," according to Telefilm Canada's annual report released Wednesday (Dec. 15). The report says overall receipts totalled $233 million in 2020, down from $1.01 billion in 2019, with nearly half as many films receiving theatrical engagements in 2020.