Brenda Gilbert named BANFF board vice chair amid director changes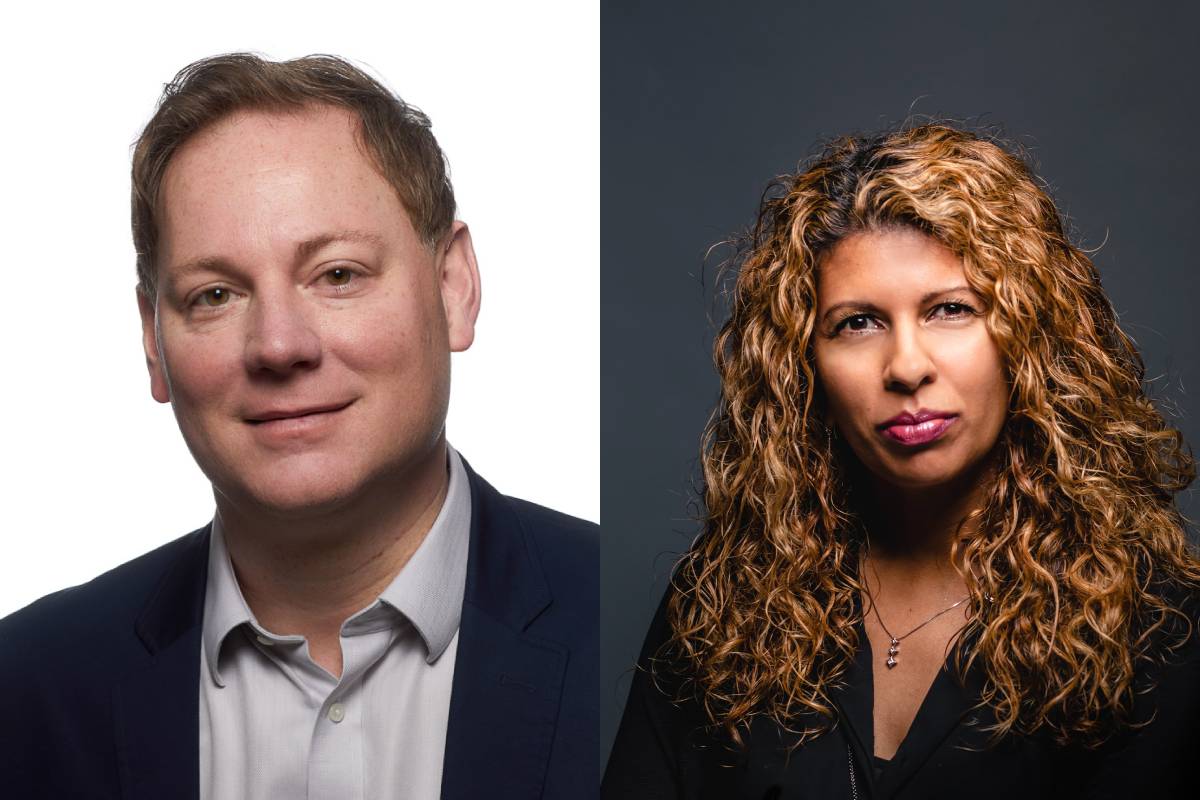 Bell Media exec Justin Stockman joins the board as three long-time directors step down.
Bron Media president Brenda Gilbert has been named vice chair of the Banff World Media Festival's (BANFF) board of directors, along with a shift in its membership.
Bell Media exec Justin Stockman has joined board while three long-standing members — John Brunton, chairman and CEO of Insight Productions, Breakthrough Entertainment executive producer Ira Levy and Blair Miller, managing partner of the Telus Pollinator Fund for Good — depart.
Lionsgate Television Group chairman Kevin Beggs was recently named as the BANFF board chair, taking over from veteran exec Randy Lennox.
Gilbert joined the BANFF board earlier this year, along with Jeniffer Kim, SVP, international originals, HBO Max, and Lisa Meeches, founder and executive producer, Eagle Vision.
Stockman is VP of content, development and programming at Bell Media, overseeing the broadcaster's original programming slate, as well as leading its ongoing diversity and inclusion initiatives such as HireBIPOC.
"Brenda leads one of today's premier production companies and shares our passion for impactful storytelling. Her business expertise and creative vision make her the perfect addition to the board, and Justin's strong programming background and relationships will contribute greatly in continuing to make BANFF an amazing event," said Beggs in a statement.
Additional members of the board include Colin Bohm, EVP, content and corporate Strategy, Corus Entertainment; Sally Catto, GM, entertainment, factual and sports, CBC; Sean Cohan, chief growth officer and president, international, Nielsen; Tom Cox, executive producer, SEVEN24 Films; Valerie Creighton, president and CEO, Canada Media Fund; Sandra Dewey, former president, business operations and productions HBO Max, TNT, TBS & truTV; Scott Henderson, communications executive; Stephen MacDonald president, global content licensing and international, A+E Networks; and Robin Mirsky, executive director, Rogers Group of Funds.
Pictured (L-R): Justin Stockman and Brenda Gilbert