Ottawa film commissioner Bruce Harvey departs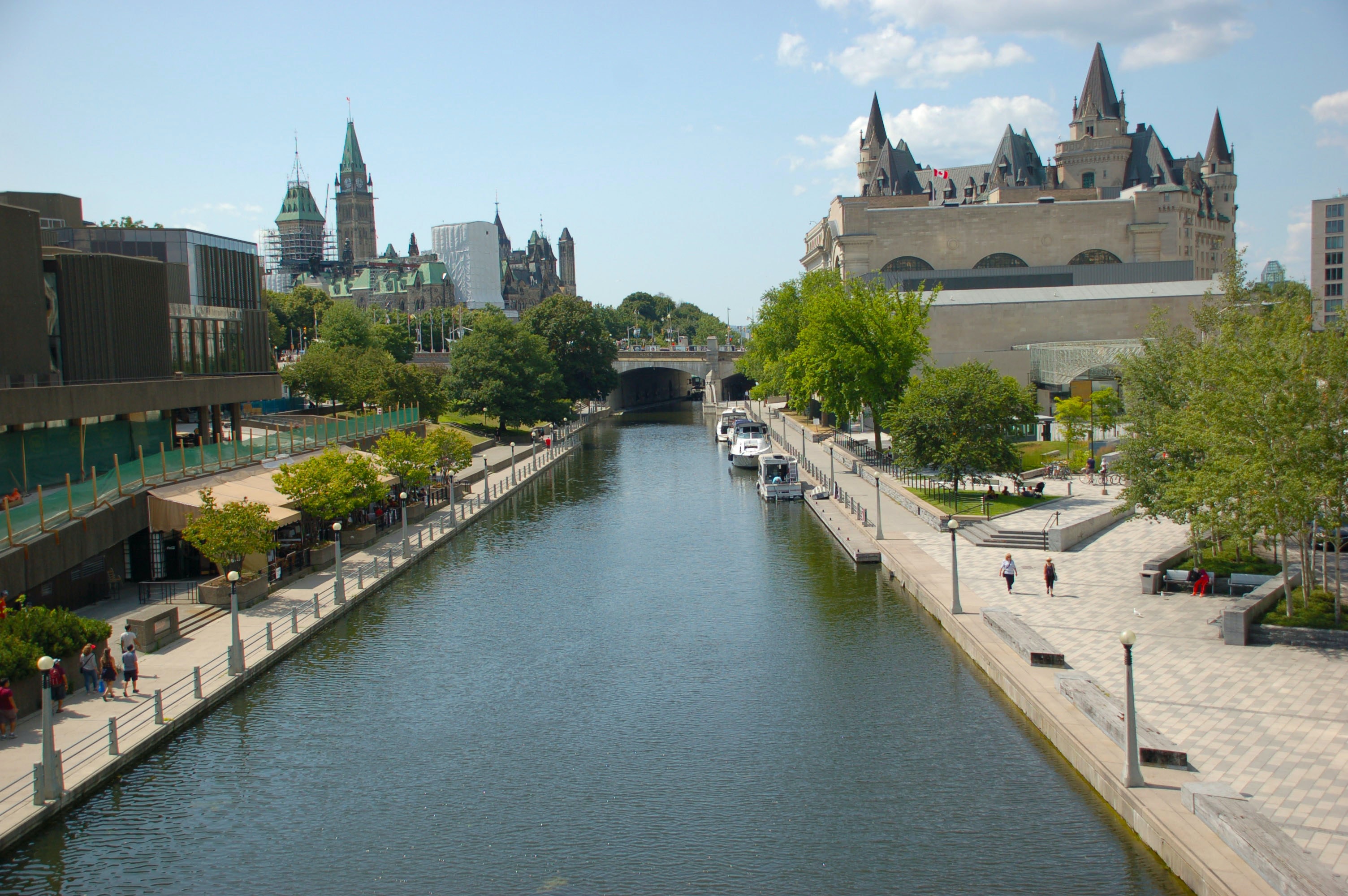 The Ottawa Film Office, which saw a record-breaking year for live-action production, will begin a search for his replacement in the new year.
Bruce Harvey is departing as Ottawa's film commissioner after seven years.
Effective Jan. 15, Harvey will relocate to Vancouver to work in production and be closer to family, according to Catherine Callary, chair of the Ottawa Film Office's board of directors, in a letter to stakeholders and partners.
The film office will launch a "nationwide search" in the new year for Harvey's replacement.
Harvey helped establish the Ottawa Film Office in 2017 and has led the region's push to build a soundstage, which was first proposed in 2018. Among the Ottawa Film Office's priorities in 2022 is to "re-establish the soundstage project's timelines and milestones."
"From establishing a sound strategic plan that has served the industry well over the last five years, to navigating the creation of a film bylaw, to nurturing the relationship with our post-secondary institutions and helping the industry to welcome new talent into the workforce, to production attraction, advocacy, and most importantly, stickhandling the complex file of the soundstage, we can point to many areas of economic development that Ottawa's screen-based media has seen success in, with Bruce's leadership," wrote Callary.
The film office has also reported a record-breaking year for its live-action production sector, generating $41.3 million for Ottawa's economy during 2021. That figure is a 45% increase from live-action production in 2019. A total of 33 films, as well as a number of TV series and specials, went into production in Ottawa in 2021 – including 12 Christmas films, which generated approximately $16 million alone.
In addition, roughly 12 animated films and series were produced by local animation studios in 2021, including Boat Rocker's Dino Ranch and the Netflix series Centaurworld, with Mercury Filmworks providing service work.
On average, live-action and animation production generate $100 million per year for the Ottawa economy, according to the film office.
Image: Unsplash