Telefilm set to launch voluntary diversity data drive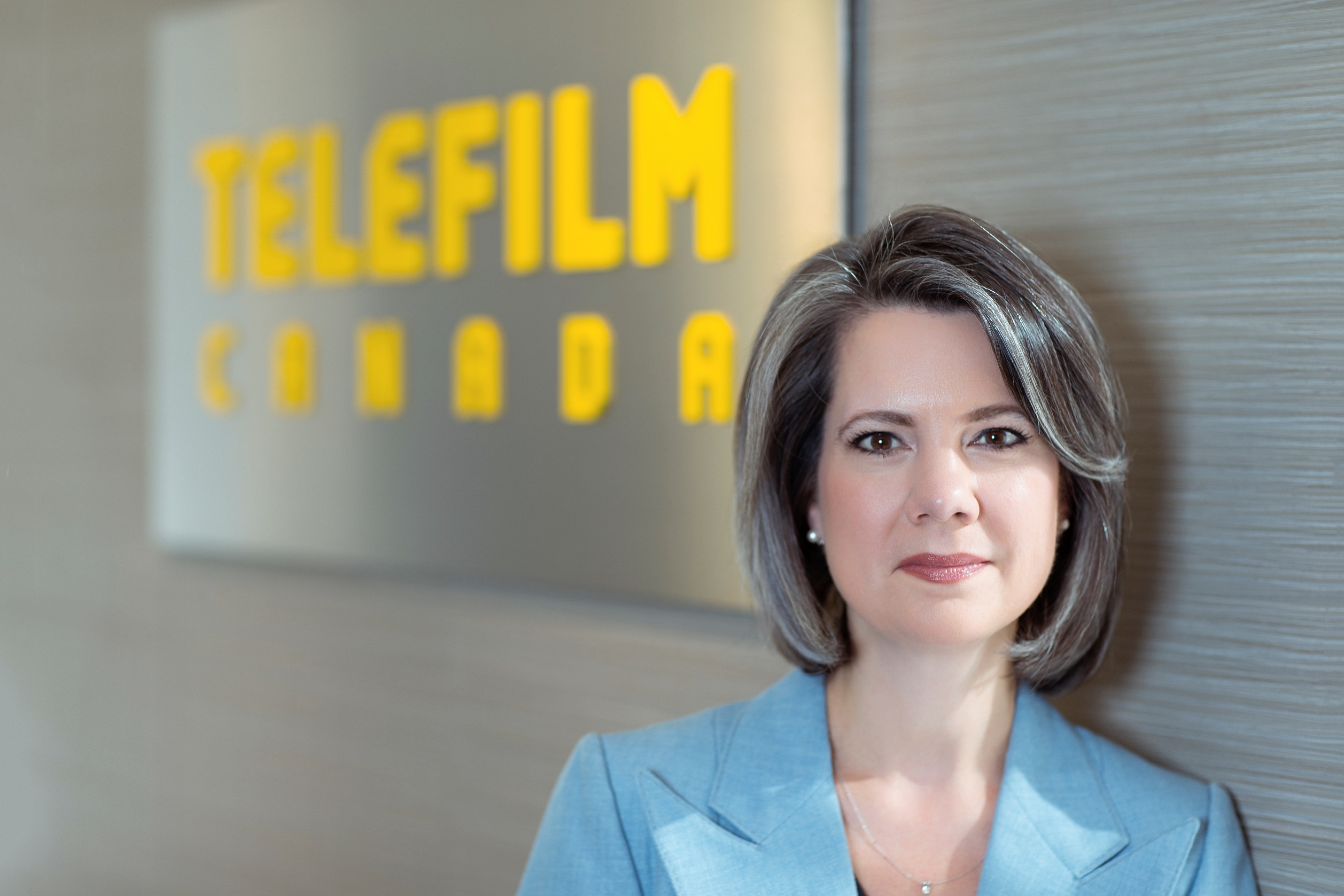 The confidential self-identification survey is tied to the opening of applications for Production programs, and will be used to further develop initiatives and programs relating to underrepresented communities.
The countdown to the count is on.
Telefilm is launching a voluntary self-identification survey in tandem with the opening of applications for all Production programs on Jan. 4, covering Indigenous, racial, ethnic and gender identity, gender expression including the 2SLGBTQIA+ community, disability status, and the Official Language Minority Community.
The questionnaire will track five key lead roles – directors, writers, producers, co-producers and executive producers (minus those with courtesy credits) – attached to projects submitted to the Production, Development, Theatrical Documentary, and Talent to Watch programs.
Participants associated with projects have five calendar days to complete the survey, if they want the information to be used in the application process, and must give permission for the data usage.
Last year, Telefilm had 282 applications for the Production program. If the application numbers remain steady, Telefilm expects it could receive upwards of 1,400 questionnaires.
The data will "assist in the evaluation, eligibility, and decision-making processes for project applications, as well as enhancing Telefilm's programs and industry initiatives," to better support underrepresented communities and career development, according to an announcement released Tuesday (Dec. 14).
The survey was developed in consultation with industry representatives from more than 20 organizations who comprise Telefilm's external data subcommittee and the Diversity and Inclusion Working Group.
Industry members involved include BIPOC TV & Film, Black Screen Office, Indigenous Screen Office, Racial Equity Media Collective, Reelworld Film Festival and Toronto Reel Asian International Film Festival, as well as representatives from unions and guilds including ACTRA, Directors Guild of Canada and Writers Guild of Canada.
A spokesperson for Telefilm said data collection will be done by each program by fiscal year, but the plan is to keep the data collection permanent. Results will be shared via a detailed report once programs have have been evaluated and committed, similar to what has been done in the past for gender parity.
"We will be able to capture a more accurate portrait of our project pipeline, and address communities that need additional support, training, mentorship and more," said Christa Dickenson (pictured), Telefilm's executive director and CEO, in a statement.