Media Company of the Year: WildBrain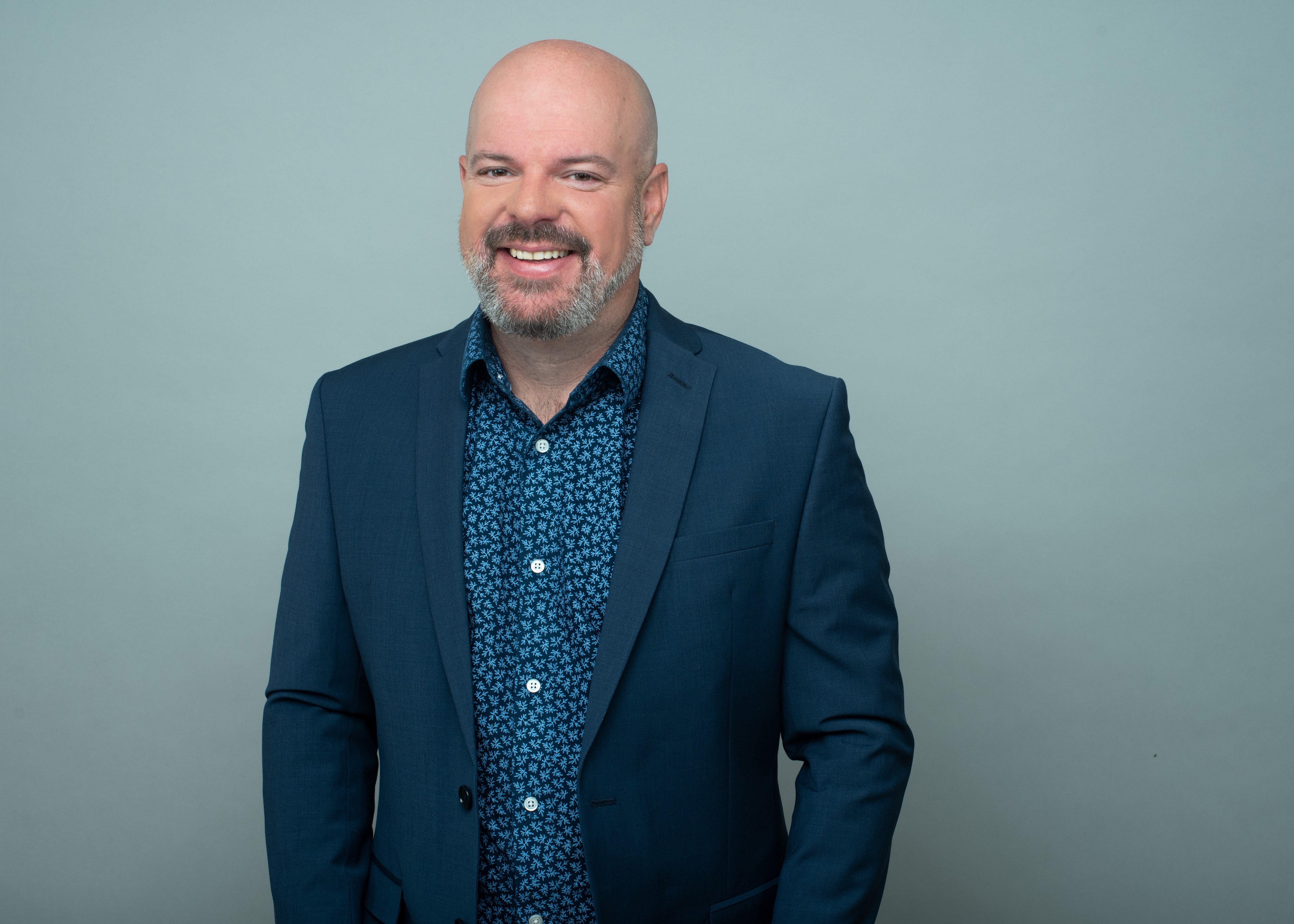 After a tough two years, WildBrain is on the road to recovery fueled by brand building, creativity and global business development monetizing its premium kids' content.
By Jordan Maxwell
The COVID-19 pandemic impacted WildBrain's production and distribution, saw media advertising revenue decline, and shut downs or delays in live-action production. Despite a growth in viewership, the Halifax-headquartered company saw revenue drop.
Tough choices were made last year: the suspension of non-critical spending, new hires and consulting agreements; furloughing some team members and implementing temporary salary reductions to others including a 20% cut in senior management salaries (they received restricted share units in lieu).
Today, the kids' content and brands company says it is firmly positioned to have a strong 2022, thanks to a succession of streaming deals and sharpened focus on commissioning, leveraging and acquiring rights to boost the existing 13,000 half-hour library and realize royalties on consumer products.
Deals with Netflix (Sonic Prime) and Apple TV+ (Peanuts, Yo Gabba Gabba!) were acknowledged as key sources of growth but, according to Josh Scherba, president of WildBrain, it's about much more than that.
"We needed to set out a few priorities and we made sure we got the right people to execute it," he says, of WildBrain, which is the prefix unifying its brands in the 360-degree approach unveiled in 2020.
"We also wanted to make sure we were focusing on talent and creativity — using our [75,000-square-foot] animation studio in Vancouver — and that we secured our position in the digital space by focusing on our IP and becoming a leader in YouTube distribution and optimization."
Promoting Stephanie Betts to CCO from EVP, and bringing on Aaron Ames as CFO, as well as Deirdre Brennan as COO helped the company bring the strategy to life.
Ranked No. 2 on Playback's Indie List in 2020, WildBrain leaned into the library: one of the largest kids' and family collections outside most major studios. The portfolio includes a plethora of favourites including Peanuts, Teletubbies, Strawberry Shortcake, Inspector Gadget, Caillou and Yo Gabba Gabba! produced for, and distributed to, over 500 streaming services and linear broadcasters.
Unlocking IP led to major partnerships and extensive licensing opportunities for the company which works with an alphabet of companies from Apple, BBC, Cartoon Network and DreamWorks to Lego, Netflix and Nickelodeon.
WildBrain's deal with Apple TV+ in October 2020 put five new Peanuts series and specials in the pipeline. WildBrain is currently in production for Mother's Day, Earth Day, New Year's Eve, and back-to-school-themed programming. Season two of the Daytime Emmy-nominated Snoopy in Space launched in November, and the first new original Peanuts special, For Auld Lang Syne, premieres in December.
The partnership with Sega and Netflix for a new original Sonic the Hedgehog series, Sonic Prime, on the brand's 30th anniversary this year, was a landmark deal for the company, says Scherba, as was a deal for its popular Yo Gabba Gabba! franchise with Apple TV+.
Already in the works is a global franchise relaunch of Strawberry Shortcake, including a new streaming deal, a new Roblox game, toy and publishing rights, and extensive licensing. Spinoff Berry in the Big City is heading to Netflix for a 2022 premiere, as well as four upcoming CG- animated specials based on the brand. Acquired in 2017 when the company was known as DHX Media, Strawberry Shortcake's new original animated series hit YouTube in September.
These premium projects delivered higher production revenues, according to Q1 2022 reports, as did the consumer products division WildBrain CPLG and WildBrain Spark, which operates one of the largest networks of children's AVOD channels on YouTube and features both owned and third-party partner brand content.
"Ultimately, it was our goal to switch our brand to be great partners to other IP owners and a very important part of that was knowing where streamers were going," says Scherba. "It became clear that the fight for streamers was [going to be centered around] quality, and that meant higher budgets and more ambitious storytelling, so we had to make sure we were ready for that."
Looking forward, WildBrain is moving into a new world – the metaverse – aiming to extend capabilities across other digital platforms through an exclusive partnership to provide direct-advertising services for Gamefam, one of the top game publishers on Roblox.
This article originally appeared in Playback's Winter 2021 issue.