CBC/Radio-Canada reports increased workforce diversity in 2022-25 EDI plan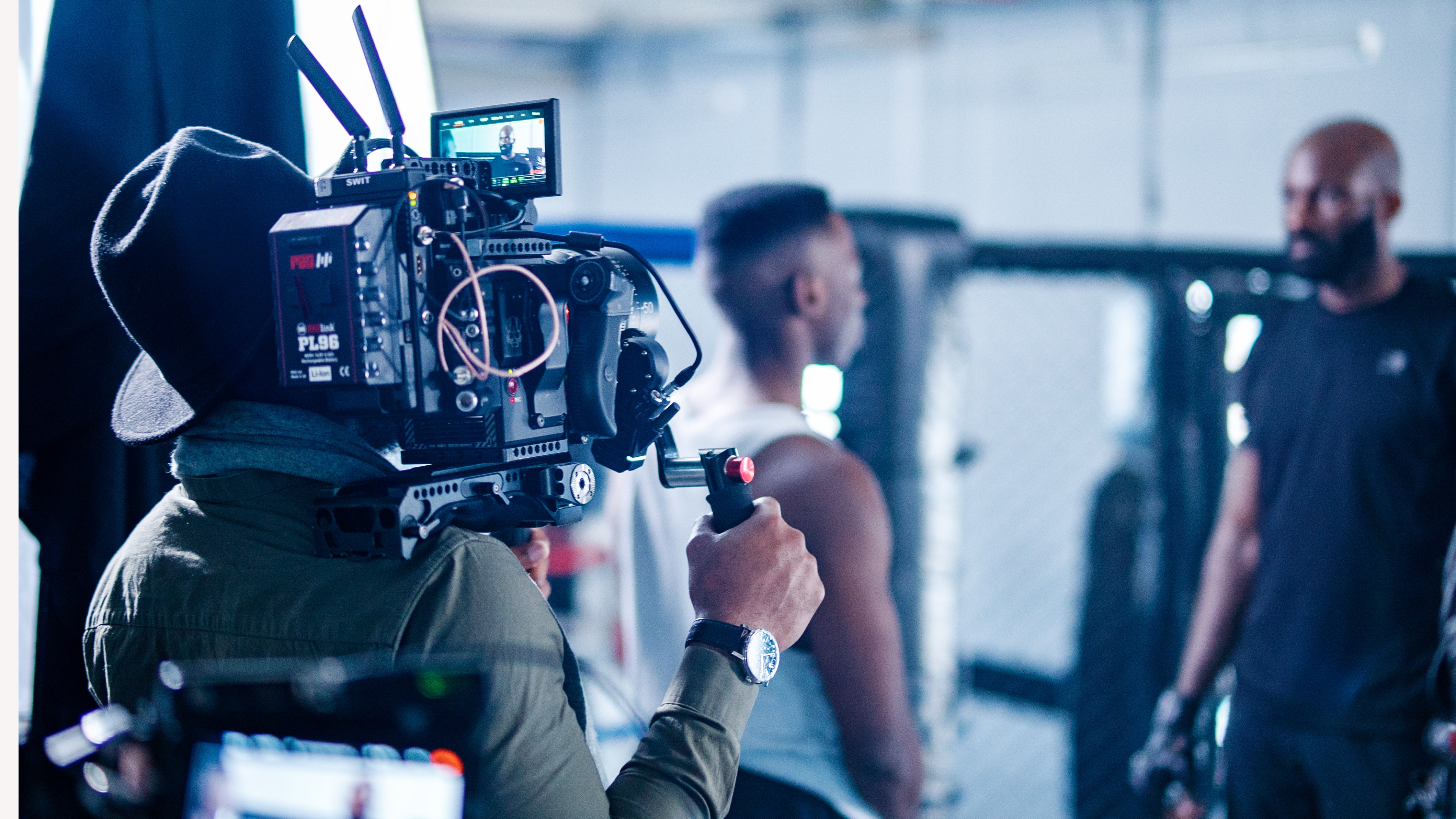 New data from the pubcaster reveals that while it made gains in diversity from 2019, it fell short of labour market availability for a number of key groups.
CBC/Radio-Canada has published its 2022-25 Equity, Diversity and Inclusion (EDI) Plan, building on previously announced goals to increase the diversity of its labour force.
The plan includes new statistics on the makeup of CBC/Radio-Canada's workforce, revealing that 48.5% identify as women, a figure that remains unchanged from 2019; 14.5% as racialized individuals, up from 12.5%; 7.8% as members of the LGBTQ2S+ community, up from 6.9%; 3.4% as peoples with disabilities, up from 2.6%; and 2.2% as Indigenous peoples, unchanged from 2019.
When compared to the current labour market availability in Canada, based on information from Statistics Canada, CBC exceeds representation for women (41.9%), but falls short for racialized individuals (19.2%), people with disabilities (8.2%) and Indigenous peoples (2.5%). The organization's 2018-21 diversity and inclusion plan stated that CBC/Radio-Canada would set hiring goals relative to labour market availability.
CBC/Radio-Canada has seen gains in representation within its management. The pubcaster reported that the percentage of racialized individuals in a management position increased to 17% in 2021 compared to 13% in 2018, persons with disabilities increased to 3.7% from 2.4% and Indigenous peoples increased to 1.3% from 0.7%. Approximately 63% of management roles are held by women.
The new Progress in Progress plan emphasized targets set in the last two years. In 2020 CBC/Radio-Canada committed to have half of new hires for executive and senior management positions be from Indigenous or racialized peoples, or people with disabilities, as well as double retention rates for employees from underrepresented groups. Earlier this year the pubcaster made the commitment to have 30% of key creative roles in productions from independent producers be held by individuals who identify as Indigenous, Black or a person of colour.
CBC/Radio-Canada also said it's developing a national Indigenous strategy, which will inform efforts toward reconciliation, as well as a corporation-wide accessibility plan.
Overall the plan includes five core pillars: applying an EDI lens in all parts of work; ensuring content reflects the experiences of all people living in Canada; fostering EDI as a value shared and owned by everyone at CBC/Radio-Canada; connecting with underrepresented communities to better understand and meet their expectations and needs; and ensuring accountability through openness and regular and authentic communication.
Among the initiatives lined out in the plan are workplace culture training to eliminate bias, improving the "measure of diversity" in CBC/Radio-Canada content, the development of a sponsorship program for the promotion of employees from an underrepresented group, increased transparency on its workforce benchmarks and the creation of community advisory boards and a virtual forum to discuss EDI best practices.
CBC/Radio-Canada posted its 2021/22 equity targets for external hires in its annual report, published Monday (Dec. 13), setting a goal that 42% of external hires should identify as Indigenous, racialized or a person with a disability. According to the report, the combined CBC/Radio-Canada missed its overall 2020/21 target of 38.4%, coming in at 37.3%.
Individually, CBC fared better than Radio-Canada, reporting 67.3% of external hires in 2020/21 came from underrepresented groups, exceeding its target of 47.5%. CBC's 2021/22 target is 55%. Radio-Canada came in at 18.3% in 2021/21, below its target of 21.7%. The French-language pubcaster has set its 2021/22 target at 22%.
The report also mentioned that CBC has extended its Your Stories, Taken to Heart strategy to increase audience engagement to 2024. The plan was initially launched in 2019 as a three-year strategy aimed at championing Canadian voices and stories, and increasing and deepening audience engagement. It's also intent on increasing revenue and new revenue opportunities.
According to the annual report, CBC/Radio-Canada's revenue remained stable year-over-year at $504 million, with a 0.1% decrease in 2020/21. Government funding increased by 15.3%, coming to $1.39 billion compared to $1.2 billion in the previous year, while overall expenses decreased by 2%. The report also stated that both CBC TV and ICI TÉLÉ exceeded programming requirements set by the CRTC in 2019/20, with Canadian content comprising 93% of ICI TÉLÉ primetime schedule and 83% of CBC TV.
Image: Unsplash