Quebecor Fund disburses more than $2.8 million to production companies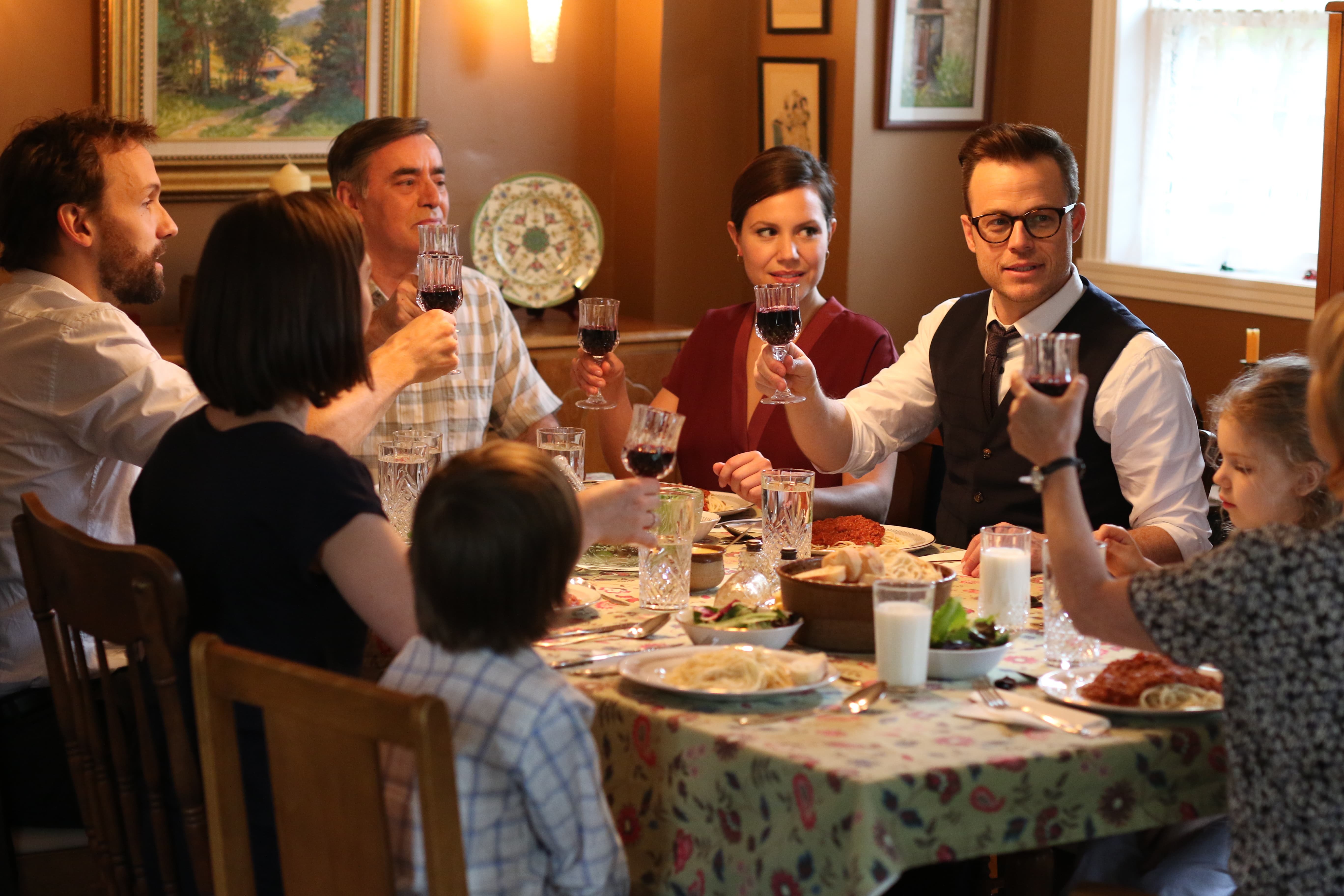 The fund's Main Television Production Assistance Program will support French-language projects including Plan B and Double Faute from Productions KOTV.
The Quebecor Fund has announced more than $2.8 million in financing for Canadian production companies through the 43rd round of its Main Television Production Assistance Program.
Ten fiction series and two documentary series are among those receiving financial backing from the program, which closed submissions on Oct. 1.
Under the Support for the Production of Intellectual Property for International Markets component, Quebecor Fund is providing financing of $2,085,964, while the Canada Media Fund is contributing $972,300, for a total of $3,058,264.
The CMF's contributions will fund eight projects under the component, which helps Québec producers increase the value of French-language fiction and documentaries in order to break into international markets. Those projects include two titles from Productions KOTV: season four of the time-travel series Plan B (pictured) on Société Radio-Canada and the tennis-player story Double Faute for Bell Media.
CMF contributions will also fund Sphère Média's spy series IXE-13, set for broadcast on TVA Group; season 2 of Les Productions ALSO's detective series Portrait-Robot on TVA Group; St Laurent TV International's addiction drama La Binge for Bell Media; season 3 of Pixcom Productions' detective drama La Faille on TVA Group; and the documentary series Le Projet P&P (working title) from KOC Productions (broadcaster: Bell Media) and Afro Canada from Maniwata Films (broadcaster: Société Radio-Canada).
Other projects receiving funding include Zone3′s mystery series Motel Paradis (broadcaster: TVA Group); Amalga Créations Médias' friendship-focused Fragments (broadcaster: Société Radio-Canada); Encore Télévision's family drama Les Perles (broadcaster: TVA Group); and Urbania TV's L'air d'aller, about four ailing friends (broadcaster: Télé-Québec).
A total of $750,000 is also being disbursed through the Support for the Creation of Intellectual Property component, which provides grants to projects with a financial commitment from a recognized French-language broadcasting programming undertaking (BPU). Three unnamed projects from Productions Pixcom, Oasis Animation and Happy Camper Média will receive the grants, supported by broadcasters TVA Group, Société Radio-Canada and TFO.
Launched in 1999, Quebecor Fund's Television Production Assistance Program has supported a total of 334 projects involving 98 production companies, 49 Canadian broadcasters and 34 foreign broadcasters with grants totalling nearly $94.8 million under all of its components combined.
Image from Plan B by Bertrand Calmeau