Matthew Berkowitz named president of Thunderbird Entertainment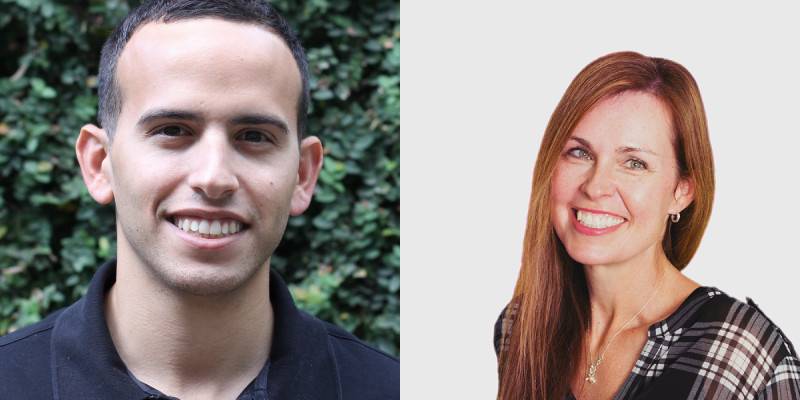 Reporting to CEO Jennifer Twiner McCarron, Berkowitz will oversee M&A, production, distribution and acquisitions of IP across the entire company.
Matthew Berkowitz takes over as president of Thunderbird Entertainment, as the Vancouver-based company tees up its upcoming year with a number of additional promotions across its kids, factual and scripted divisions.
Berkowitz, who is based in L.A., will retain the role of chief creative officer of both Thunderbird and its kids and family division, Atomic Cartoons.
Berkowitz first joined the company in 2016 when Atomic opened its L.A. office, serving as head of development. In 2019, he was named CCO of Atomic and Thunderbird.
He reports to Thunderbird and Atomic CEO Jennifer Twiner McCarron, who previously held the president title following Mark Miller's departure from the role in 2020.
In his new role, Berkowitz will oversee the "development, production, distribution and acquisitions of IP across all Thunderbird Entertainment productions," which includes Atomic Cartoons and factual division Great Pacific Media (GPM), as well as other scripted properties such as upcoming Syfy series Reginald the Vampire (working title). He will also spearhead M&A initiatives for Thunderbird. The company's 1,400 employees are spread across studios in Vancouver, L.A., Toronto and Ottawa.
Thunderbird also announced several additional hires and promotions across its brands.
At Atomic, Andrew Egiziano has been hired as VP of production, L.A., while Nadine Westerbarkey, formerly head of 2D animation, has been promoted to studio creative director. Former series director Carl Upsdell will replace Westerbarkey as head of 2D animation.
Atomic has also established a current series team to give creative oversight to projects transitioning from development to production, which will be led by Brady Serwitz, formerly of Marvel Animation. Catie Carducci, who was previously involved in franchise development of The Last Kids on Earth, has been named as manager, current series.
GPM's head of scripted development Lindsay Macadam has been upped to SVP, content and business development. Former creative director Ed de Rivaz will serve as SVP, development, while director of finance Tony Chung has been upped to SVP, finance and corporate affairs.
The last two years have seen a shift at the executive level of Thunderbird Entertainment. Following a transition period, Miller—who co-founded GPM in 2010—officially departed the company this spring, and fellow GPM co-founder Blair Reekie left the company in 2020. David Way currently serves as president of GPM.