WarnerMedia, Canadian Academy launch directors program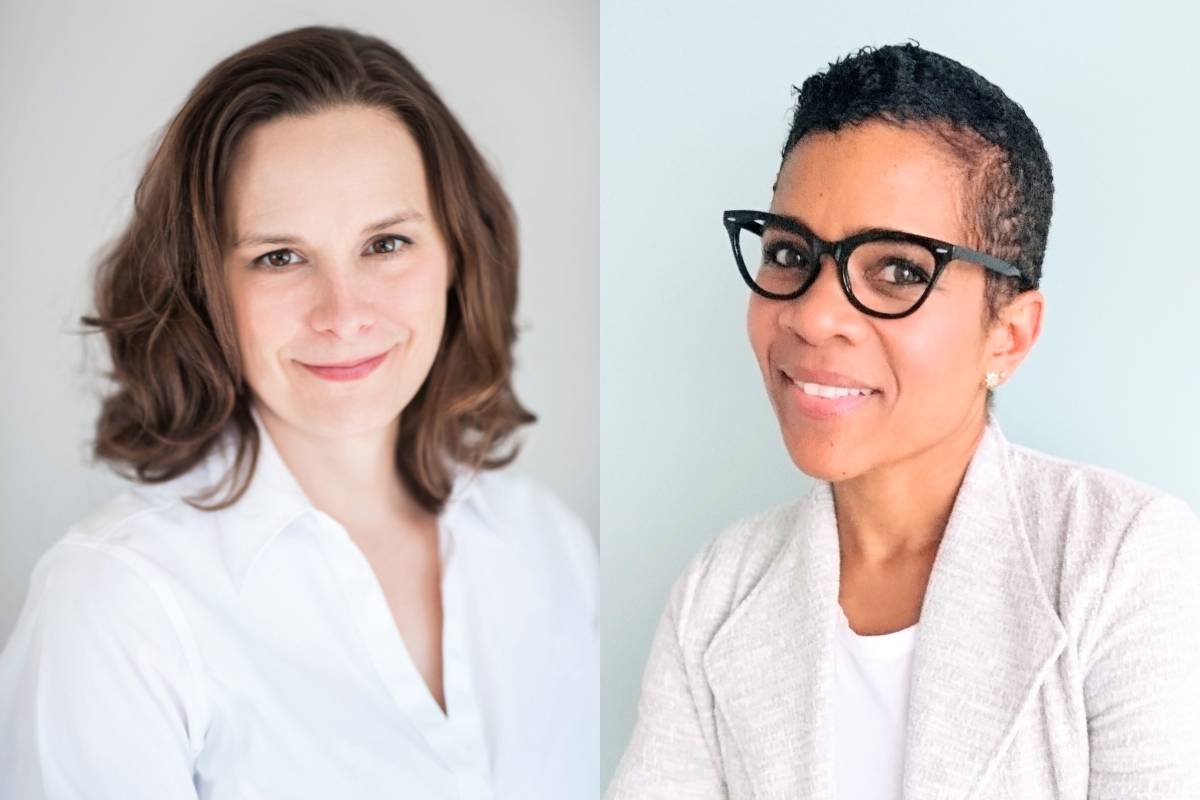 Following the success of the WarnerMedia Access x Canadian Academy Writers Program, this new initiative will offer creators from underrepresented communities on-set experience.
WarnerMedia Access Canada and the Academy of Canadian Cinema & Television have teamed up to offer a new program for on-set experience for creators from underrepresented communities.
The WarnerMedia Access x Canadian Academy Directors Program will provide placement opportunities on episodic TV productions for up to 10 participants who identify as part of the Indigenous, Black, racialized groups, disability community and LGBTQ2IA+ communities.
This is the second program from the two organizations after the WarnerMedia Access x Canadian Academy Writers Program was launched in 2020. The inaugural year saw 18 writers—including Canadian Screen Award winner Jessica Meya (Detention Adventure) and The Porter's Andrew Burrows-Trotman—receive access to WarnerMedia execs and participate in a workshop to develop their scripts.
The writers program has been renewed for a second year, with up to 12 applicants to be selected. The Canadian Academy will accept applications for both the directors and writers program between Dec. 9 and Jan. 7, 2022.
"As the first cohort of the WarnerMedia Access x Canadian Academy Writers Program has gotten underway, we've seen first-hand the creativity that can blossom when talented individuals are given the access and opportunity they deserve," said Beth Janson, CEO of the Academy of Canadian Cinema & Television, in a statement. "We look forward to working alongside WarnerMedia Access Canada to continue to provide spaces for writers, and now directors, to step into the next phase of their career."
WarnerMedia, which is led by executive director Deanne Cadette, also recently expanded its Canadian partnerships in animation, gaming and virtual production. It created a certificate program in virtual production with Sheridan College and sponsorship with Emily Carr University's IM4 Media Lab Project to support virtual production training for Indigenous students, and has also partnered on the launch of the Fini Fund with Montreal non-profit Pixelles to support women and underrepresented talent in the gaming community.
Pictured (L-R): Beth Janson and Deanna Cadette