Playback's 10 to Watch 2021: Renuka Singh
PRESENTED BY CBC: Since becoming a screenwriter in 2018, the B.C. writer has already worked with Lark Productions and Great Pacific Media, and now has a zombie-murder mystery in development.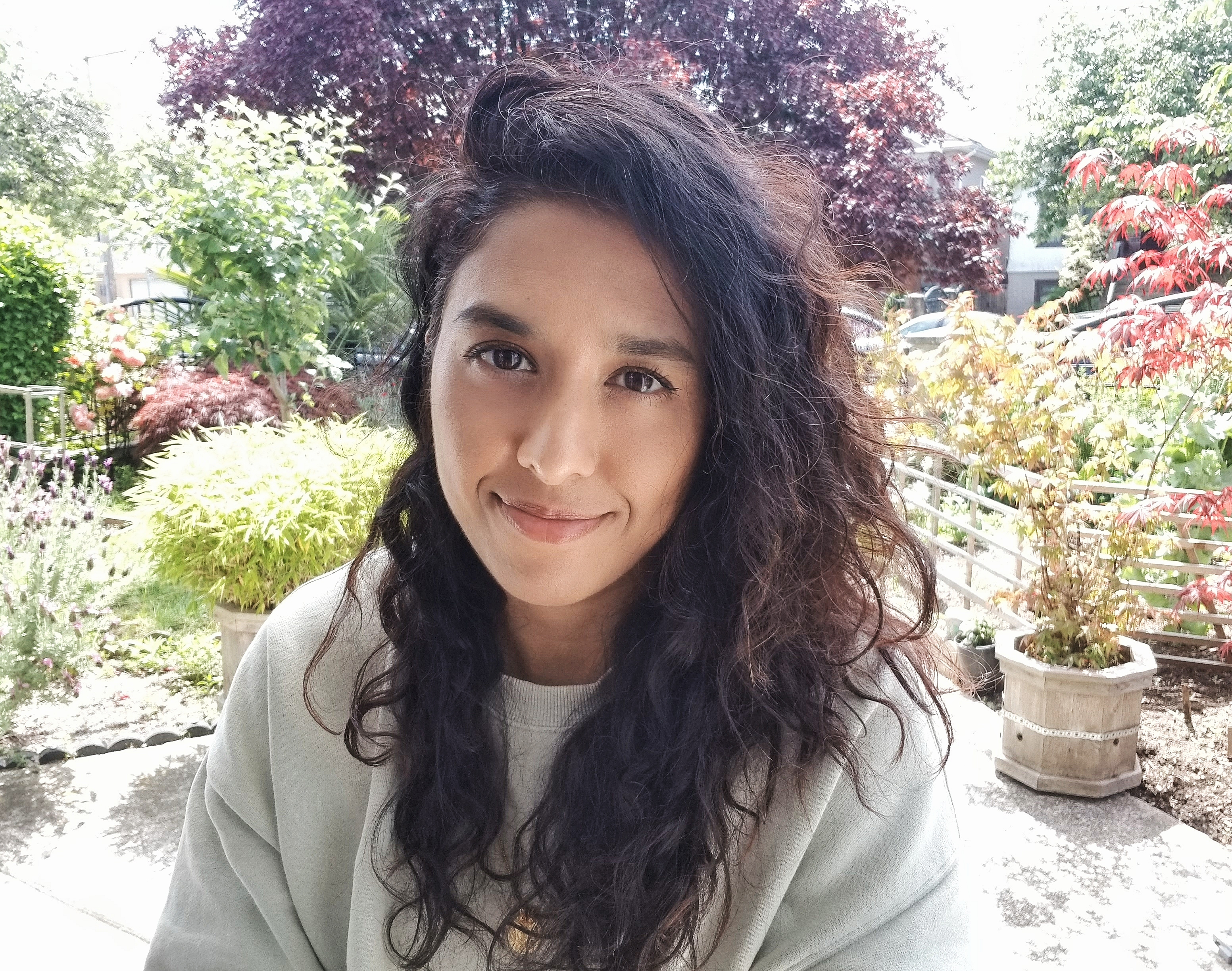 Playback is pleased to introduce the tenth and final of our 10 to Watch recipients, presented by CBC. The 2021 cohort were selected from 150 submissions and represent a wide array of talent as producers, writers, directors, executives and agents. Click here for access to all 10 profiles.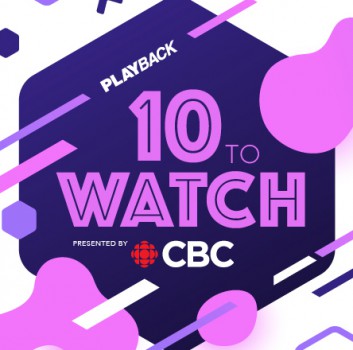 In the last three years, Renuka Singh has transitioned from nearly a decade-long career in finance to one of Canada's up-and-coming screenwriting talents.
"My dad was a huge influence," Singh tells Playback Daily. "He liked to scare us with his ghost stories—it would always freak me out. But at the same time it got my imagination going. That's when I started to fall in love with storytelling, especially with any story that had to do with the supernatural."
The Kitimat, B.C.-based writer has already optioned a half-hour comedy pilot, now in development, and says she aims to redefine "Canadiana" and subvert tropes and expectations of what it is to be a child of an immigrant.
Born to Indo-Fijian parents, Singh says she and her two sisters were expected to take more conventional career paths in life, but eventually they all ended up in the film and television industry.
She credits her older sister, producer Devi Singh (Fire Twister), as the one who actually fired her up about working in the film and TV industry.
Since changing careers in 2018, Singh has landed in writer's rooms for Lark Productions and Thunderbird Entertainment-owned Great Pacific Media, most recently for Syfy's Reginald the Vampire. She is repped by the Jennifer Hollyer Agency.
Singh is currently developing an original series, I Won't Eat You, which was inspired by an infamous highway near her hometown—dubbed the Highway of Tears because of the numerous Indigenous women that have gone missing on it.
The series stars two best friends. Following the murder, and zombie resurrection of one, the two try and solve the mystery of her death. Singh says their pursuit is symbolic of the investigations that should be made into Canada's missing and murdered Indigenous women.
"I always wondered about the women," says Singh. "If they were here, if we were to hear them speak and tell their stories, what would they tell us?"
In 2020, Singh took part in the Pacific Screenwriting Program's Netflix-sponsored Scripted Series Lab. It was there when she met Canadian writer, producer and showrunner Robert Cooper, best known for his work in the Stargate franchise and as showrunner for Dirk Gently's Holistic Detective Agency for BBC America, Netflix and AMC Studios
"[Singh] has a very particular voice and a real flair for capturing witty observations about app culture," says Cooper. "Her titles were always great, and her characters always tap into the moment we were going through. She has very current interpretations of character and dialogue."
Cooper says he had a lot of mentors help him when he was a young writer, and commends Singh for taking a chance in an industry where the path isn't always as clear as it is in other industries.
Singh has gained experience in both scripted and unscripted, holding roles such as associate producer, story editor, script coordinator and development producer. She was also selected to take part in the Netflix-BANFF Diversity of Voices Pitch Program in 2021.
She says her next project is based on her life growing up as a brown girl in a majority-white Canadian town.
Despite the uncertainty in comparison of the film and TV industry to a career in finance, Singh says there are parallels to the business world. "You have to switch to [a] more entrepreneurial mindset and think of yourself as a contractor," she says. "It's very much a business; you have to hustle, you have to meet people and you have to put yourself out there."