CMPA, AQPM reach tentative agreement with ACTRA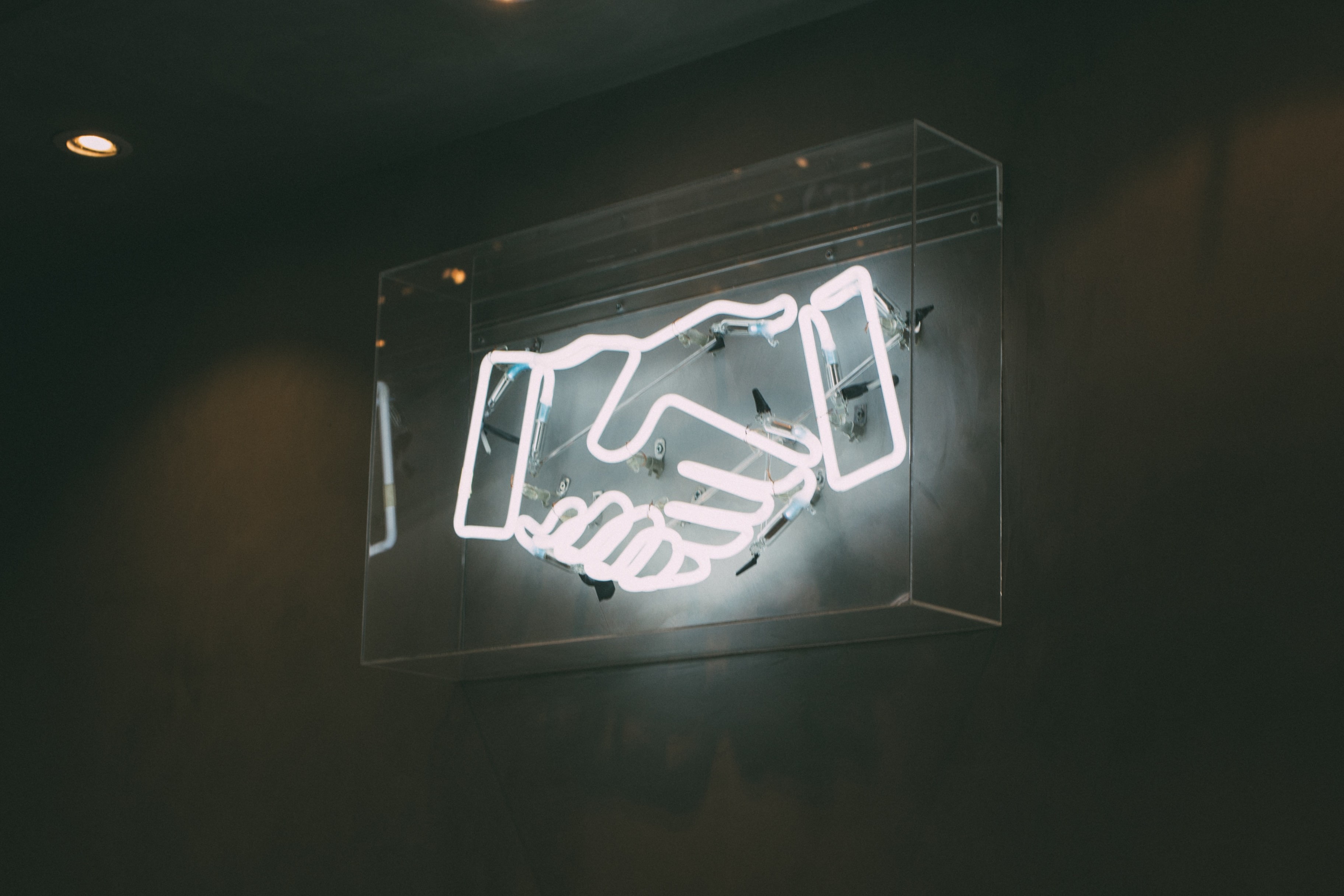 The deal, which must still be ratified, marks the tentative close of negotiations for three national IPAs for CMPA, including NABET and the DGC.
The Canadian Media Producers Association (CMPA) and the Association québecoise de la production médiatique (AQPM) have reached a tentative deal with ACTRA on a new three-year Independent Production Agreement (IPA).
The agreement, which is set to expire on Dec. 31, still must be ratified by ACTRA members and the CMPA and AQPM boards.
The IPA covers terms, conditions and rates for performers in English-language film, TV and media productions, excluding British Columbia. A three-year IPA between the CMPA and B.C. union UBCP/ACTRA was ratified in April and is in effect until March 31, 2024.
"As Canada's film and television production industry continues to grapple with the many challenges brought about by the pandemic, this agreement provides stability that is vital for the success of our sector," said Sean Porter, the CMPA's lead negotiator and senior director, national industrial relations and counsel, in a statement.
The CMPA also reached an agreement in principle to renew the NABET 700-M UNIFOR (NABET) Collective Agreement last week, which was set to expire on Dec. 31. The deal is currently in the ratification process.
The details of both agreements will be made public once ratified.
The CMPA/DGC Standard Agreement, which was also set to expire on Dec. 31, was extended by one year in an agreement ratified by the parties in September. The extended agreement, which goes into effect on Jan. 1, 2022 and expires on Dec. 31, 2022, includes a 3% minimum wage and tier threshold increase and an agreement to form a joint diversity committee between the DGC and the CMPA.
Image: Unsplash