Deals: Radio-Canada, Incendo, WaZabi Films, Larco, Gusto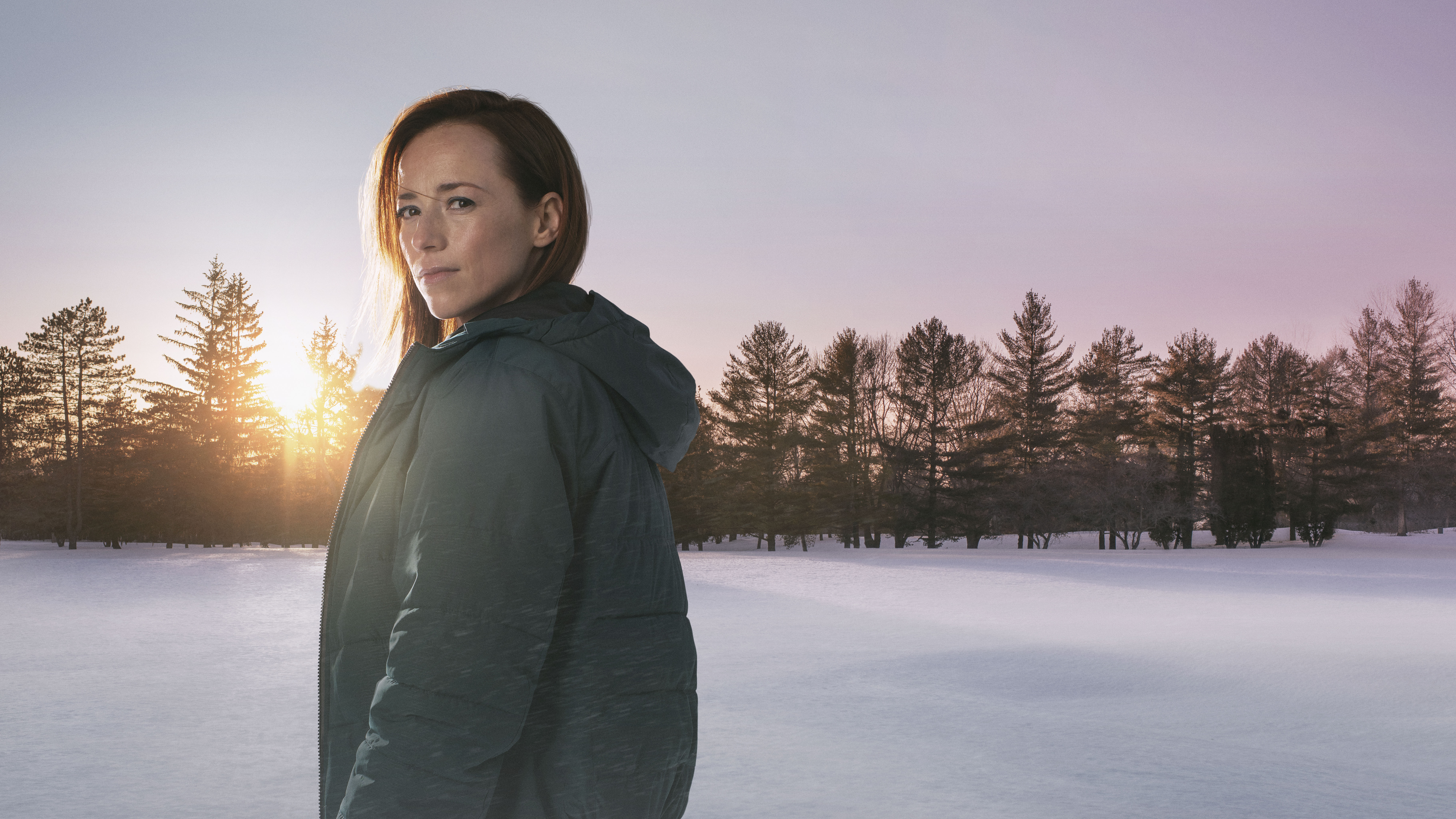 Terence Films acquires option rights to After (Après) from CBC & Radio-Canada Distribution, Incendo and BlackBox Multimedia co-developing Ellery Queen, and more.
Banijay-owned French prodco Terence Films has acquired the option rights to Radio-Canada drama After (Après; pictured) from CBC & Radio-Canada Distribution.
The original series was produced by Montreal's Duo Productions and takes place in the aftermath of a tragic event in a small rural town in Quebec. It stars Cardinal's Karine Vanasse and was directed by Louis Choquette. Terence Films will produce an adaptation for France and French-language territories.
After won Best Francophone Series Prize at the Festival de la Fiction in September.
Incendo
Montreal-based prodco Incendo has entered into a series co-development and co-production partnership with international prodco BlackBox Multimedia for a modernized take on the U.S. mystery tale Ellery Queen.
The companies say they've optioned the TV adaptation rights to the bestselling collection of novels and short stories by cousins Frederic Dannay and Manfred Bennington Lee.
The prodcos plan to reimagine the story with a female lead playing the detective hero, instead of the original male, and set it in the modern day.
The estate of Ellery Queen is represented by Jabberwocky Literary Agency.
Wazabi Films
Canada's submission for best international feature film at the 2022 Academy Awards is set to take flight in the U.S.
Sphere Media's independent division, WaZabi Films, recently signed "a major commercial agreement" with U.S. distributor Corinth Films for Drunken Birds (Les oiseaux ivres) to be distributed south of the border.
WaZabi Films is the international distributor and Les Films Opale is the Canadian distributor for the drama, which is directed and co-written by Ivan Grbovic and Sara Mishara.
The story — told in French, Spanish, English, Mandarin languages – follows a former Mexican drug cartel member who moves to rural Quebec to find his lost love and become a seasonal migrant worker.
Kim McCraw and Luc Déry (My Salinger Year, Incendies) produced the film for micro_scope.
Larco
West Vancouver-based Larco Investments is set to develop a state-of-the-art film studio in Burnaby, B.C.
The city says it plans to sell a parcel of land it owns to Larco for a 300,000-square-foot film studio at 3990 Marine Way. The development includes 16 sound stages, several onsite mill shops, three storeys of office space and landscape improvements.
Burnaby Mayor Mike Hurley said in a news release that the project promises to support more than 1,000 "well-paying jobs" in the community.
In response to a Request for Offers, Larco agreed to pay the city $136 million for the 6.92-hectare (17.1 acre) property.
Larco has a history in Burnaby: Since 2007, it's owned and operated the area's Bridge Studios, which has been home to productions including the film Tomorrowland and the ABC medical drama The Good Doctor. The company also has other studio sites in the city currently in development (at Lake City Way and at Griffiths Drive).
Mansoor Lalji, principal of Larco Investments, said adding the Marine Way development to the company's studio portfolio will make it "the largest studio operator in B.C. with 55 state-of-the-art custom-built sound stages as well as associated studio facilities and services for top production companies and content providers."
Gusto
Gusto TV is taking a bite out of Brazil, Turkey, New Zealand and Australia.
Ottawa-based Gusto Worldwide Media's international food channel says it will soon launch in those territories thanks to an expanded partnership with German-based streaming platform rlaxx TV. The deal recently saw Gusto content launch in Italy, Portugal, and Spain, with the channel also available in the U.K., Germany, Spain and France.
The free rlaxx TV is a channel-based VOD service, available on approximately 85% of smart TVs in a dozen countries.
Gusto TV's slate includes DNA Dinners, One World Kitchen and Crate to Plate.
With files from Kelly Townsend