In Brief: The CMPA is set for the second cohort in its co-production accelerator program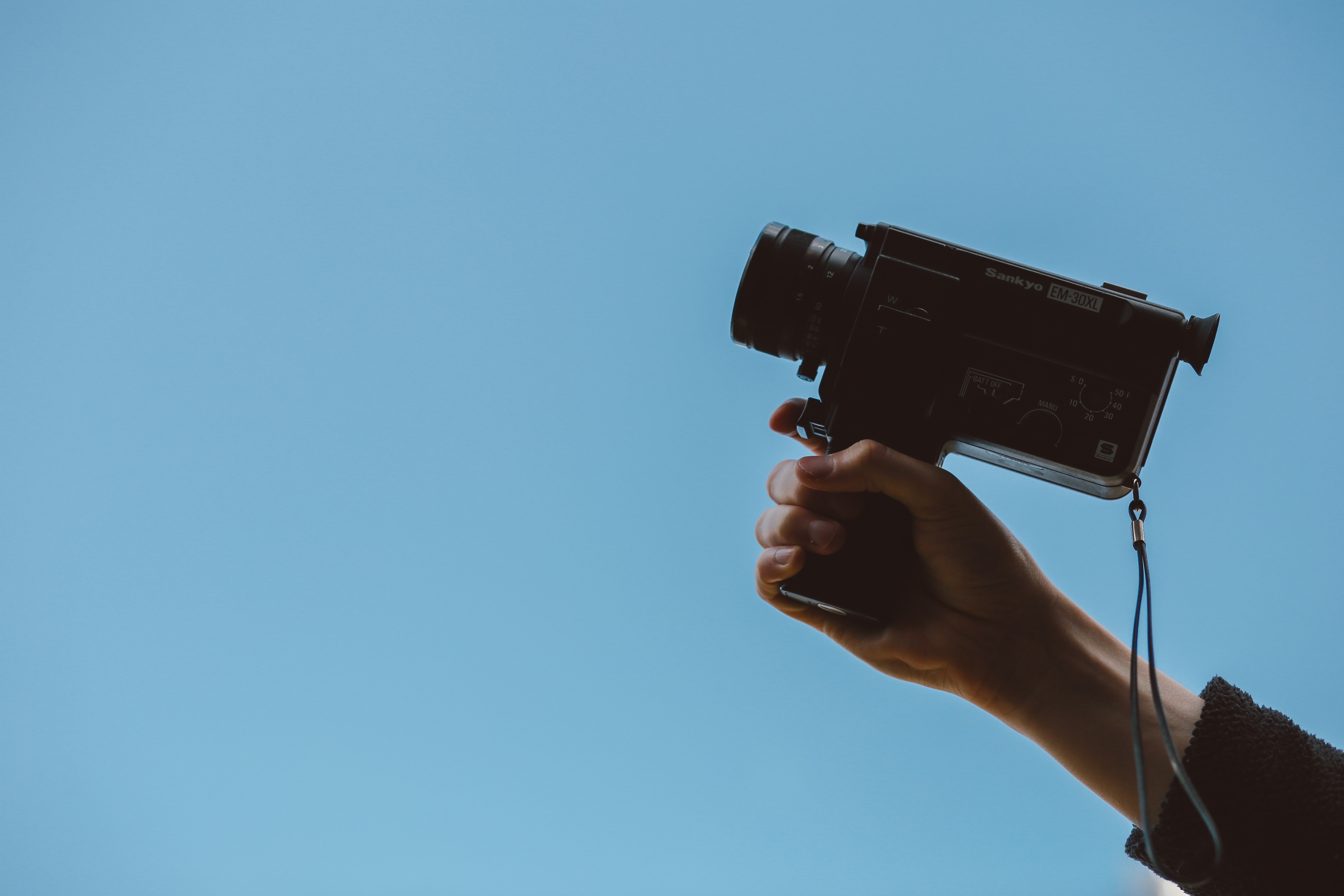 Plus: The CMPA has appointed a director of policy, and Sphere adds to Montreal scripted and unscripted teams
In today's briefs:
CMPA set for next group in global accelerator program
The Canadian Media Producers Association is poised to usher in a second cohort for its International Co-production Accelerator Program.
Last week the CMPA congratulated the Feature Film Stream producers for completing the initiative, which is being presented virtually due to COVID-19.
The next group – Drama Series Stream producers – will begin the program in early 2022.
ICAP aims to create project partnerships between Canadian and international production companies for the creation of feature film and scripted series.
It features masterclass presentations with industry leaders, training sessions and one-on-one project consultations focused on international financing, content development, legal affairs, distribution, and marketing strategies.
Programming for each stream is tailored to connect producers from around the globe and help advance participants' projects currently in development.
This year's program included CMPA members from across Canada as well as producers from Ireland, Greece, Sweden, Germany, South Africa, Netherlands, the U.K., and the U.S.
CMPA appoints director of policy
The CMPA has promoted Kyle O'Byrne to its director, policy. The role sees O'Byrne support the development of the association's policy, advocacy and research initiatives, monitor government legislation and regulations relevant to the indie production sector and lead its annual Profile report.
O'Byrne first joined the CMPA in 2014 and most recently served as manager, media relations and communications. He has also worked as contributing editor of Indiescreen magazine, served as a primary organizer of the Prime Time conference and has been involved in regulatory submissions and appearances. The CMPA is now seeking a senior manager, media relations and communications, to fill O'Byrne's old role.
Sphere Media adds to scripted and unscripted teams
Production and distribution group Sphere Media has announced two appointments to oversee Montreal scripted and unscripted teams.
Producer Josée Vallée (pictured, right) (Bad Blood, Transplant), who joined the Montreal company in 2014, has been promoted to EVP, scripted and feature films, French content.
And Renaud Chassé (pictured, left) has been appointed EVP, unscripted and documentaries, French content, marking his return to Sphere after a stint at Groupe Fair-Play helming Révolution.
A news release says the appointments take effect Monday (Dec. 6) and are part of an effort to increase the creation of original content at Sphere, the parent company of prodcos including Sienna Films and BGM.
Vallée is renowned in the Quebec TV world, with other producing credits including Hubert et Fanny, This Life and Épidémie (Outbreak), which was nominated alongside Transplant at the 2021 Rockie Awards. Her current productions include the miniseries Aller simple and the second seasons of Cerebrum, Les Honorables and Transplant.
Chassé previously worked at Sphere as creative director and content producer, contributing to projects including Génial!, Moi j'mange and Les aventures du Pharmachien. He's also created content for Cirque du Soleil.
- With files from Kelly Townsend.